Behala primary school upgrade to meet demands for English
The voluntary organisation comes under the Calcutta Diocese of the Church of North India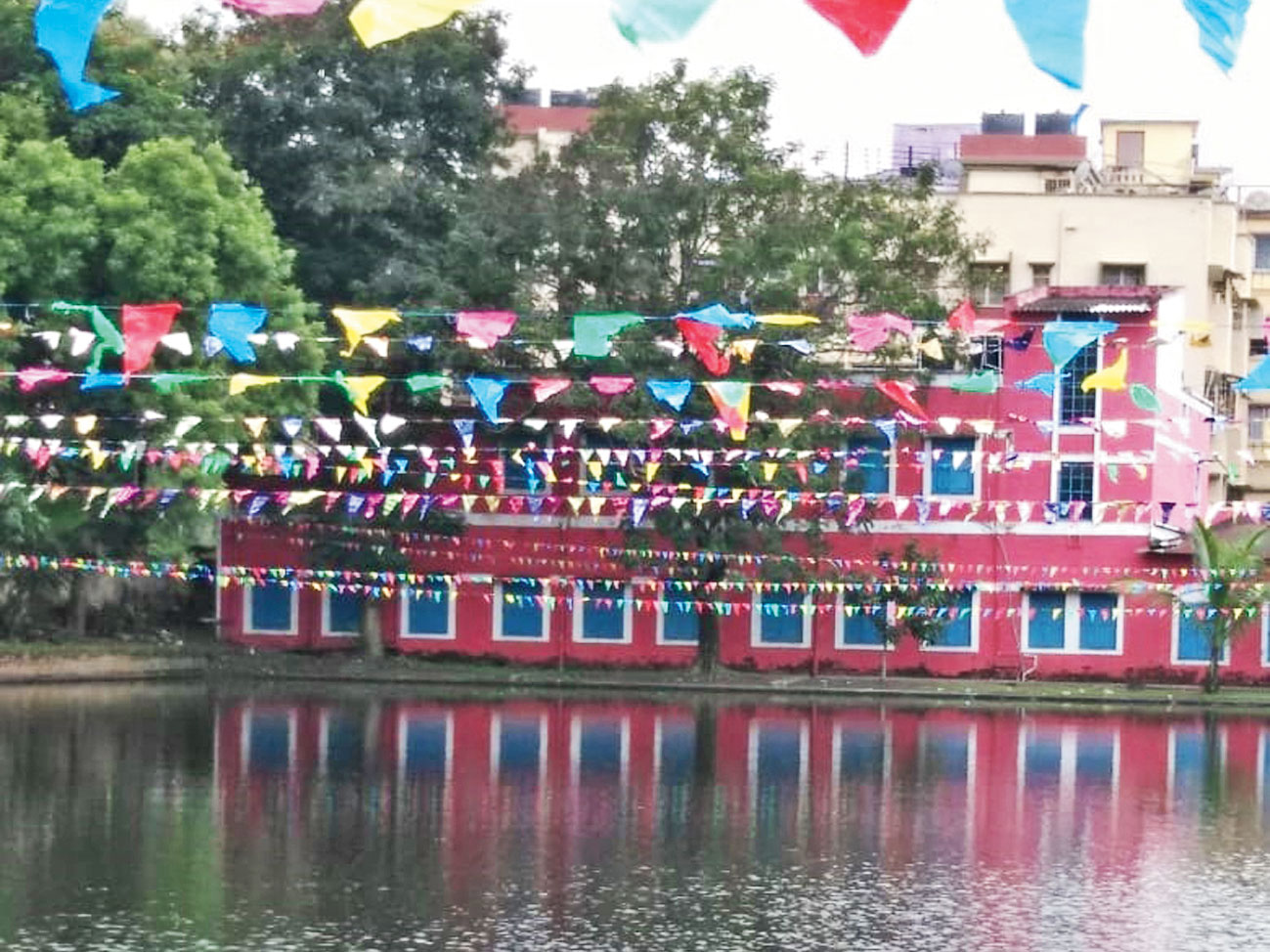 ---
|
Calcutta
|
Published 21.09.19, 09:21 PM
---
A 61-year old primary school run by a Christian missionary voluntary organisation will be upgraded to a full-fledged ICSE school to meet the demands for English medium education among residents of Behela.
The voluntary organisation comes under the Calcutta Diocese of the Church of North India (CNI).
St Joseph's Primary School, which shares its campus with Oxford Mission on Diamond Harbour Road was converted from a Bengali to a English medium institution four years ago.
Since its inception in 1958, the medium of instruction was Bengali and the school catered to the 160-odd boys of an orphanage run by the mission on its 60-acre campus.
The school now has close to 250 students, a CNI official said.
The school's board of governors recently decided to upgrade to Class XII because of the demand among people of the area.
"We had been noticing for some years that there is a growing need for good English medium schools in the area.... We have decided to upgrade the institution to a high school," Reverend Paritosh Canning, bishop of the Calcutta Diocese, said.
The bishop is the chairman of the board of governors.
The school now runs classes from KG to V and follows the ICSE curriculum.
Till 2015, the Bengal primary board syllabus was taught, a school official said.
A new school building will come up on the land adjacent to the existing school for running classes VI to X.
The Plus II section will be added after upgrading the school till Class X. The ISC curriculum will be followed in Plus II.
"The people of Behala has a very deep bond with Oxford Mission. From the very beginning, the Fathers who ran the mission had allowed people of the area to use the facilities available on the premises," Canning said.
The practice still continues, he said. "For example, the public can use the huge ponds and the playgrounds. Be it for swimming, bathing, jogging or walking in the morning or evening, the campus is always teeming with people of the area. It is here Sourav Ganguly took his cricket lessons. His cricket coaching club is on the campus."
There is a plan to set up a general degree college on the campus, the bishop said.
After the upgrade, for every class there will be two sections. Classrooms will be spacious and have the capacity to accommodate 50 to 60 students, a CNI official said.