Hospital protest after death
67-year-old local woman, who had high fever, was kept for over four hours at the female medicine ward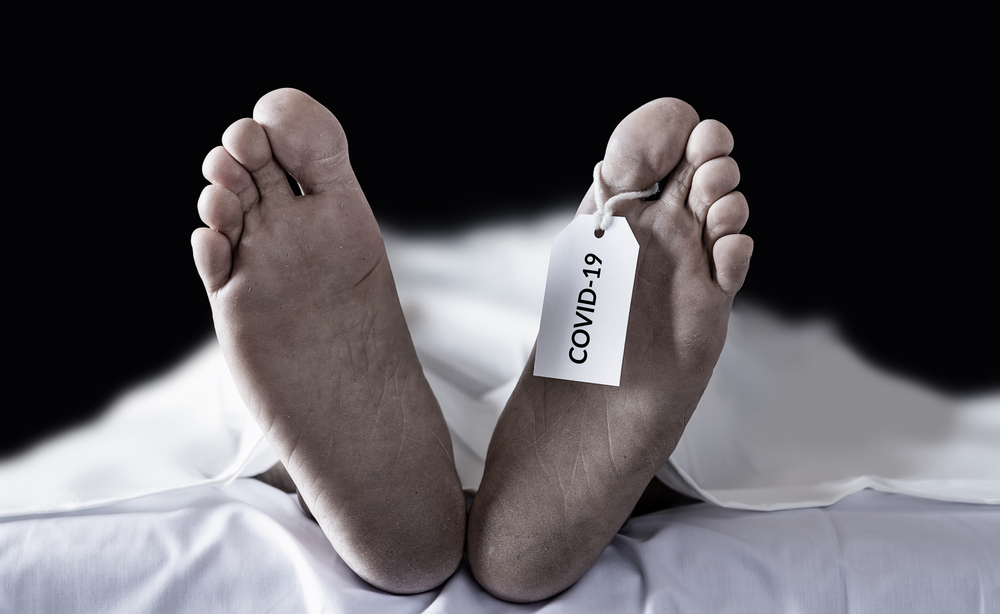 ---
---
A group of health workers of Arambagh sub-divisional hospital in Hooghly agitated for hours and dragged an official to his office demanding protective gear after the Covid-19 test report of an elderly patient who died on Tuesday night turned out to be positive.
The employees also questioned why the woman, who had symptoms of severe acute respiratory illness, had been admitted to the general ward instead of her being sent to the dedicated Covid hospital 500 metres away.
Sources said the 67-year-old local woman, who also had high fever, was kept for over four hours at the female medicine ward.
Later, she was shifted to the Covid hospital after her condition deteriorated.
Sources said the report of the woman came on Wednesday evening and it was positive.
Later, the body was cremated according to Covid protocol and her son and daughter-in law has been kept in isolation.
"Many employees and patients were exposed because she was admitted to the general ward. We do not have personal protective equipment. It was irresponsible of the authorities to admit the patient to the general ward. We are angry because some of us might have got infected," said an employee protesting in front of the hospital.
"The hospital authorities are not telling us whether we need to be in quarantine as we are living with our families. We are scared as this is major negligence," he said.