Alert on the stranded from Bengal in Afghanistan
The message was sent to the districts after Nabanna came to know that some persons from the state were stuck and desperately awaiting evacuation following the country's takeover by Taliban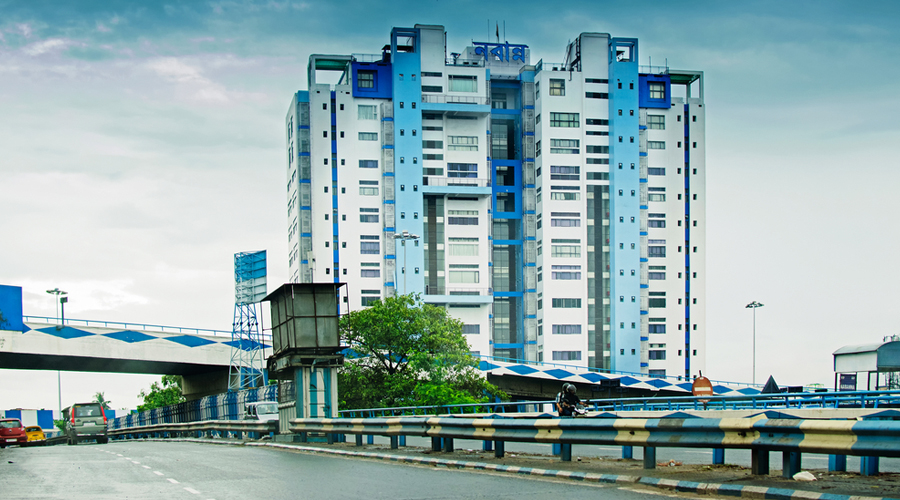 ---
Calcutta, Darjeeling
|
Published 18.08.21, 12:52 AM
|
---
The Bengal government has asked all district magistrates to inform Nabanna at the earliest if they receive any information on anyone from the state stranded in Afghanistan.
The message was sent to the districts after Nabanna came to know that some persons from the state, particularly from the Darjeeling hills, were stranded in Afghanistan and desperately awaiting evacuation following the country's takeover by Taliban.
"We heard that some people from the state might be stranded in Afghanistan. But we have not received any official complaint from the family members. So, we have asked the district magistrates to play a proactive role to find out if there is anybody stuck in Afghanistan," said a senior government official.
Sources at Nabanna said if the state got any such report officially, the government would request the Centre to evacuate the stranded persons.
The state government has told the DMs that in case they receive information of persons stranded in Afghanistan, they should send a report to Nabanna, along with details like phone number, current location and contact person in Bengal.
The sources also said Nabanna had become active on the issue after reports came in that some family members in Darjeeling had approached local BJP MP Raju Bista to take initiatives to evacuate their family members in Afghanistan.
"It was heard that the MP had already written to Delhi on the developments. It is uncomfortable for the state government that it has no such information yet. This is why the DMs have been asked to play a proactive role," said a source.
Bista, who reached Darjeeling on Tuesday, said a committee headed by a joint secretary in the ministry of external affairs was being formed to oversee the evacuation of Indians stuck in Afghanistan. "I am in constant touch with the MEA and also people from Darjeeling who are stuck in Kabul….Our priority is to ensure the return of every citizen of the country. The MEA has formed a committee and the Prime Minister is also looking into the issue," said Bista.
The Darjeeling MP admitted that there were some problems in the Kabul airport as "Taliban have taken control of some parts of the airport".
"However, we are trying to solve this issue….I request people to be patient and please don't go by rumours but rely on government information," said Bista.
Senior officials said they would try to find out family members of people stranded in Afghanistan and persuade them to lodge complaints with the authorities.
"It should be official between the state and the Centre. The state has to be kept in the loop for the benefit of the stranded people. Some states have already approached the Centre with a list of stranded people in Afghanistan," said a source.