38 more die of Covid in Bengal
On Tuesday, registering an improvement by over 56 per cent, the total was 16,248, back almost to where it was 157 days ago, on July 18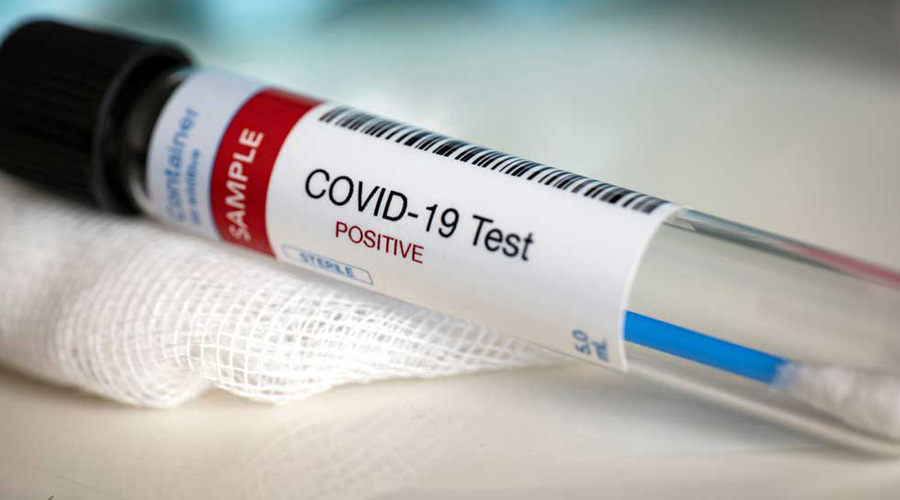 ---
|
Calcutta
|
Published 23.12.20, 04:09 AM
---
Bengal on Tuesday reported 2,270 Covid-19 recoveries, 1,653 infections and 38 deaths as the state logged a drop in its total of active cases for the 57th consecutive day since the end of Durga Puja.
The total of active cases was 37,190 on Vijaya Dashami, on October 26.
On Tuesday, registering an improvement by over 56 per cent, the total was 16,248, back almost to where it was 157 days ago, on July 18.
"Our Covid-19 management has been the best in the country… it has been an exemplary performance," said chief minister Mamata Banerjee at a news conference.
A cabinet colleague said the chief minister had been "very pleased" with the progress made over the past couple of months.
"She is confident now that Bengal will be in really good shape by the time vaccination properly takes off," he said.
The recovery rate, which has been in an unbroken spell of rise for 61 consecutive days, has risen in this period from the 87.44 per cent of October 22 to 95.24. The national rate now is 95.66 per cent.
The positive confirmation rate is 7.97 per cent now, having improved fairly steadily from the 8.27 of November 20.
"The steadily reducing positive confirmation rate indicates a contraction of the spread of the outbreak," said the minister.
In the 56 days since Puja, the state has recorded over 2.04 lakh recoveries, outweighing the 1.86 lakh cases found.
The state now has a total of nearly 5.4 lakh Covid-19 cases, including over 5.14 lakh recoveries and 9,439 deaths.
With 40,156 tests on Tuesday, the state's total test count rose to 67.75 lakh, at 75,288 tests per million people.
The 38 deaths reported on Tuesday included 10 in Calcutta.
Of the total deaths, 7,916, or 83.9 per cent, were attributed to comorbidities by the state government.
The state's mortality rate is now 1.74, compared to the 1.45 per cent nationally.
Bengal reported 15.86 per cent occupancy in the 13,588 beds earmarked for Covid-19 in the 102 dedicated hospitals for the pandemic, besides over 5.43 lakh telemedicine consultations so far this pandemic.