Two women who report to BCCI CEO Rahul Johri kept away from probe
Karina Kripalani and Nirmal Kaur are out following an 'objection' from the panel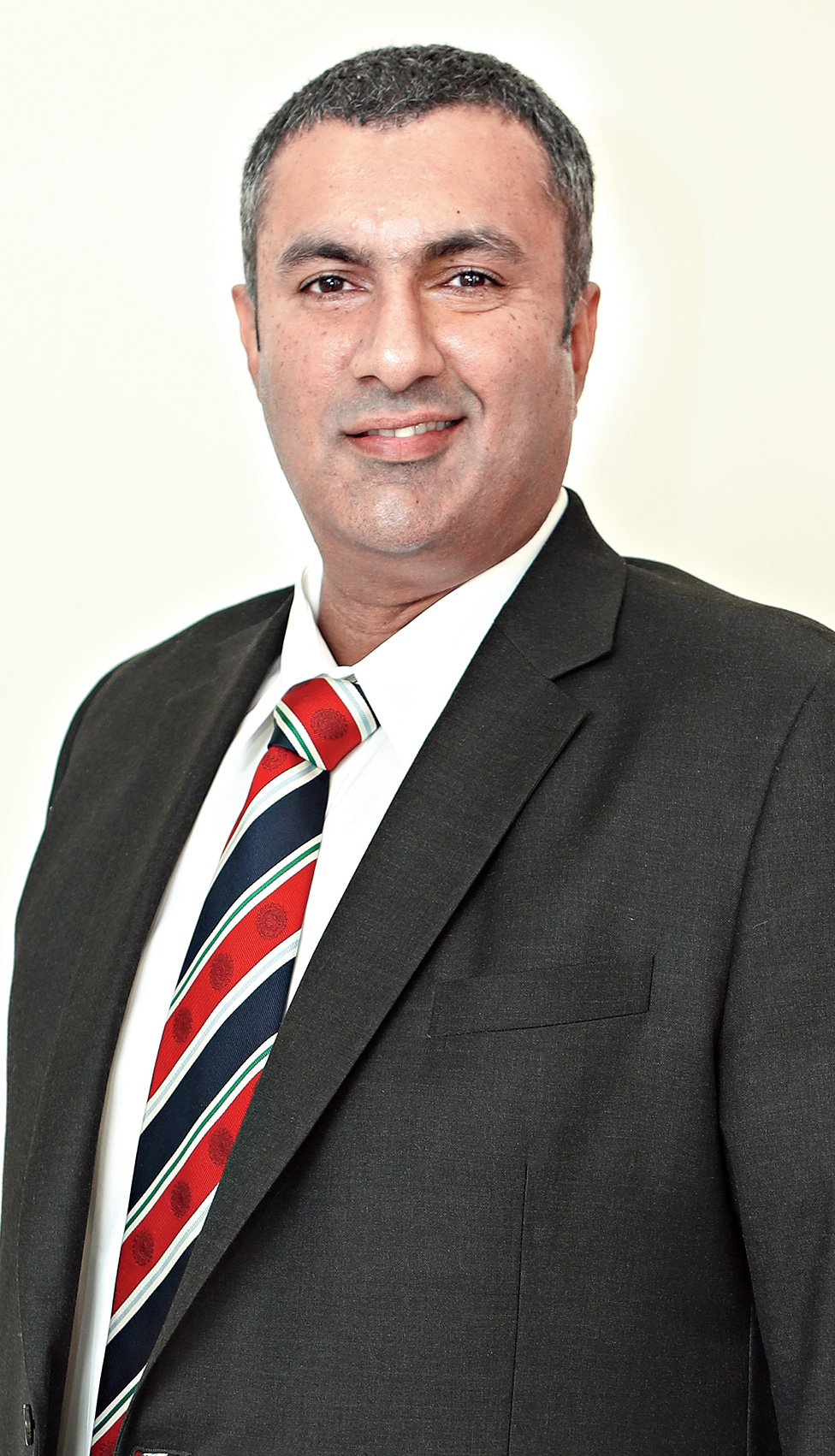 ---
|
Calcutta
|
Published 11.11.18, 10:24 PM
---
The Terms of Reference for the independent panel probing allegations of sexual harassment against the Board of Control for Cricket in India CEO, Rahul Johri, have been "amended" to exclude two women from any role in the inquiry.
According to well-placed sources of The Telegraph, both Karina Kripalani and Nirmal Kaur, who report to Johri, are out following an "objection" from the panel comprising Justice (Retd) Rakesh Sharma, Barkha Singh and Veena Gowda.
Clearly, the panel's stand is worthy of appreciation.
The Terms of Reference had been drawn up by the two-member Supreme Court-appointed Committee of Administrators. Chairman Vinod Rai, one assumes, played the bigger role as colleague Diana Edulji opposed a probe, arguing that Johri either be sacked or made to quit.
Kripalani and Kaur's role is being performed by Nitish Nitigya, the sole contact person for the panel to seek assistance.
Nitigya is expected to treat even small things as confidential.
A legitimate fear was that Kripalani and Kaur would have come under pressure from Johri and breached confidentiality.
Johri continues to "work from home," courtesy Rai's generosity. Some see it as blatant bias.
Apparently, Rai had left it to Diana to make a "neutral" recommendation and the former India captain suggested Nitigya. Rai didn't object.
Readers may recall this newspaper had highlighted the obvious conflict of interest as Kripalani reported to Johri as head of the Board's legal cell and Kaur is his executive assistant!
Kripalani, who also chaired the Board's internal committee dealing with complaints of sexual harassment/harassment, is currently serving her notice period.
That Kripalani quit soon after an unnamed lady's detailed account of sexual misconduct by Johri on a social media platform (on October 12), is itself brows raising.
Officially, it was passed off as a decision taken for personal reasons. Very few remain convinced.
Monday, meanwhile, will be a big day for depositions before the panel.
Board treasurer Anirudh Chaudhry, son of former president Ranbir Singh Mahendra, would be the most high profile.
Till late on Sunday, there was talk that Anirudh may depose on Skype, but he decided against going the Neeraj Kumar way.
A former commissioner of police, Delhi, and till recently head of the Board's Anti-Corruption Unit, Kumar deposed on Saturday.
Besides Anirudh, former Mumbai captain Shishir Hattangadi and petitioner/respondent Aditya Verma are also supposed to make a personal appearance.
Hattangadi didn't take calls, but the Patna-based Verma confirmed as he was boarding a flight to Mumbai.
It's possible that the panel may have sent out a communication to the Board's acting president, Chandra Kishore Khanna, and acting secretary Amitabh Choudhary, but there was no word from either of them as regards making depositions. Amitabh, in any case, lost his mother a few days ago and wouldn't be travelling out of Ranchi.
No confirmation, but the buzz is that a lady who has accused Johri of sexual harassment has deposed via Skype.
Big Question is whether the panel will invite a lady employee of the Board to depose.
As has been reported in these columns, this lady employee complained against Johri in February/March. It was, according to well-placed sources, sexual harassment, but was toned down (under pressure?) and the complaint only mentions harassment.
It's significant that, as part of a compromise brokered by a politician-administrator, Johri submitted a "written apology."
One expects Justice Sharma, Ms Singh and Ms Gowda to actually reach out to the lady employee.