Trend-setter for women's hockey
The trend-setting champion of women's hockey passed away in Bangalore on Tuesday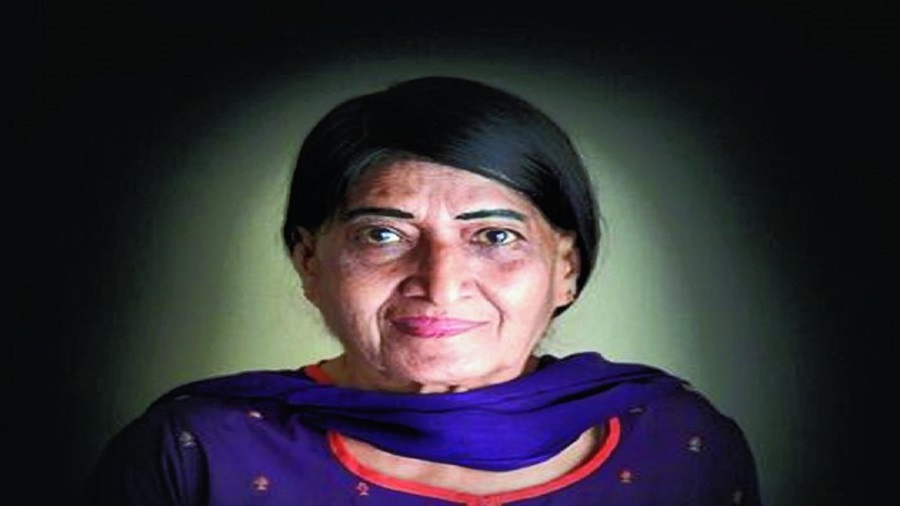 Elvera Britto
Sourced by The Telegraph
---
Calcutta
|
Published 28.04.22, 02:39 AM
|
---
In the 1960s, when Indian men were enjoying what would be their last years of complete dominance in world hockey, Elvera Britto was trying to earn equal respect for the women players.
A trend-setting champion of women's hockey, Britto passed away in Bangalore on Tuesday, following age-related illness. She was 81.
The eldest of the three Britto sisters, Elvera was a star player of the 1960s and a no-nonsense selector and administrator. "Elvera inspired generations of girls to take up hockey. The game was very popular among the Anglo-Indian community in Bangalore, just like it was in Calcutta, and the three Britto sisters played a major role," Vasudevan Baskaran, former India captain and coach told The Telegraph.
"Even when she was not so active, say in the past couple of decades, every time I coached at a national camp in Bangalore she would come to watch even practice matches. Hockey was her life. I would say she was addicted to hockey. I believe she should have got a lot more recognition for her contribution to the game, not only as a player but also as an administrator."
Elvera, who had captained both India and the Karnataka state team (then known as Mysore), was always keen to see the women's teams play more matches. "Unfortunately, during her playing days, the Indian women's team did not travel much.
"Had she got the opportunities that today's players get, she could have perhaps been more famous.
"Her mantra was more matches. We often discussed about hockey and as she shared her wisdom, she always added that the girls needed to play as much as the boys.
"As a selector and administrator, she always tried to ensure that women's hockey got the recognition it deserved in India," Baskaran, who captained India when they won the gold medal at the 1980 Moscow Olympics, said.
Elvera, along with her sisters Rita and Mae, formed a formidable trio for her state and Indian teams.
Mysore won the senior national title for eight consecutive years, from 1960 to 1967, under her captaincy. In 1965, she won the Arjuna Award.
She was the government nominee in the national selection committee for over a decade and also served as the president of the Karnataka State Women's Hockey Association for two terms.