'Mystery' of rubber studs
Qadir's sudden demise in Lahore after a cardiac arrest was met with shock and disappointment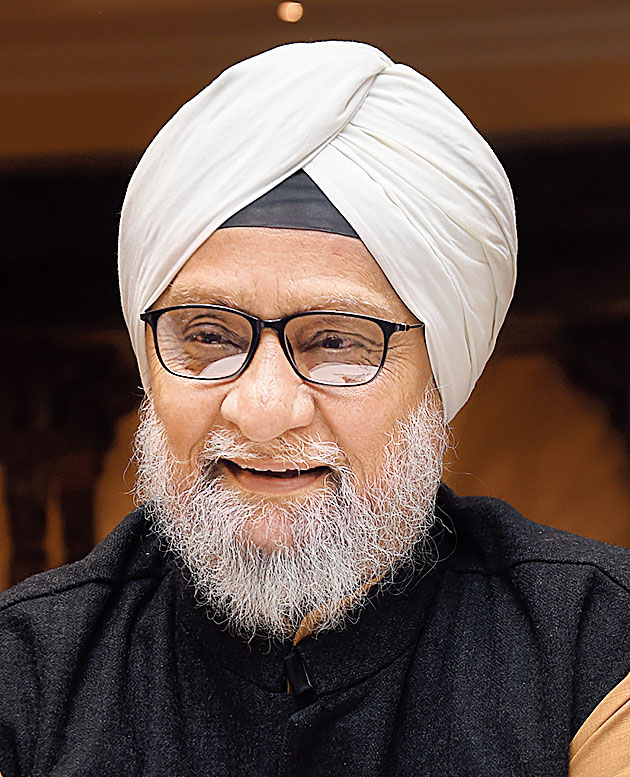 ---
|
Calcutta
|
Published 07.09.19, 08:49 PM
---
Abdul Qadir's curved and bouncy run-up coupled with a mystery surrounding his deliveries made him a flamboyant character and household name in the late 1970s and 1980s. Leg spin was a forgotten art until the Pakistani magician revived it with gusto.
Bao to his teammates, the affable and charismatic Qadir was admired and respected all over. It included Indian spin legends Bishan Singh Bedi and Erapalli Prasanna.
Qadir's sudden demise in Lahore on Friday night after a cardiac arrest was met with shock and disappointment.
"He was a bubbly character who had lot of self-confidence. He knew all long what he was going to do. He was hard working.
"His bouncy run-up and twirl of both arms at the point of delivery always made him a special character. He always basked in the joy of playing international cricket and entertaining the spectators. A
robust character, he was never afraid to call a spade a spade," Bedi told The Telegraph on Sunday.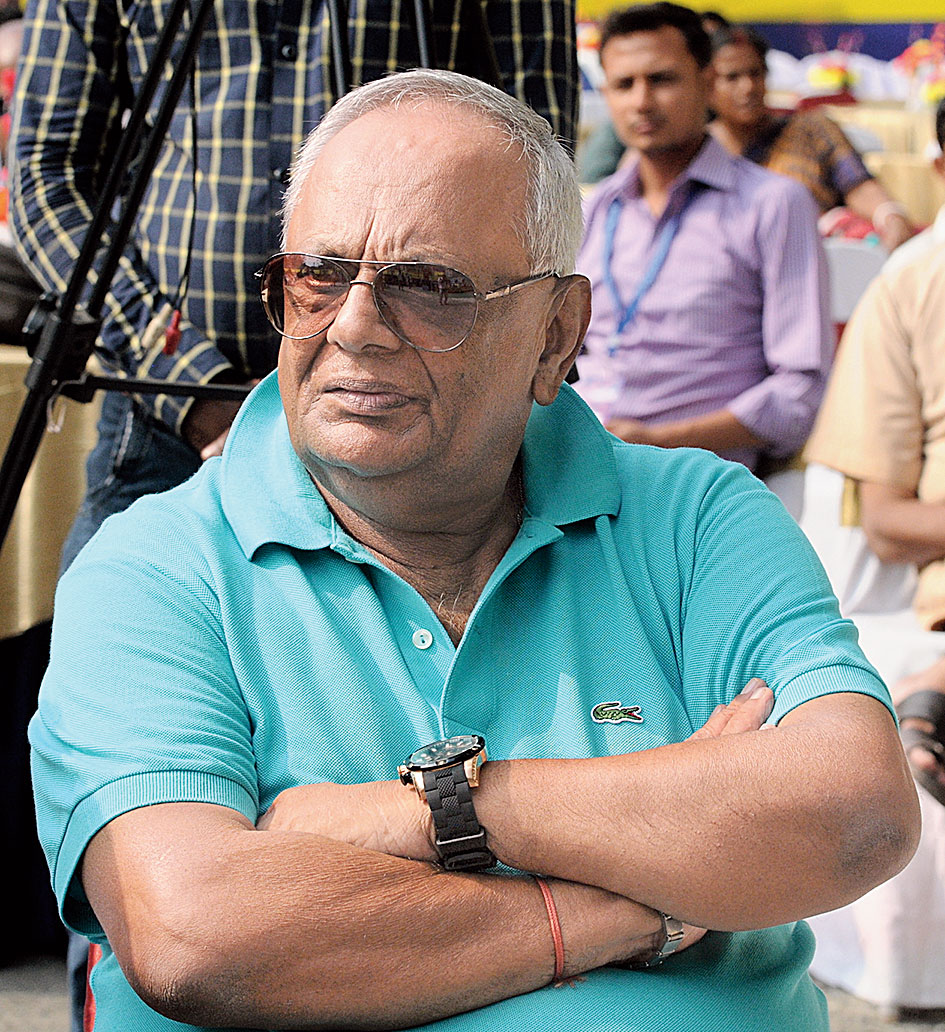 "I always liked his approach and attitude. All said and done, cricketers are also entertainers. He did his job well and always was a good soul."
Despite making his debut versus England in Lahore in December 1977, Qadir didn't get to play against India during the revival tour to Pakistan in 1978.
"But he did play a practice match for Board President's XI against us," recalled Prasanna. "He showed lot of promise in that match. We were left wondering why he wasn't picked.
"Maybe Pakistan were then not very fond of having too many spinners in the side and the stress was on fast bowling. Maybe because Mushtaq Mohammed, the captain, was himself a leg-spinner."
Prasanna was bold enough to compare Qadir to the legendary Bhagwat Chandrasekhar. "Qadir was a very impressive leg-spinner. He was very positive, and like Chandra, always liked to attack. In many ways he had similarities with Chandra. He was not a conventional leg-spinner and always believed in taking wickets," said the off-spinner.
Bedi revealed an interesting fact about Qadir. "One amazing fact about him was that he never bowled with spikes… Always had rubber studs on when he was bowling. I was often left wondering how he could have a foothold with such rubber studs… But he was happy and felt comfortable that way."
The 72-year-old former India captain also credited Imran Khan for Qadir's success.
"He was an outstanding leggie, particularly in Pakistan. But a lot of credit for his success should also go to captain Imran since he handled him very well. He instilled confidence in Qadir," said the left-arm spinner.
Prasanna also recalled 16-year-old Sachin Tendulkar's savage attack on the leg-spinner in Peshawar during the 1989 tour. The first ODI was abandoned and a 20-over exhibition tie was played instead. Sachin stepped on the accelerator and hit Qadir for a four and four sixes in one over.
"Perhaps till Sachin tore Qadir to shreds in 1989, no batsman had dared to take him on. He was so wily. I always expressed my admiration for his game," said Prasanna.
But why did he not achieve much success against India? "Indians are very good when it comes to playing the spinners. So…" was Prasanna's take.
Bedi preferred to take a broader view. "It doesn't matter even if he wasn't successful against the Indians. Even Shane Warne didn't achieve success against India. What is more important is how you fare overall."
Qadir will always be remembered as someone who mastered the art of leg spin and inspired a generation.