Morgan wants England to address 'spin' issue in this T20I series itself
Better to go through this process now as opposed to in the World Cup, the the skipper emphasised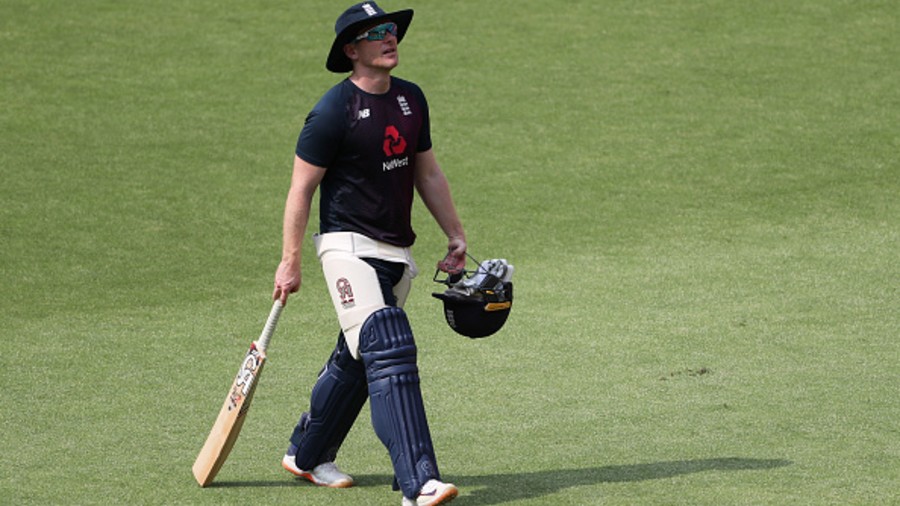 ---
Calcutta
|
Published 12.03.21, 03:00 AM
|
---
The formats are different, but what may not change much is England's troubles against spin, which their limited-overs captain Eoin Morgan too agreed.
Morgan, thus, wants his team to address the issue in this T20I series itself in order to ensure it doesn't linger on as a concern going into the T20 World Cup, which will also be held in India.
"When you break our game down naturally as English players coming through, it's (spin) probably our biggest learning point that we need to improve on," Morgan said on the eve of the first T20I.
"We don't get exposed a lot to an extravagantly turning ball. Yes, the ball turns, but not extravagantly. So we need to be exposed to it because come the World Cup, there's a chance we might play in this huge country with conditions being completely different at every ground. In 2016 (T20 World Cup), we didn't play on a wicket where there was extravagant turn. It was only in Nagpur where the ball did turn significantly and a couple of teams became unstuck.
"So, better to go through this process now as opposed to in the World Cup," the skipper emphasised.
Unlike his counterpart Virat Kohli, Morgan doesn't believe his team to be the favourites to win this year's T20 World Cup. Just as Jos Buttler said the other day, Morgan too feels India are the favourites as they are playing at home.
"India are the team to beat. Considering we're playing them away from home, I think they are very difficult to beat in India and given the World Cup will be held here, they go into the competition as favourites," Morgan stated.
"It's going to be a great test for us and a great challenge."
Having said that, Morgan also believes in the "attributes" that his team has to go the distance. "I think we have the talent and experience to compete well. But producing it at that time of the year, there are a lot of culminating factors. There's a lot to do about timing, gaining experience and having confidence in tournament cricket."
Shutting up critics claiming IPL getting priority over representing England, Morgan upheld the "priceless" experience and benefits the white-ball team has had thanks to the T20 tournament.
"It's been a huge part of our development, particularly in the 50-over campaign towards the 2019 World Cup. With
two T20 World Cups almost round the corner from each other, we are hopefully going to continue to participate in the best and biggest T20 competition in the world, and keep on gaining in terms of confidence and experience, which has been priceless."