Salute to Dhoni-CSK bond
I keep saying that CSK is CSK because of the relationship between the owners and the captain: Gautam Gambhir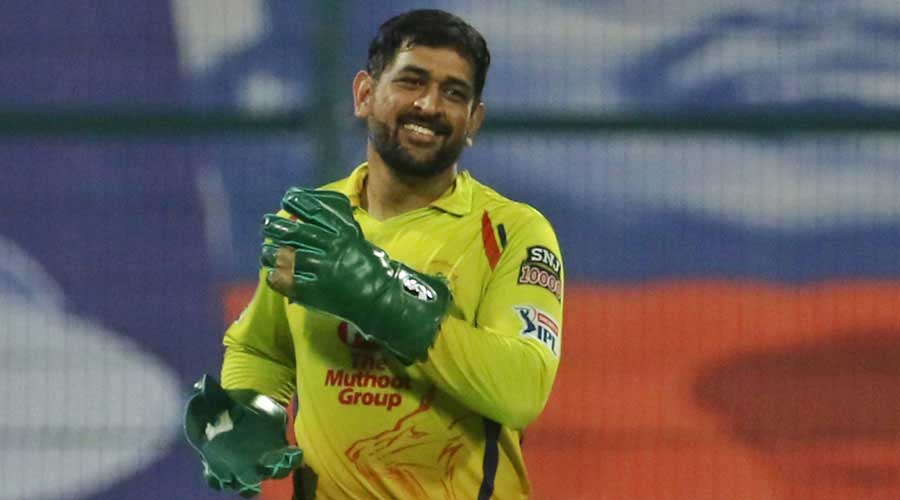 ---
---
Mahendra Singh Dhoni and Chennai Super Kings owners share such a fabulous relationship that he could be retained as captain in 2021, says former India opener Gautam Gambhir.
"I keep saying that CSK is CSK because of the relationship between the owners and the captain. They have given all the freedom to MS and MS has received all respect from the owners as well," Gambhir was quoted as saying by ESPNcricinfo.
"So I will not be surprised if they continue with MS and MS plays till the time he wants to play.
"And then next year he still continues to be the captain and have a much different squad than what he has this time around.
"He deserves that much of appreciation from the owners.
"What he has done for the franchise and how the franchise actually deals with MS and treats MS is a fabulous relationship.
"And that is how every franchise should deal with a captain who has delivered for them.
"MS has won them three (IPL) trophies, couple of Champions Leagues, he has made them one of the top successful sides in the IPL after Mumbai Indians. MS has given them everything: heart and soul, his sweat, sleepless nights.
"I'm sure he must have had sleepless nights," Gambhir said.