Indian Premier League: BCCI bets on new panel to clear doubts
An IPL governing council meeting is expected to take place before the Board's AGM on December 4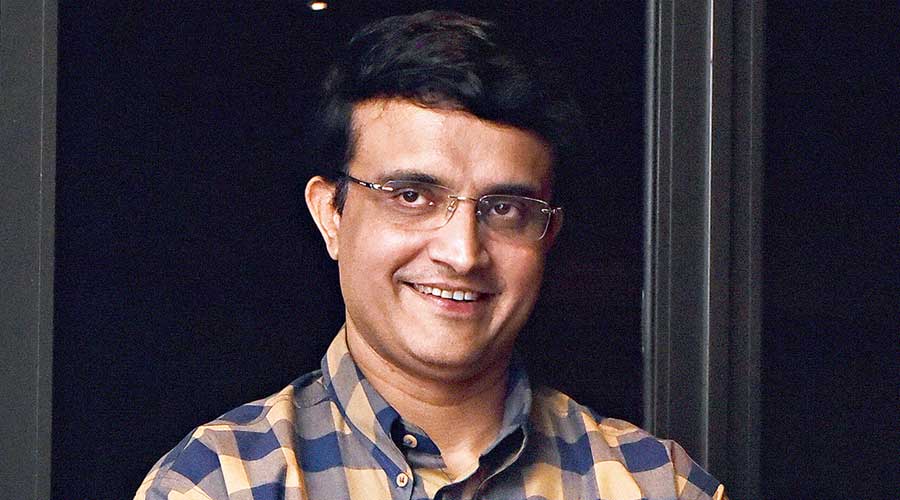 ---
Published 29.11.21, 02:27 AM
|
---
The Board of Control for Cricket in India (BCCI) will appoint a neutral committee to look into CVC Capital Partners' links with betting companies abroad.  
International investment firm Irelia Company Pte Ltd, an arm of CVC Capital Partners, successfully bid for the Ahmedabad franchise for Rs 5625 crore last month. The Lucknow franchise went to the Sanjiv Goenka-backed RPSG Ventures Ltd for Rs 7090 crore. IPL will be a 10-team affair from next season.
Sources told The Telegraph that the BCCI doesn't want to leave anything to chance and wants "total transparency" in this regard. Hence the decision to appoint a neutral panel, the composition of which is still not clear but will comprise legal luminaries including former Supreme Court and High Court judges.
An IPL governing council meeting is expected to take place before the Board's AGM on December 4 to clear the formation of the neutral committee. The panel's ruling will be final and binding.
This could prompt the BCCI to extend the players' retention period for the existing eight franchises, which now ends on Tuesday.
The BCCI has maintained stoic silence in this regard since former IPL commissioner Lalit Modi questioned the decision on allowing betting companies to buy IPL teams.
Once CVC Capital Partners submitted all documents, the BCCI's legal team examined it in detail. It is also learnt that solicitor general of India Tushar Mehta's opinion was sought before deciding on the formation of the committee.
CVC Capital Partners' website includes Tipico, a sports betting and online gaming company in Germany, and Sisal, a betting, gaming and payments company. Gambling and betting are banned in India.
If the BCCI decides not to allow CVC Capital Partners the ownership of the Ahmedabad franchise, then the third highest bidder, Adani (Rs 5,100 crore) will be in line to secure the franchise.
The media release after the successful bidding in Dubai had stated: "BCCI is pleased to announce the following successful bidders (subject to definitive documentation and other formalities being completed)."
The Board has subsequently withheld the Letter of Intent to CVC Capital Partners but has already handed it over to RPSG Ventures.
On the day the successful bidders were decided, Lalit Modi tweeted: "i guess betting companies can buy a @ipl team. must be a new rule. apparently one qualified bidder also owns a big betting company.  what next - does @BCCI not do there homework. what can Anti corruption do in such a case ? #cricket"
The IPL had already been marred by a match-fixing scandal in 2013 when Chennai Super Kings and Rajasthan Royals were banned for two seasons after some of their top officials were charged by the Supreme Court for corruption. The apex court intervened and a complete overhaul of the BCCI's governance structure followed.