England show character, India's wait for last-4 berth prolonged
We needed a Stokes type of an innings, rues centurion Rohit Sharma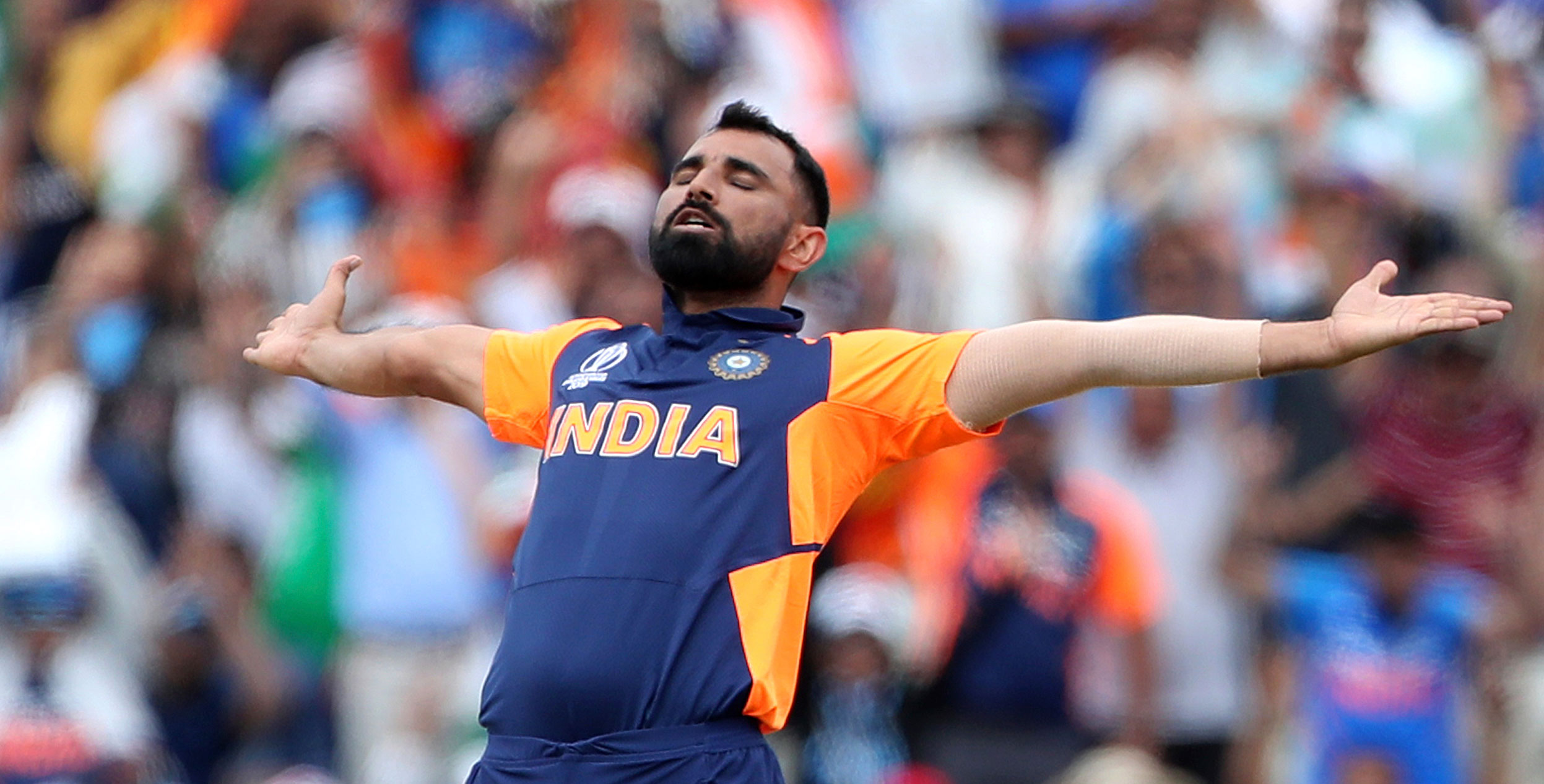 ---
---
It came down to staying in the present, remaining composed and, indeed, taking responsibility.
Or, quite simply, showing character. A desire to get the job done, come what may.
At Edgbaston, on Sunday, England didn't fall short and are alive in the 2019 World Cup. India must now wait for at least a match more to qualify for the semi-final.
The result, a 31-run win for England, ensured Sri Lanka have no chance of making the last-four stage.
Naturally, there was much more at stake for England than India and the team in a desperate corner fired on more cylinders to take the two points at such a critical stage.
India suffered their first loss and a break in momentum.
Eoin Morgan won the toss and, within a few overs of England's innings, it was guaranteed that India would have to chase big. Comeback man Jason Roy and centurion Jonny Bairstow were, after all, striking at tracer-bullet speed.
Both ripped apart the India attack, not sparing even spinners Yuzvendra Chahal and Kuldeep Yadav, who conceded 88 and 72, respectively.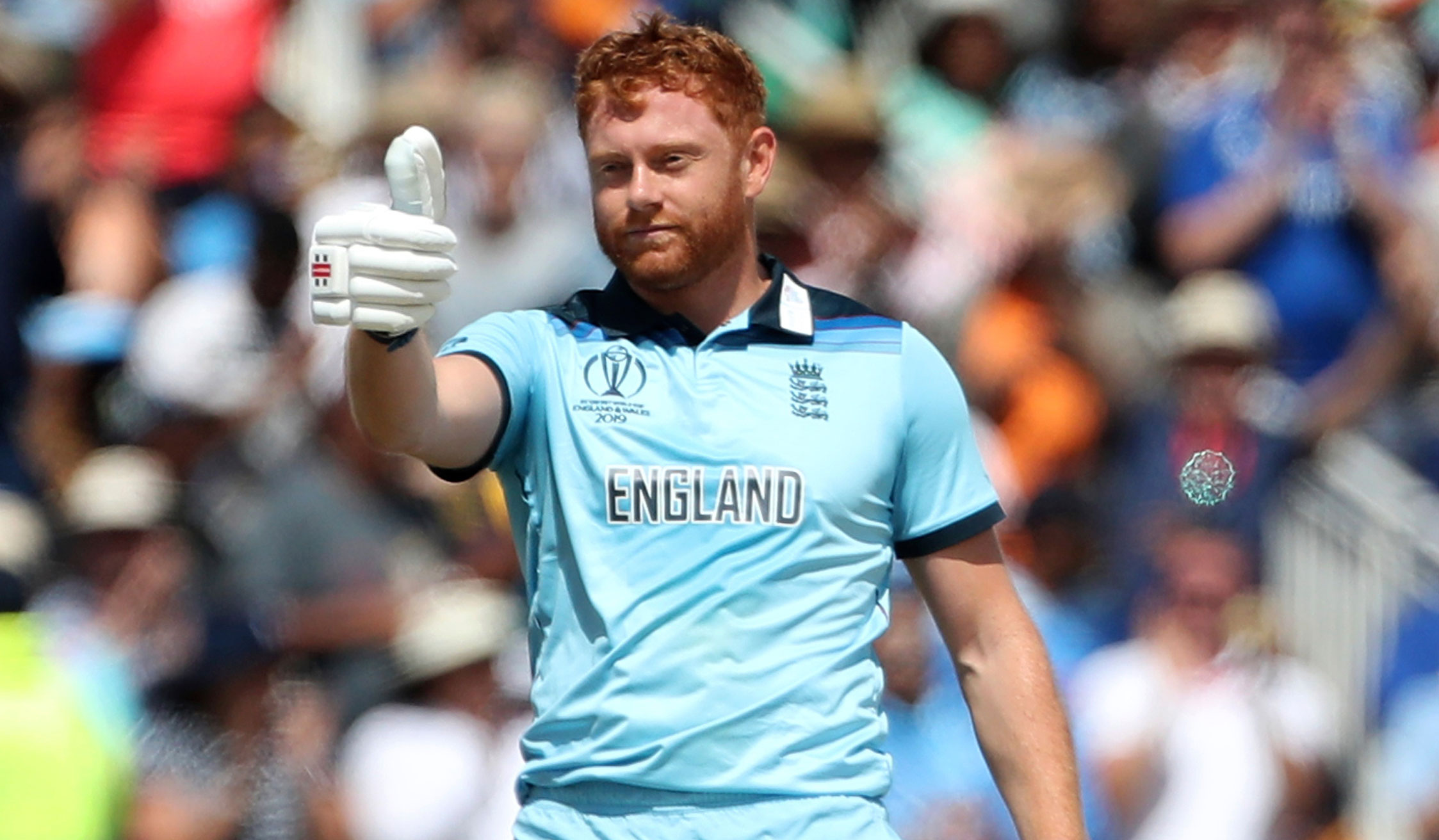 But for substitute Ravindra Jadeja's brilliance in the deep off Kuldeep, which sent back Jason (66 off 57) and halted the carnage, England would have soared to 400 instead of finishing at 337/7.
Jason and Bairstow, who went on to score 111, put on 160 in as few as 22.1 overs. The momentum lost then was regained only towards the latter part, when Ben Stokes clobbered 79 off 54.
If India didn't have Jasprit Bumrah, then... Of course, Mohammed Shami returned his maiden five-wicket haul in ODIs, but gave away freebies towards the end.
"Rohit Sharma is, for me, the best opener in ODIs. Jason and Bairstow come just after him. Look at the difference Jason's return has made," forme India captain and iconic opener Sunil Gavaskar told The Telegraph.
A talking point was India's decision to not seek the DRS when Jason was on 21 to England's 49 for no loss.
UltraEdge showed a 'spike', which was caused by Jason's gloves off Hardik Pandya's bowling.
Stiff targets, no matter how flat the wicket, require a solid start. With KL Rahul falling for a duck, that was out of the equation all too soon.
Rohit, who is obviously missing Shikhar Dhawan as the regular partner, capitalised on a chance when on 4 only to post his third hundred (102) of this World Cup.
India's most productive partnership — 138 for the second wicket — saw captain Virat Kohli contributing yet another 50, his fifth in a row.
Surprisingly, in walked an edgy Rishabh Pant, a replacement preferred over original squad member Dinesh Karthik after Vijay Shankar's toe injury, and he could have been run out on the first ball.
It took time for Rishabh to settle down, by when Rohit departed. Hardik and Rishabh did make an attempt, but the last few overs when Mahendra Singh Dhoni and Kedar Jadhav were together, left the world frustrated.
One had to be bold and seal a semi-final berth, but...
"We needed a Stokes type of an innings... Somebody had to get 70 off 40 or so... Hardik looked like doing it, but got out (45 off 33)," Rohit observed.
Virat said: "We have to brush this aside and move on... England were clinical with the execution of their plans, we needed to be clinical with the bat... The spinners had to be smart."
On the inability of Dhoni and Jadhav to set the cat among the pigeons, so to say, Virat stated: "They tried... We'll sit down and assess."
Morgan termed it an "outstanding day," one where his team played the "complete game."
England did, yes. A clutch of batsmen and, then, Liam Plunkett and Birmingham's very own Chris Woakes.
Player of the Match Bairstow, by the way, credited Sunrisers Hyderabad mentor VVS Laxman for some of his success.
It was such a fine gesture.