Engineer happy with Rishabh pick
India will win coming cricket World Cup: Ex-wicketkeeper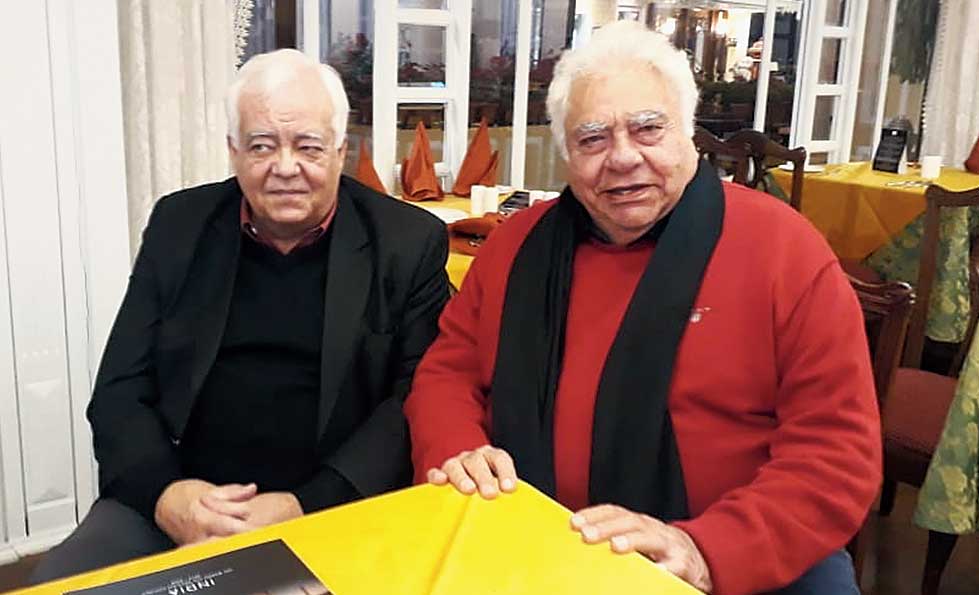 Farokh Engineer (right) with Tim Littler in Darjeeling on Sunday.
Telegraph picture
---
Darjeeling
|
Published 19.02.19, 07:39 AM
|
---
Farokh Engineer has not just been one of India's best wicketkeepers but was stylish and aggressive in his batting as well, a package which perfectly fits the bill of modern day demands in the field.
The wicketkeeper, who was the first choice for most period of the famous spin quartet of Bishan Singh Bedi, E.A.S Prasanna, B.S. Chandrasekhar and S. Venkataraghavan, is happy that the selectors have started picking up young Rishabh Pant over Dinesh Karthik.
"Dinesh Karthik is a dear friend of mine," started Engineer adding "…there is a time, for everyone has his prime and you think about the future of Indian cricket and that is why I could not understand us picking Dinesh Karthik time and again."
Pant played four test matches in Australia during the January series (this, however, was not Pant's test debut) and scored 350 runs at an average of 58.33 with a highest score of 159.
Engineer's argument was that one must always look towards the future.
"I retired to give (Syed) Kirmani a chance. I could have easily carried on for another five-six years, easily. But Kirmani was my understudy," said Engineer, who played active international cricket from 1961 to 1975.
The former Indian keeper admitted that Karthik was a good finisher but added that Pant had improved though he cautioned that there were many areas to improve.
"He (Pant) is a youngster who deserves every opportunity, he has the potential…" said Engineer.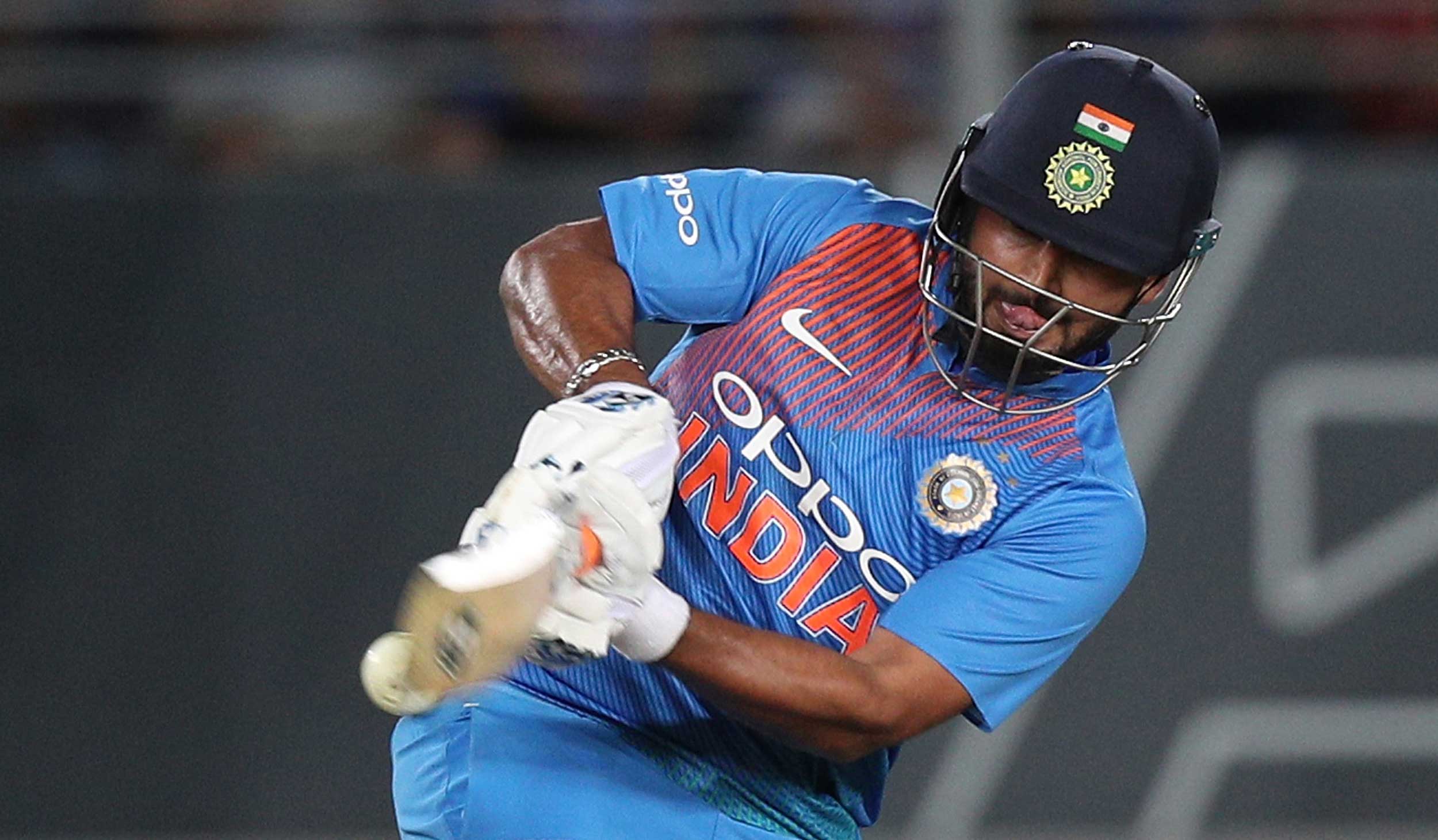 The former Indian player, however, made it clear that M.S. Dhoni was still the best.
"We are in a very fortunate position to have Dhoni. At that age, he is very fit and he should definitely be in the team, who knows, Pant could even play as a batsman. He finished second average in Australia," said Engineer.
India "without doubt" is going to win the upcoming cricket World Cup, said the cricketer, adding that the team was talented enough to adjust to England's condition.
"According to me, we got the best spin attack in the world…Bhuvenaswar is very good, Shami is very good….we bat right till number nine, we got such good all rounders," said Engineer.
While Engineer believes most players pick themselves in the current team, he said captain Virat Kholi indirectly has a strong role in players selection.
"Virat plays a very strong part, I think, indirectly in team selection and so, he should because he is the captain, he wants 11 players that will give their lives for him, give the lives for India…fighters, that's why we can win the World Cup."
Who was the most "interesting" (Engineer did not want to use the word difficult) to keep among the famous four.
"Chandrasekhar was the finest spinner, I think India ever had….he was a polio victim and he made that defect into a great asset," recalled Engineer.
"Chandra bowled faster and ripped the ball, to keep wickets to him on the last day of a test match….pitching on the rough and (the ball) flew, that was wicket keeping in its most interesting," he smiled.