Bleeding lungs force Hastings to stop playing
Hastings said he had endured a difficult period over the last few months as doctors were still unable to diagnose the problem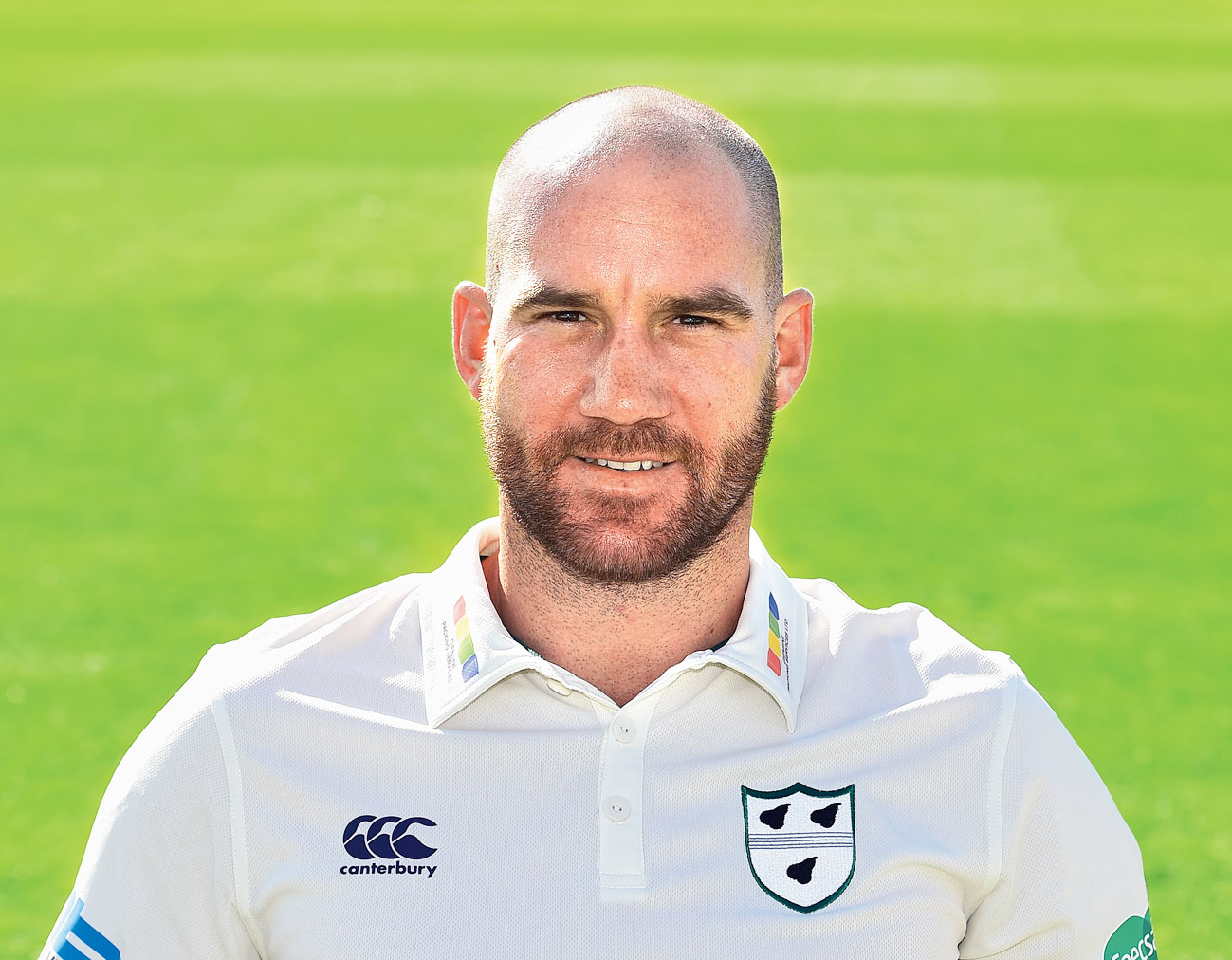 ---
|
Calcutta
|
Published 12.10.18, 09:27 PM
---
Former Australia all-rounder John Hastings will stop playing cricket indefinitely to battle a medical condition that causes his lungs to bleed every time he bowls and could potentially kill him, the 32-year-old said on Friday.

Hastings, who signed for the Sydney Sixers in May but will not play in the Big Bash League this season, said he had endured a difficult period over the last few months as doctors were still unable to diagnose the problem.
"Every time I've been trying to gear up and get ready to bowl, I've been coughing up blood. I won't be able to bowl this year or probably moving forward unless this situation gets sorted out," Hastings told RSN's the Breakfast Club.
"It's just something that they can't say, 'look, you're not going to have a fatal bleed on the field' or it's not going to cause long-term damage... at this stage, unless something miraculous happens, I won't be able to bowl."
Hastings played one Test match, 29 one-day Internationals and nine Twenty20 matches for Australia before his retirement from international cricket in 2017.
The all-rounder said the condition, which first surfaced years ago but worsened this year, had left him shattered as it did not affect him during activities like boxing and rowing.
"I've come to terms with it now, but over the last four or five months it's been a very tough period," Hastings added.
"I've played this game my whole life and I wanted to keep playing it. I wanted to play tournaments all around the world.
"That's one of the reasons I retired early from one-day and four-day cricket. To see it maybe slipping away, it's tough to take."
Cricket Australia expressed support for Hastings, tweeting: "Our thoughts are with John Hastings and his family and friends after he revealed publicly he is battling a serious health issue."
The condition has got progressively worse over the last four to five months and, in a scary development, doctors haven't been able to rule out the possibility of him suffering a fatal bleed on the field if he continued to bowl.
"I've gone through an extensive amount of testing, had some operations, bronchoscopies, angiograms, stress tests, everything to find out what the problem is," Hastings told The Sydney Morning Herald.
"At this stage unless something miraculous happens, I won't be able to bowl.
"It's literally just bowling, it's not running, I can do boxing, weight sessions, rowing, anything like that, but as soon as the pressure at the crease of match intensity builds up… when I step it up… literally I just burst blood vessels in my lungs.
"I walk back to my mark and cough up some blood so it's pretty scary, but they can't tell me for sure that it's not going to cause long-term damage so there's a lot of grey area surrounding it. It's not a very nice thing to have happen at the moment."
Hastings said he noticed the origins of the condition a few years ago.
"I had little episodes maybe once a season for a year or two and didn't really think anything of it," he said.
"I've taken a lot of anti-inflammatories over my time so I just thought I might have had an upset stomach or something like that."
Hastings felt bad for the Sixers, given they signed him up assuming he was fit and ready to go before his condition "popped up out of nowhere".
The 32-year-old was planning on setting himself up financially by taking part in the global Twenty20 circuit, but now those dreams have been dashed.
Hastings has played a fair bit of cricket in the IPL, having turned out for Chennai Super Kings, Kochi Tuskers and Kolkata Knight Riders.