Chin music? Bring it on: Gill
We've got plenty of great moves in store – Rishabh Pant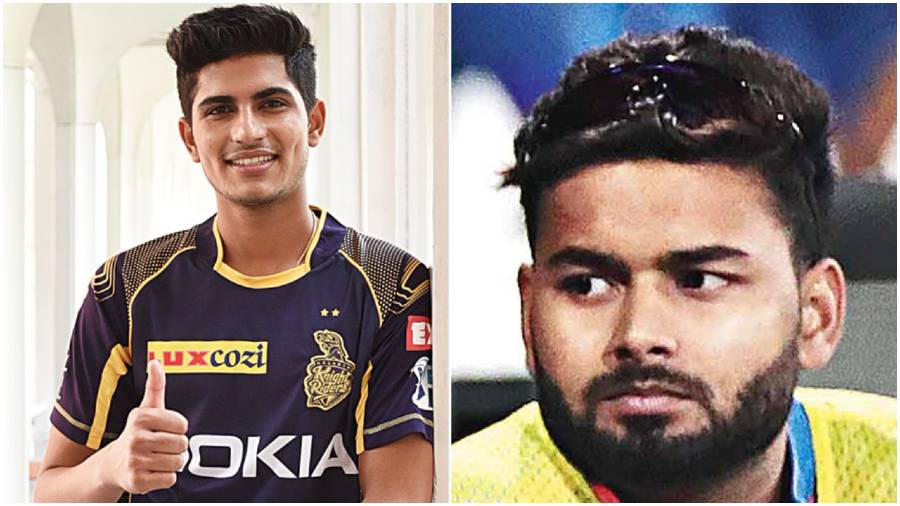 ---
|
Calcutta
|
Published 15.12.20, 04:23 AM
---
Shubman Gill admits that it's "quite intimidating" to play Australia in Australia, but the youngster also oozes confidence when he says India are ready to fight fire with fire.
Speaking to the official website of Kolkata Knight Riders, the team he represents in the IPL, Shubman indicated that the visitors would pay the Aussies back in their own currency if the hosts turn up the heat with sledging.
"There was a time when Indian players had a reputation of not being too aggressive and people would take that for granted when sledging. Things have changed now," he said.
"Every character is different, some people like to keep quiet and not react while for others, engaging in a verbal-battle eggs them on to do better. For me, I'm neither the kind to always keep quiet, nor the type to keep going at the opposition."
And what if Australia try to bounce out the Indians, as has been hinted by pacer Josh Hazlewood? "If the plan is to make us dance to their chin music, be rest assured, we've got plenty of great moves in store," Shubman countered.
Pant confident
Rishabh Pant will have to wait for a couple of days more to find out if he makes the playing XI for the opening Test ahead of Wriddhiman Saha, but the left-handed wicketkeeper-batsman is in a happy space having struck a hundred in India's second warm-up tie.
"In the first innings (of the second practice game) I was unlucky as I felt the LBW decision was wrong from the umpire. In the second innings, my focus was to spend as much time as possible and the result was I got a good innings under my belt," Pant, who struck a 73-ball 103 in the game, told bcci.tv.
From the team perspective, Pant said that they were happy with how they played the practice match for the pink-ball Test.
"The bowlers bowled well, the batsmen got good time at the crease. Everyone did well, so I think we got very good practice because playing under lights is a little difficult," he said.