Sony's latest noise-cancelling product promises sonic joy
The WF-1000XM3 is a pair of truly wireless headphones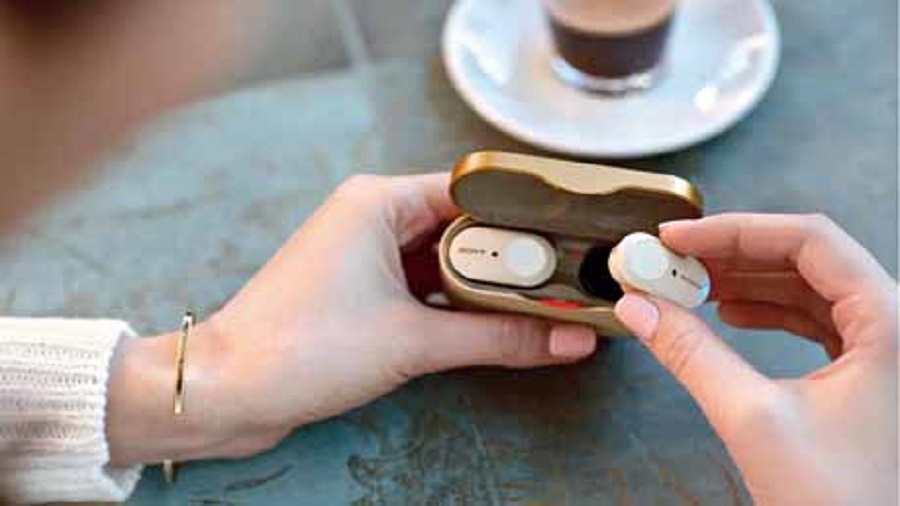 ---
---
Good looks, great battery life and, most importantly, it's all about noise cancellation. Sony, which is constantly improving its game in the audio segment, has a new offering for the Indian market — the WF-1000XM3, which is a pair of truly wireless headphones with top-of-the-line noise cancellation. We found out from Mani Balan, product manager of audio business at Sony India, about what makes the WF-1000XM3 standout from the field.

Sony has several proprietary codecs and noise-cancelling techniques. What are some of the things found on this set of earbuds?
We have used a very efficient processor in WF-1000XM3 named QN1e. Thanks to this powerful chip, we could integrate DSEE HX technology into it. DSEE HX, which stands for Digital Sound Enhancement Engine, upgrades the music contents to near high-res quality, thereby delivering the best sound quality in truly wireless form factor.

You also have the 1000XM3 noise-cancelling headphones. In way of technical details, how much do these two devices share features?
WF-1000XM3 and WH-1000XM3 are similar to each other in many ways, like both offer industry-leading noise cancellation in their respective form factors, have over 30 hours of battery life, quick attention mode, all three voice assistant support (Alexa, Google Assistant and Siri), app support, Sense Engine and touch sensors. In India, we have launched noise cancellation truly wireless headphones only recently but globally it's already a huge success for us. WH-1000XM3 in India has been a phenomenal success story and hence we believe WF-1000XM3 will follow the same path.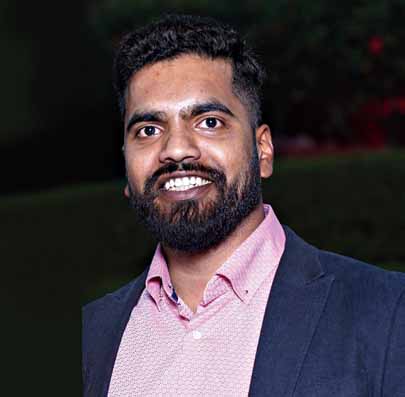 People are talking about spatial sound in earbuds. Will we get to see the technology from Sony in the near future?
360 Reality Audio, a newly developed Sony technology, is already supported in WF-1000XM3 and WF-SP800N. However, currently content for the same is unavailable in India. We expect the content to be available soon as few service providers are already working on it.

Noise cancellation and ambient noise modes are great options while one is on the road. But with people staying in because of the pandemic, do you think it's a good time to launch more truly wireless earphones?
Due to work from home, people are using headphones more than ever as it involves long hours of calls and meetings. Truly wireless headphones offers the much-required comfort and convenience and hence we feel the timing just coincided. As far as ambient noise is concerned, it's just everywhere.

How do you see the truly wireless earbuds market grow and is most of the competition restricted to pairing earbuds to an Android device?
Truly wireless market in India is rapidly expanding and it is the current growth engine for headphones segment in India along with noise cancellation headphones. As of now, a large part of the usage is via Android devices but with the launch of WF-1000XM3, we are expecting a decent base of iPhone users to make a switch to WF-1000XM3 due to its edge over AirPods in many areas.
At a glance
Features Dual Noise Sensor technology that works with the new HD Noise Cancelling Processor QN1e to catch and cancel noise respectively, so that all attention is on your music
Offers 32 hours without noise cancelling and 24 hours with noise cancelling. There is also a quick charge function
Supports DSEE-HX
Introductory price offer at Rs 17,990