IIT start-up develops tool to spot social distancing measure violations
The AI-based solution uses algorithms to analyse CCTV feed to detect anomalies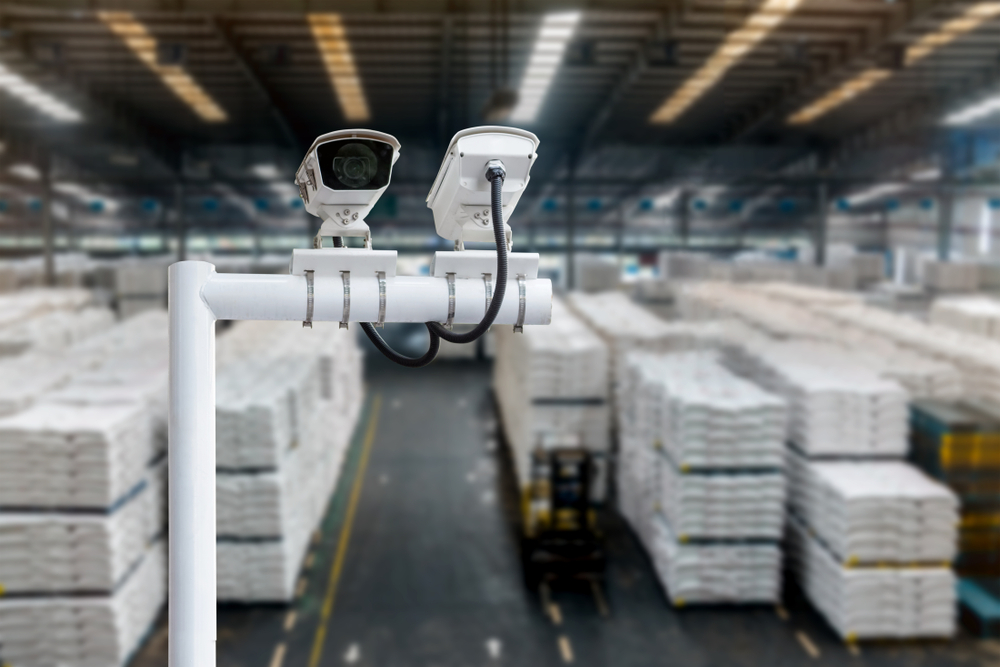 ---
---
An artificial intelligence start-up founded by IIT alumni has developed a tool to help workers adhere to social distancing norms, an initiative that is likely to come in handy when industries across the country are looking to restart operations after lockdown restrictions are eased.
The tool, named Sparrosense, monitors people and processes via CCTV cameras installed in the industry premises. The feed, which is continuously monitored, is compared with the standard operating procedure of the shop-floor using AI algorithms. Discrepancies, if any, are then pointed out.
"We analyse this feed using AI algorithms, which we have been working for a long time. These algorithms give the distance between two workers in pixel space," said Abhinav Gupta, CEO of the company, also named Sparrosense.
He explained that a perspective transformation process is carried out to chalk out distances between workers in real-time.
This means that if a distance of 6 feet, as advised by the World Health Organisation, is not maintained by the workers, an alert is sent to the supervisors of the company concerned on WhatsApp.
"This is just an idea to remind workers to adhere to social distancing norms while working," says Gupta, as such norms are fairly new to the populace.
With the pandemic halting the economy, Gupta says the intention behind the tool is to assist industries in opening up as soon as possible in a safe manner.
The Sparrosense AI tool was first developed for manufacturing companies, especially for those in the steel sector, to optimise their work. However, witnessing the Covid-19 situation in the country, the company decided to tweak the product for checking on social distancing measures.
"We help them, the manufacturing companies, to monitor their processes…… When the crisis hit, we thought that perhaps we can repurpose our existing solution to help our customers prepare better for enabling social distancing on their shop-floors," says Gupta.
Sparrosense, founded only in July last year, is now planning to expand beyond India. Currently, working with a 20-member staff, Gupta says he wants to target other sectors apart from the steel industry such as ancillary organisations, FMCG companies, etc.
"Right now we are mainly working with Indian clients. But, we are looking to expand this tool to other geographies, primarily the US," Gupta adds. The company is based in Gurgaon and was founded by Gupta along with his IIT colleagues Ankit and Ravikant.
Sparrosense is, however, not the only IIT start-up that has joined the fight against coronavirus. Many IIT alumni-led start-ups have stepped up to cater to the new emerging demands.
Among others, IIT-Kanpur has developed an ICU-grade ventilator customised for handling coronavirus patients and IIT-Madras-backed startup, Muse Wearables, is developing scalable ways to coating textiles that can inactivate Covid-19 on contact.