Editorial: Tricky exit
The Cairn Energy case is a litmus test to determine how far down the road of liberalization India has really traversed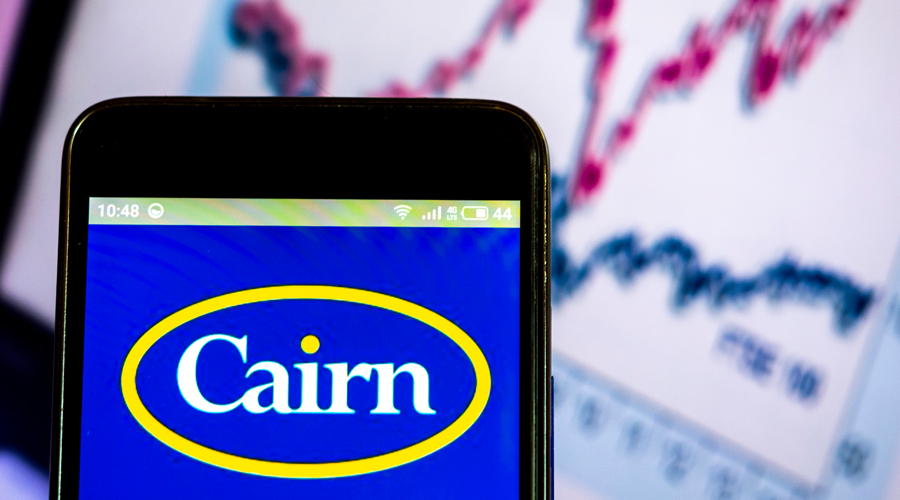 Representational image.
Shutterstock
---
Published 13.07.21, 12:23 AM
|
---
Cairn Energy is a minnow in the world of oil and gas. The $400 million Edinburgh-based entity has been trying to get out of India after selling a controlling stake in its profitable Indian operations to Anil Agarwal's Vedanta group back in 2012. Its exit from the country has been stymied by a dispute that erupted in 2014 when the Government of India slapped it with a tax demand for Rs 102.47 billion arising from an assumption of capital gains relating to the reorganization of its Indian operations in 2006. The retrospective tax demand made eight years after the event — an obvious afterthought and drawing on the taxing power embedded in a sinister provision that Pranab Mukherjee had dreamed up after losing the Vodafone case in the Supreme Court — was tossed out last December by the Permanent Court of Arbitration in The Hague. Instead, the tribunal awarded damages worth $1.2 billion with interest and costs to the London-listed entity.
The Centre has stubbornly resisted Cairn Energy's attempt to force the Narendra Modi government to respect the arbitral award and pay up. After negotiations failed, Cairn launched a flurry of court cases around the world seeking to grab control of Indian-owned assets in the United States of America, Europe, Mauritius and Singapore — countries that have ratified the 1958 New York Convention on the Recognition and Enforcement of Foreign Arbitral Awards and are, therefore, obliged to help successful disputants to recover their dues. Recently, a French court — Tribunal Judiciaire de Paris — froze 20 residential properties owned by India that were worth over 20 million euros, setting in motion a tortuous process of recovery that can only bring acute embarrassment to the Centre.
Foreign investors waiting to come to India will be looking at these developments with interest. The Indian government's dogged refusal to respect international arbitral awards will only serve to dim the country's prospects of attracting foreign direct investment. Cairn has based its claim to damages on the terms of the UK-India bilateral investment treaty, a stand that India contests. A repudiation of treaty provisions — a position that India has adopted in other arbitral disputes including the one involving Vodafone — only besmirches New Delhi's record of fair and equitable treatment of foreign investors who no longer have the appetite to do business in this country. Drawing on the legend from the Mahabharata, the former chief economic adviser, Arvind Subramanian, had devoted an entire chapter in the Economic Survey of 2015-16 to what he termed the "Chakravyuha Challenge" of the Indian economy. Mr Subramanian argued that a market economy requires unrestricted entry of new firms but must also permit easy exit. He had lamented that post liberalization, India has moved from socialism with restricted entry to a form of "marketism" without exit that would have seriously adverse consequences. The Cairn Energy case is a litmus test to determine how far down the road of liberalization India has really traversed.