'The sneaky little virus'
Jane Goodall thinks humans have brought Covid-19 upon themselves by disrespecting nature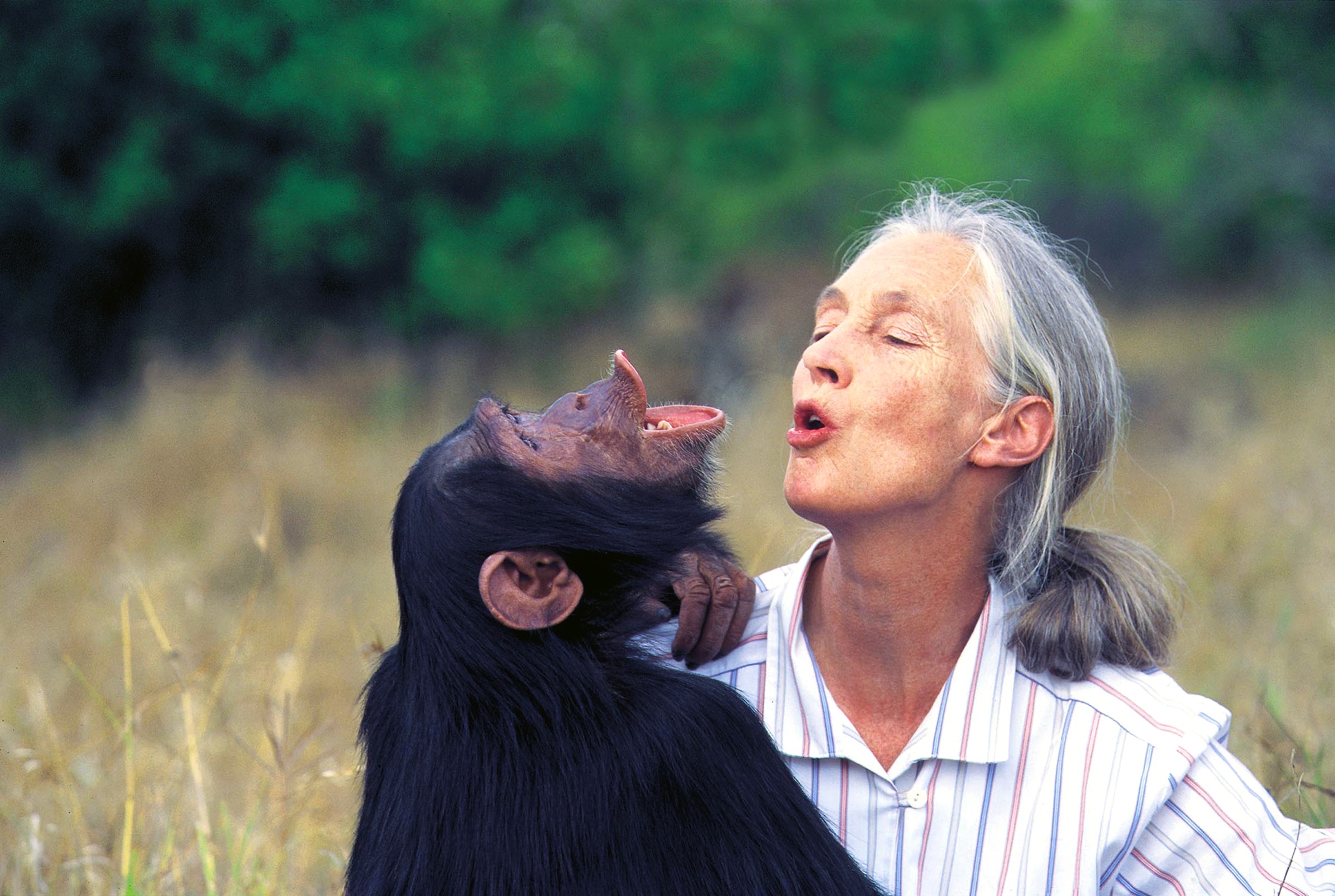 ---
---
When she was growing up in Britain during the Second World War, Jane Goodall, the primatologist and conservationist, read the Tarzan stories and fell in love with him. Although he married the wrong Jane, the wretched man, she says, she still wanted to study animals and write about them. Ms Goodall's extraordinary life and work have now acquired the stature of legend. The problem with human beings, however, is that they love creating legends but seldom pay heed to legendary wisdom. Ms Goodall's warnings against disrespect towards nature and its creatures have had to be reiterated once more during the novel coronavirus pandemic. She has left no room for doubt in her recent interviews and columns that she believes humankind has brought this terrible disease on itself.
In a speech addressed to the graduating students of 2020, however, she has sounded a note of hope. The "sneaky little virus" has created an unprecedented situation which, Ms Goodall hopes, will change people into reaching for a transformed relationship with nature. The virus is already bringing out the best in people — the desires to feed the poor and help the lonely are signs of this. But this gallant positivity, perhaps to encourage young people stepping into a ravaged world, seems more an expression of compassionate wishful thinking than a conviction in view of the core of the speech. That shows compassion of a different kind, born of the understanding growing out of a life spent with animals. In this speech, as elsewhere, Ms Goodall lays emphasis on the crowding together of caged animals in unhygienic conditions. In the speech to students, she says that all creatures are individuals; they can be stressed and frightened. She thus describes the conditions in which a virus jumps from animal to man, from terrified prey to its handler.
Ms Goodall blames humankind's 'invasion' of nature, the killing, eating and trafficking of animals — not just invasion then, but unchecked depredation — as the cause of various viruses that have jumped species, for this coronavirus is not the first one. In other words, greedy human beings have forced frightened animals into close contact, and nature has hit back with zoonotic diseases. There is no getting away from this established fact, however quaintly moralistic it sounds. Ms Goodall, her fellow activists and the United Nations' acting executive secretary on biological diversity are calling for a global ban on animal trafficking. But she has also pointed to the way domestic animals are treated in large farms. Crowded together for the better exploitation of all they can produce, they are no less a prey to human cruelty. But placing economy — or greed in this case — over environment is so embedded in contemporary politics that the changes Ms Goodall hopes for seem far off. Only people can force change if they want a better, safer world. People can choose their politicians too.