Narrow scope: sex crimes against children
According to the NCRB in 2018, there was an 18 per cent jump in registered POCSO cases in 2017, but convictions at the end of 2016 stood at a mere 28 per cent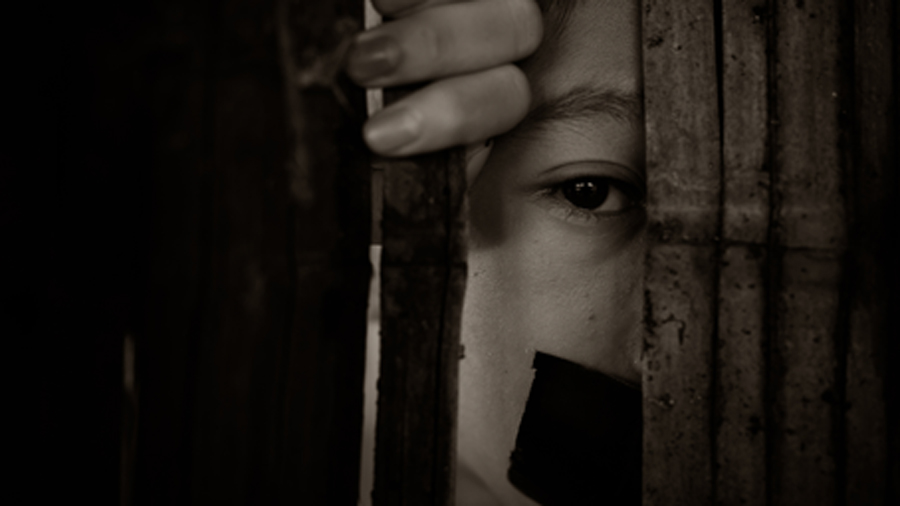 Representational image.
Shutterstock
---
Published 29.01.21, 12:28 AM
|
---
In India, where the prevalence of sexual crimes against children is no secret, citizens look to the judiciary as a beacon of hope. It was thus a relief that the Supreme Court stayed a perplexing judgment by the Bombay High Court, which had ruled — that too few days before National Girl Child Day — that groping a child without "skin-to-skin contact" would not amount to sexual assault under the Protection of Children from Sexual Offences Act. The court deemed it fit to acquit the accused on the grounds that there was no 'specific detail' as to whether he had removed the victim's clothes. The interventions by the National Commission for Protection of Child Rights — it asked the Maharashtra government to file an urgent appeal against the controversial judgment — and, now, by the apex court are justified on several counts, not least of which is the problematic reading of the law by the Bombay High Court on which it based its acquittal order. Under Section 7 of POCSO, sexual assault comprises acts with sexual intent, including those involving non-penetrative physical contact with a child. This provision was necessary to broaden the archaic definition of sexual assault under Section 375 of the Indian Penal Code, which still equates rape with the outdated notion of penetration.
In a nation that treats sexual crimes against minorities with shocking indifference, a regressive legal reading of legislations can be profoundly disheartening. Already, the prevailing culture of shame and silence, augmented by parental unwillingness to teach children to differentiate between good and bad touch, puts minors at risk. Judicial ambiguity on the matter could add to the existing, formidable challenges, the poor conviction rate being one. According to the National Crime Records Bureau in 2018, there was an 18 per cent jump in registered POCSO cases in 2017, but convictions at the end of 2016 stood at a mere 28 per cent. Tardy legal proceedings — ironically, POCSO was enacted to hasten prosecution — give the accused time to intimidate victims and their families into withdrawing complaints. The reluctance to prosecute deepens when the accused is a family member. In 2020, a special POCSO court was told that 80 per cent of the accused were known to the victims, with a majority of them being relatives. The signals sent out to a vulnerable constituency from institutions tasked with protecting it are as dismal. In 2018, several young girls were found to have been sexually assaulted for months in a shelter home in Muzaffarpur. For too long, the onus of identifying and disclosing sexual crimes has been on the victim, even though POCSO seeks to correct this inversion. The reluctance of victims, guardians and investigative bodies to pursue justice will only grow in the light of judicial misreadings of law and crime.