Be cautious
Readers' Speak: India the den of 'sextortion' emails; panic and being selfish not advised during Covid-19 pandemic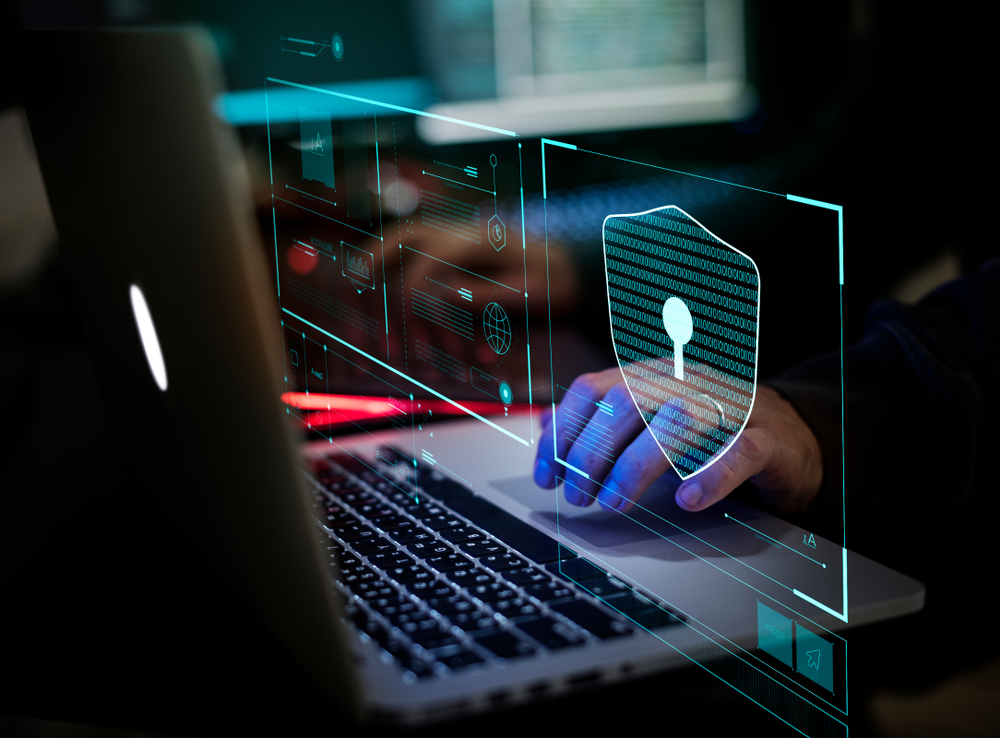 ---
---
Sir — A study by a British cybersecurity firm, Sophos, found that India is among the top 10 countries where 'sextortion' emails originate. This is more pertinent today as interactions have shifted online and explicit images or texts exchanged between consenting adults run the risk of being exposed. Thus, one should exercise greater caution and restrict such exchanges, at least now, to people one can trust.

Ashriya Sharma,
New Delhi
Grave crisis

Sir — It must be acknowledged by those of us who can afford to cocoon ourselves in the safety of our homes that we are indeed a privileged minority ("Going viral", April 24). A large section of the population is struggling to fulfil basic needs. It is disheartening to read that essential service providers, especially healthcare professionals, are being turned out of their rented homes. While such behaviour cannot be justified in any way, one should also consider that it is perhaps the lack of transparency on the part of the administration in the noting and reporting of the number of confirmed Covid-19 cases and related deaths that has aggravated the problem. The constant reports of doctors and nurses lacking personal protective equipment has also drilled into people's minds that the former are more likely to be infected than not, thus leading to further distrust and selfish behaviour.
June Roy,
Calcutta
Sir — Samantak Das's article rightly advises people not to panic during the ongoing pandemic. The Indian government seems to have dealt with the crisis far better than many other developing countries. Covid-19 is a novel disease. It is not fair to constantly blame the administration for the lack of preparation. The chief minister of West Bengal, Mamata Banerjee, has been proactive in tackling the spread of the virus. It is perhaps not the right time to criticize her efforts and complain about the state of treatment in West Bengal.
At such a time, everyone must cooperate with one another. The Centre and the states must work in tandem and try to avoid conflict as much as possible.
Benu Kumar Bose,
Calcutta