Editorial: Inner beast
It is essential to understand domestic violence as a systemic pattern and initiate discussions on consent from school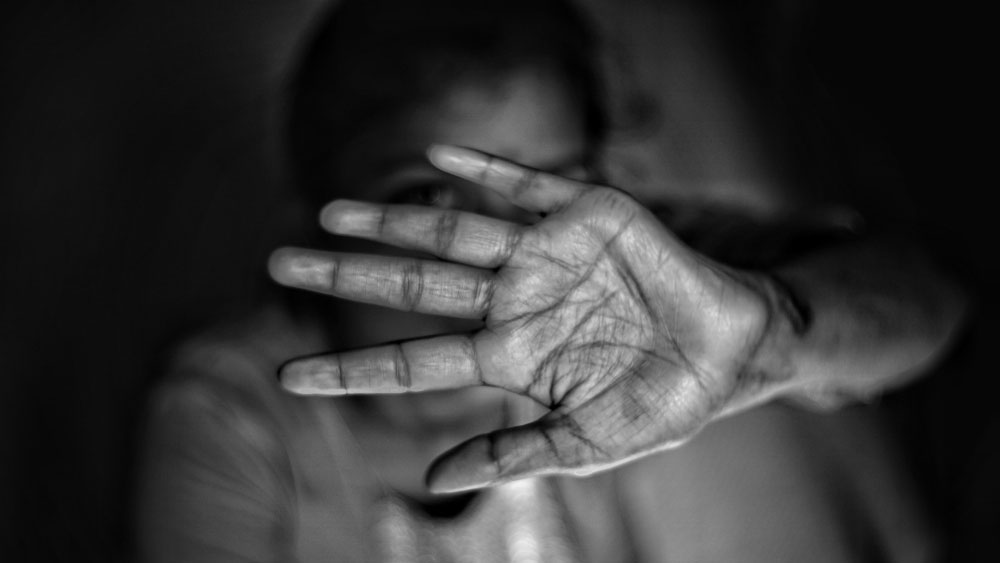 Representational image.
Shutterstock
---
Published 02.12.21, 03:53 AM
|
---
The independence of the judiciary is non-negotiable. The president of India, Ram Nath Kovind, emphasized this in his speech on Constitution Day. While this is a universally accepted doctrine — at least declared as such by all politicians — the route to independence has not been fully agreed upon. That the president himself should warn judges about making indiscreet comments in court while talking about the judiciary's independence was a small irony in this context. The president suggested that such comments damaged the perception of impartiality of judges by showing their engagement with events of the time. Of far greater weight, however, was the president's suggestion that there could be another system for the appointment and transfer of judges than the present collegium system. He envisioned an all India judicial service that would induct fresh legal talent through an examination by a Central body, such as the Union Public Service Commission. The new system would nurture these talents, providing them with the incentive of merit-based elevation to higher courts. At the very least, that would help fill vacancies and reduce pendency.
The idea has been raised from time to time since the Law Commission's recommendation in 1958. What is relevant is that the government raised the subject early in November in spite of the fact that there is strong opposition to the idea from some states and high courts. There are not only questions about its constitutionality, but also about a breach of federal principles, because the Constitution empowers the states and high courts to appoint lower court judges. Beneath the objections lies the fear of the executive's presence in the selection of judges in a centralized system. The Centre's reiteration of the subject should perhaps be juxtaposed with its proposed amendment to the Constitution to bring about the National Judicial Appointments Commission. The Supreme Court struck it down in 2015 as unconstitutional. It would replace the collegium system with a panel including the law minister and two persons of the government's choice apart from the chief justice of India and two seniormost Supreme Court judges. Certainly, the collegium system lacks transparency. But reform must be based on reason and consensus. Coercion by or distrust of either side would be the worst way to go about it.