It is all in the great Aashhole
Don't say you were not warned, because they are making sure you hear it, that it is drilled into your ears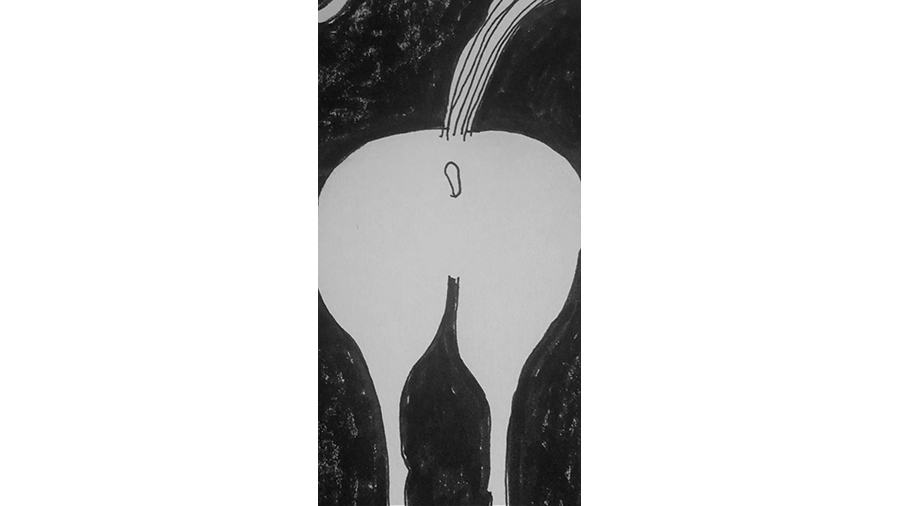 A lot many things happen around the promise, or the existence, of aashhole
Anon
---
Published 14.03.21, 12:46 AM
|
---
You may have seen this before, and if you have, my apologies for affording you another look. You most likely have seen this before. In this space. But you may have seen it elsewhere too. Isn't such a rare sight. This is to be seen everywhere, it cannot be avoided or averted. You have to look at it, and look at it you must. It is in your face, can't run away from it. Look at it, the aashhole jinish. It's coming, roaring like a storm cloud, sweeping, or wanting to, everything that comes in its way. Can you hear the sound of it, the thunder and the echo of it?
Aashhole....
Aashhole...!
AASHHOLE!!
Can you hear it galloping, those high-voltage horsepower barrelling in from all sides? Aashbe. Aashchhe. Aashhole! Think of the prospects. Imagine them. What could happen. A lot many things happen around the promise, or the existence, of aashhole. You'd be familiar, of course; most of you would be. With the things that happen when aashhole things happen.
Stinky things happen too, be warned, not all of those things are pleasurable. Though some are. For some. But let us not stray, as we are often wont to, let's us stay this side of the limits. Let's not cross them, as some folks we know tend to. It is as if they want to drill it in. Oh, don't even mention it, the very thought of drilling. Aashhole. Aashhole. Aashhole. Aashhole. Aashhole. Aashhole. Aashhole. Aashhole. Aashhole. Asshhole! Where is the need?
But there is no escape, it would appear. From the drilling of Aashhole! Be prepared, several more rounds await, as if they were some dose of essential vaccination. Against something. An injection. Of antibodies. Beware. Everybody who has a body beware. Aashhole is not a smooth prospect; if you do not yet know, you will. You will be drilled with antibodies.
They are there. All over. With that cry. You can hear it. Don't say you were not warned, because they are making sure you hear it, that it is drilled into your ears. Or any other part of your being that requires to be drilled with this: Aashhole! Think. Look. Before it leaps onto you.
I mean, this thing that is galloping on and on, closer and closer, faster and faster, louder and louder, more and more belligerent, more and more accompanied, more and more possessed of horsepower. Look at the formidable war chest approaching; we have heard of chests, haven't we, those fifty and some inches of it. And that chest is in war mode. Yelling: Aashhole! Aashhole!! That chest. At war. Approaching. Don't tell me you didn't know. Don't tell me this is not what you thought it would be. Don't tell me this is not what you wanted.
Have you had occasion to be familiar? With what is being offered? That thing whose mention I do not wish to repeat more times than is necessary? The one who is offering it does not tire of mentioning it, but that is no reason one should fall prey to the habit and follow suit. It may yet get mentioned in these columns, all eight letters arranged with integrity in the same sequence, but for now there is no need to mention it again. Perhaps in the next paragraph, should that be required.
But, really, have you had occasion to be familiar? No? Which is why the illustration that accompanies. As repetition. And as aide-memoire. Look. And be well. Please. That is of the utmost importance for the good health of the nashun.
Should you have an orifice
Or more than one and several
Do know it's no thing of artifice
It clarifies, it's actually cerebral.