Indian media's inflection point
A depleting economic future reaffirmed by morbid GDP figures further darkens this situation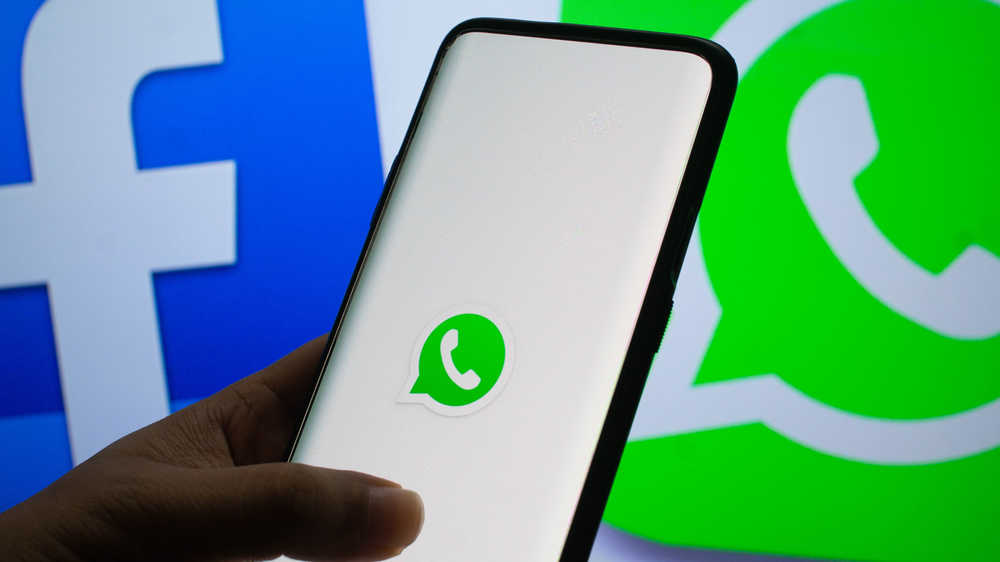 Representational image.
Shutterstock
---
Published 26.01.21, 01:15 AM
|
---
Many science historians attribute 'what goes up must come down' to Isaac Newton, and this must be running in the minds of the protagonists whose WhatsApp conversations got leaked recently. The conversations revealed India's new norms in creating influence rents (as some management scholars like Gautam Ahuja and Sai Yayavaram term it in their research). It also gives you a glimpse of how government affairs in today's India are managed by corporate professionals evoking Old India's Niira Radia tapes.
These leaks also come in 2021, just when a global data privacy policy shift of WhatsApp saw millions in India alone switch to Telegram and Signal, forcing WhatsApp to stall the shift for the time being. It also displayed that as potential 'information autocracies' flourish and perpetuate, boundary conditions emerge as leaks, ultimately reaffirming the Newtonian hypotheses.
The leaks are not in their structural character either new or unexpected, especially to economists and political scientists who study information autocracies. Sergei Guriev and Daniel Treisman discuss them in their 2019 Journal of Economic Perspectives article citing many cross-country examples, among others, Alberto Fujimori's imagocracy (as they called it in Peru), perpetuated through State-sponsored manipulation of compromised media using the facilities of chief operating officers (if one can call them that) like Vladimiro Montesinos of the Fujimori regime.
The Wikipedia page on Montesinos talks about Vladi-Videos and reminds us how in September 2000, Peruvian television broadcasted a video of him bribing an Opposition Congressman, Alberto Kouri, to support Perú 2000, Fujimori's party. The video caused Fujimori's remaining support to collapse. He accepted the resignation of Montesinos. He then announced the dissolution of the National Intelligence Service in Peru and went for new elections, in which he would not run. Shortly thereafter, Montesinos sought political asylum in Panama. In the following months, some of the most infamous Vladi-Videos were released showing various amounts of bribes with varying purposes across many channels.
It is unclear if India's own Vladi-Videos moment, albeit in the era of social media, involved money or would result in repercussions. What is clear is that trust, which was at an all-time low in India preceding the pandemic, would suffer even deeper cuts. Large sections of the Indian population today feel left out, be they farmers, migrants, minorities and young students, not to mention the citizens of Kashmir. A depleting economic future reaffirmed by morbid GDP figures further darkens this situation. Amidst all this, the current government has also decided to engage in vaccine nationalism and hubris, permitting the launch of inadequately tested vaccines at the expense of its already stressed out healthcare workers. The leaks could hence be a small ripple in India's world of blood, sweat and tears.
But one thing is clear; this could be an inflection point for the compromised cohorts within the Indian media and their role in protecting the already manipulated and wilting Indian democracy, which seems to be on its way to becoming an imagocracy. Writing in 2004 in their Journal of Economic Perspectives paper, John McMillan and Pablo Zoido asked the question as to which of the democratic checks and balances — Opposition parties, the judiciary, a free press — is the most forceful? They used the Peruvian example and quantified the checks using the bribe prices. Montesinos, they found, paid a television channel owner about 100 times what he paid a judge or a politician. "By revealed preference, the strongest check on the government's power was the news media," concluded McMillan and Zoido.
While the monetary implications from the WhatsApp leaks and other related transactions may remain unknown, these are certainly going to be a statement on India's media ecosystem, be it television, social media or text messaging platforms. New equilibriums are expected to emerge with evolving tastes in privacy and related preferences hereafter.