Government and society must resist the need to segregate
Attempts to control behaviour of minority communities point to deep-seated prejudices that inform mindsets globally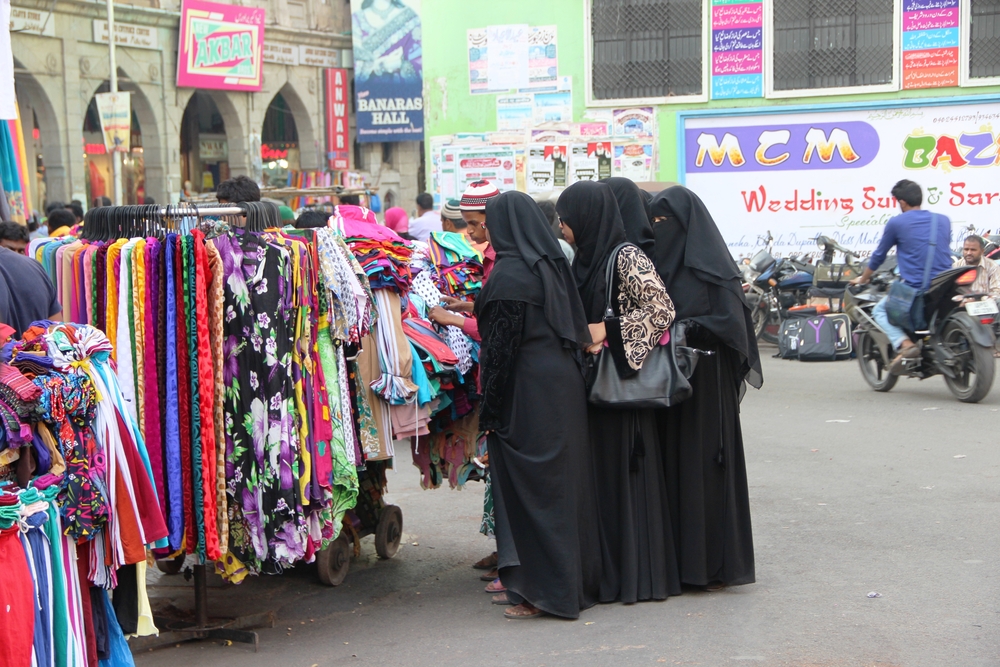 The specific targeting of young, headscarf-wearing women from a religious minority shows how polarization along the lines of faith, gender and caste plays out in India.
(Shutterstock)
---
Published 14.01.19, 03:42 AM
|
---
How does prejudice work? In order to count the ways, two recent, and separate, incidents — one in Delhi, the other in Panaji, Goa — must be recalled, in which two young Muslim women slated to appear for the National Eligibility Test for the recruitment of assistant professors were allegedly instructed to remove their hijabs, which they refused to do and, as a result, were declined entry into their respective examination centres. Even though the male employee at the centre in Delhi reportedly insisted that he was following rules, a state government official in Goa has now confirmed that there is, in fact, no such dress code to be followed for the NET examinations. Why, then, were these candidates singled out for this kind of scrutiny? More important, what does this specific targeting of young, headscarf-wearing women from a religious minority say about the various ways in which polarization — along the lines of faith, gender and caste — plays out in India, and, indeed, in other parts of the world?
This, after all, is not a phenomenon unique to India. Although attempts by proponents of a certain kind of sectarian agenda to keep minority communities cowering in fear have grown more brazen and violent ever since the Bharatiya Janata Party-led government came to power at the Centre — lynchings in the guise of cow protection became common, and largely went unpunished — some symbols of religious identity, such as the hijab, have been viewed with hostility in several nations that are widely believed to be home to more socially 'advanced' societies. More distressing is the fact that this profound uneasiness with regard to women wearing headscarves and face veils in public is not restricted to nations with conservative governments alone. It extends even to countries with purportedly liberal political leaderships. Thus, while France, under Nicolas Sarkozy, became the first country in Europe to ban the wearing of full-face veils in public in 2011, the previous coalition government in Austria, of which the left-wing Social Democrats were a part, also prohibited full-face veils in public spaces such as courts and schools in 2017. These anxieties seem to be assuaged only by attempts to control the behaviour of minority communities — especially their women — and point to the deep-seated prejudice that informs mindsets on a curiously global scale. Unless attempts are made, by government and civil societies, on an equally large scale, to resist such ideas of segregation, the global discourse for inclusion will move in even bleaker directions.