Education reform cannot be limited to the curriculum and quality of teaching
The causes and effects of uncertainty and delays in admission and the publication of results must also be addressed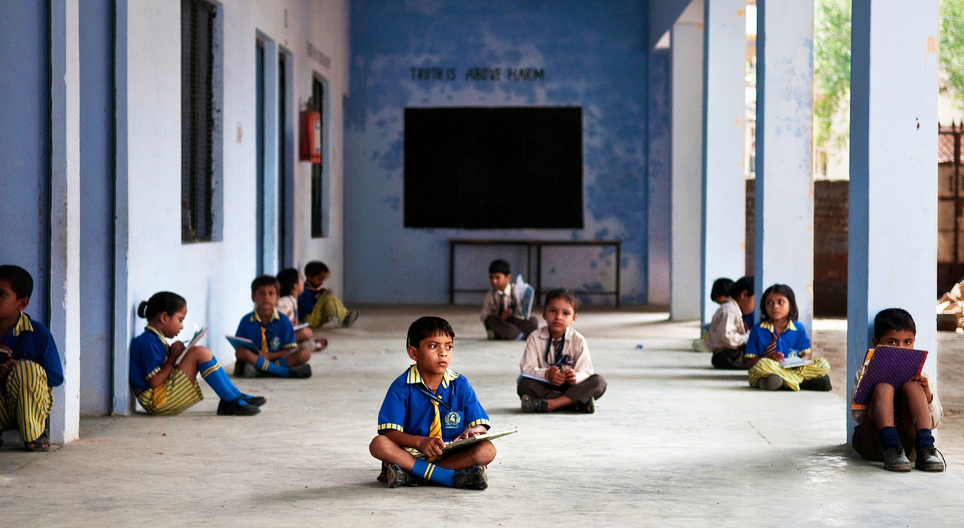 According to data provided by the Union ministry of human resource development last year, 62.1 million children were out of school in India.
(Shutterstock)
---
Published 10.06.19, 03:41 AM
|
---
The dismal condition of India's education system is no secret. There has been little improvement in spite of reforms being a significant part of the public discourse on education. The problem may lie in the dogged focus on only key, visible areas of concern. These issues include, among other things, the standard of the curriculum and the school dropout rate — last year, according to data provided by the Union ministry of human resource development, 62.1 million children were out of school in India. The maladies persist in spite of interventions being made: enrolment programmes in states such as Gujarat to draw in and retain students have not been successful. The focus naturally remains on these lingering failures. Consequently, the fact that newer challenges may have taken root elsewhere has gone undetected. The Supreme Court drew attention to this imbalance recently when it expressed anxiety over the uncertainty and delays in admission and the publication of results that students face every year, especially those who want to study medicine and engineering.
As such, an old problem has been recognized: over the years, numerous students across India have filed petitions about irregularities in admission and counselling, among other things. This year too, the results of the state joint entrance examinations are likely to be declared in early July, more than a month after they were announced last year. By highlighting such delays, the apex court has opened up the possibility of discussing the sources of the resultant stress that students face and the remedial measures that can be taken. But such bureaucratic delays are only one aspect of the major sources of stress plaguing students. Stress must be identified as a wider phenomenon, given that the triggers are complex and varied. The pressure put on children by their parents to perform well and the burden of competition have often proved to be unbearable. This has its manifestation in the series of suicides by students in Kota, often called the 'coaching capital' of India. All of these factors contribute to the creation of a burdensome education system, under the weight of which students wilt. Counselling must be mandatory across schools; yet, this facility is usually available only in educational institutions that cater to privileged sections of society. Discussions on reform or the modernization of education can no longer be limited to the curriculum or the quality of teaching. They must take into account the latent problems that lead to larger ones.