Editorial: Still potent
As the Ukraine crisis shows, there is nothing outdated about that legacy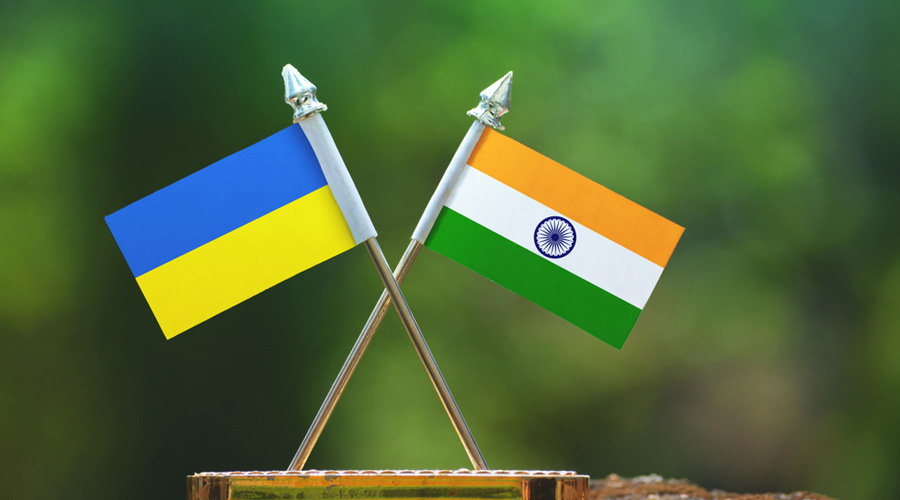 Representational image.
Shutterstock
---
Published 04.03.22, 12:02 AM
|
---
Non-alignment is outdated. That, in a nutshell, has been the Narendra Modi government's position on one of the pillars of India's foreign policy since Independence. Yet, the last few days have shown that the idea is well and alive for New Delhi, even if it chooses not to accept that, and if its practice of non-alignment is at variance with the philosophy that emerged in the 1950s. India has repeatedly abstained at key United Nations votes critical of Russia's illegal invasion of Ukraine. New Delhi has neither supported Moscow nor joined the growing international chorus to treat Russia as a pariah, by crippling not just its economy but also targeting its cultural and sports icons. The foreign minister, S. Jaishankar, has previously described the government's approach to the world as multi-aligned rather than non-aligned — suggesting proactive engagement with several important partners rather than a passive refusal to be seen as close to anyone. But New Delhi's recent votes at the UN are anything but bold. They are defensive and rooted in a belief that India must choose between its strategic interests — not upsetting its critical military partner, Moscow, or its vital friend, Washington — and principles.
But the two need not be contradictory. To be clear, the West's hypocrisy on unilateral invasions leaves it with no credibility to critique India. But New Delhi must measure itself against its own traditions. Contrary to the lament often levelled against non-alignment, the policy never stopped India from partnering with multiple nations in resolving global crises. In fact, it gave India the necessary moral clout. No instance better illustrates that than the Suez Crisis in 1956, sparked by the invasion of Egypt by Israel, Britain and France. The events of that year bear close parallels to today's war. Then, like now, the UN Security Council was divided because permanent members were among the invaders. As a result, a special session of the UN General Assembly was called under the same "united for peace" resolution used to call for this week's vote. But under the then prime minister, Jawaharlal Nehru, India worked behind the scenes with the United States of America to ensure that most Western nations and the majority of Asia and Africa voted together to set up a peacekeeping force that then kept the warring militaries apart. A non-aligned India helped end a war. As today's crisis shows, there is nothing outdated about that legacy.