Editorial: Spotty unity
Opportunistic alliances weaken democracy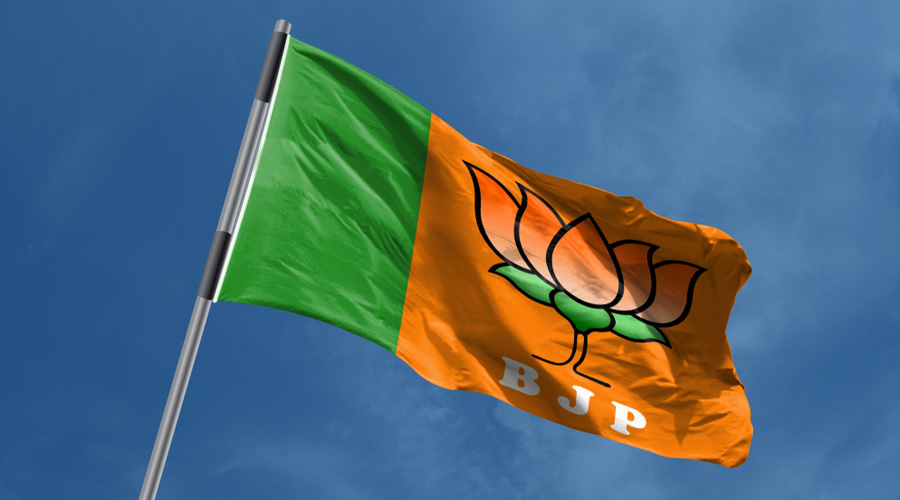 Representational image.
Shutterstock
---
Published 10.02.22, 12:01 AM
|
---
The political and ideological rivalry between the Bharatiya Janata Party and the Congress is one of the markers of contemporary Indian politics. An alliance comprising the two rivals would be inconceivable under ordinary circumstances. But the seduction of power is such that the BJP and the Congress now find themselves as allies — in Meghalaya. The five remaining Congress legislators — the party had lost 12 elected members to the predations of the Trinamul Congress earlier — have decided to formally join the Meghalaya Democratic Alliance that also features the BJP. There is even an explanation for this astounding charade: the Congress legislators have stated that they were joining hands with their rivals in the interest of the people. The TMC, now the principal Opposition in Meghalaya, has, expectedly, denounced the decision. The TMC's narrative of the Congress's impotency in its battle against the BJP is likely to gather strength in the light of the events in Meghalaya.
The real problem, however, is the crisis in ideological fidelity in the face of the perks of power. The Congress, out of power in most of its former fiefs, seems particularly vulnerable: so much so that in poll-bound Goa and Manipur, the Congress is relying on pledges of loyalty in the hope of evading defection. The redundancy of a politics that is moral has numerous manifestations, revealing the complicity of nearly every party in this opportunism. The BJP did not mind holding the Congress's hand to taste power in the Chakma Autonomous District Council in neighbouring Mizoram. The TMC, which has attempted to take the moral high ground in Meghalaya, gained a toehold by poaching members of the Congress in the first place. Ideological erosion is not the only fall out of such a mercenary culture. The edifice of democracy can be weakened as a result. The Nagaland assembly had been left Opposition-mukt when members of the ruling parties embraced opponents to create a House that effectively lacked a credible Opposition. 'Public interest', the rhetoric used to justify such problematic unions, is better served when a democracy has space for contrarian voices.