Editorial: Popular error
Prioritizing employment over education could deepen entrenched inequalities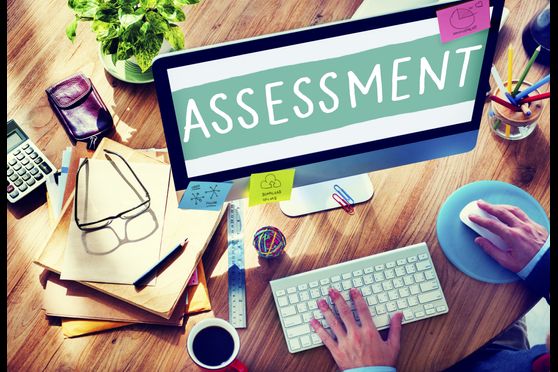 Representational image.
File picture
---
Published 07.01.22, 12:56 AM
|
---
A shift in favour of academic courses deemed 'popular' by students, combined with an instrumental attitude towards higher education, may be inimical to the future of a nation aspiring to become a knowledge economy. Yet, in a baffling move, the University Grants Commission has advised Central universities to teach courses based on "demand" and "number" of students. Such a quantitative approach, educationists fear, will not only result in a decline in the quality of education and job losses for teachers but also adversely affect research in specific subjects — social sciences, pure sciences and linguistics: several Urdu, Bengali and Tamil departments in colleges affiliated to Delhi University have closed down. The paucity in research funding is evident: the grant for the Major Research Project scheme was reduced from Rs 107 crore in 2015-16 to a paltry Rs 3.27 crore in 2019-20, while several postdoctoral fellowships aimed at marginalized communities have been scrapped. These measures, together with policy that imagines education to be a functional tool aligned with the job market, would worsen India's pedagogical challenges. The prime minister has stated that the focus of the National Education Policy, 2020 is to generate "job creators", thus making it amply clear that the pursuit of knowledge — the goal of academic research — is to be frowned upon.
India, evidently, is marching in the other direction. Between 2000 to 2018, China increased its funding in research and development in higher education up to 10 times, leading to extensive output in both STEM subjects as well as social sciences. In 2020, the National Endowment for the Humanities in the United States of America announced $32.8 million in grants to support over 200 projects. At a time when global societies are gearing towards turning into knowledge economies, India's preference for modules of learning that prioritize employment over education could deepen entrenched inequalities. The idea that higher education is not conducive to employment is equally faulty since most employment opportunities in the future would be shaped by the knowledge economy. A disproportionate emphasis on technical education will compromise the quality of human resources, amplify the job crisis, and dent India's aspirations towards becoming an informed society.