Editorial: Mind trouble
India lost more people to suicides in 2020 than Covid-19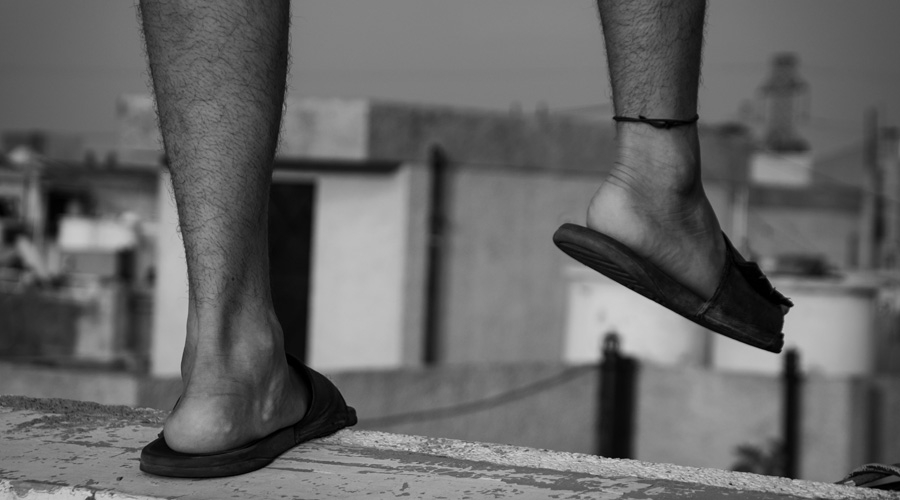 Representational image.
Shutterstock
---
Published 02.11.21, 01:30 AM
|
---
It beggars belief that India lost more lives to suicide in 2020 than to Covid-19. Yet this is exactly what the latest data from the National Crime Records Bureau reveal. Suicides in India increased by 10 per cent from 2019 to an all-time high of 1,53,052 in 2020, with student suicides seeing the steepest rise at 21.2 per cent; daily-wage earners made up the largest share of total suicides at 37,666 deaths. It does not take much to glean that Covid-induced stress — economic and mental — has been a trigger. When the pandemic struck and an ill-prepared education system was pushed towards online learning, thousands of students were suddenly left without the means to study. The imposition of a lockdown without any prior notice by the Centre rendered workers in the informal economy even more vulnerable: many of them found themselves stranded far away from home without an income. Suicides among farm labourers also spiked by 18 per cent, signalling the persistent agrarian distress, especially among landless farmers who are not eligible for financial support under the Centre's income support scheme. With over a million job opportunities disappearing in 2020, it is unsurprising that the unemployed persons group saw an increase in suicides by 11.65 per cent.
An unprecedented health crisis and its attendant economic challenges may have caused a surge in suicide data across social strata. But there is no denying the fact that another crisis — that of mental health, which is linked to suicide — is seldom discussed in the public domain. The stigma around mental ailments, including depression, along with the paucity of counsellors has a great deal to do with such deaths. It must be noted that certain segments bear a disproportionate burden of this prejudice. A detail that merits attention here is that more women kill themselves owing to mental illness than men. This societal ostracization is, expectedly, reflected in policy. Only 0.8 per cent of India's paltry health budget is allocated to mental health. A World Health Organization report found that there are just three psychiatrists and even fewer psychologists for every one million people in India. What the data make clear is the need for an immediate overhaul of the entire architecture of mental healthcare in India. Bettering institutional facilities should be accompanied by humane policy interventions as well as measures to battle conservatism.