Editorial: Danger ahead
There is an urgent need to boost public awareness for the rational use of antibiotics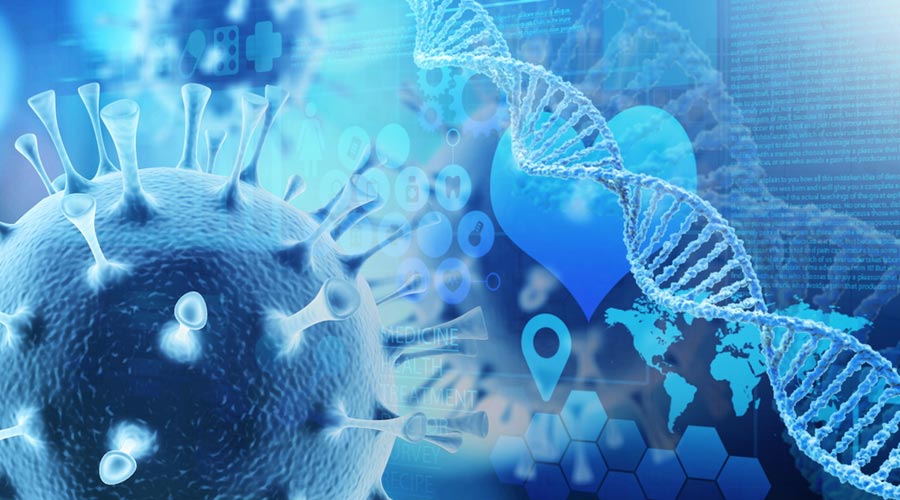 Representational image.
Shutterstock
---
Published 26.01.22, 01:05 AM
|
---
Public discourse as well as medical attention is currently focused on the coronavirus, and rightly so. With more than 350 million confirmed cases of infection and 5.5 million associated deaths globally, Covid-19 has been the biggest health crisis that the world has faced in a long time. But there are other threats lurking around the corner. According to a study by the Oxford University and the Institute for Health Metrics and Evaluation published in The Lancet, superbugs — strains of bacteria, viruses, parasites and fungi that are resistant to most antibiotics and other commonly-prescribed medications — directly led to the death of around 1.3 million people in 2019 and also played a secondary role in 4.95 million deaths worldwide. The study sought to measure the burden of drug-resistant microbes by evaluating 471 million individual records and sample isolates from 204 countries in actual numbers for the first time as against an estimate. Ominously, deaths caused directly by antibiotic resistance in South Asia are almost 30 per cent of the antimicrobial resistance deaths recorded in 2019.
The potential threat of AMR has been signalled for a while. In 2019, the World Health Organization declared AMR as one of the top ten public health threats affecting humanity. The Interagency Coordination Group on Antimicrobial Resistance estimates that drug-resistant fatalities could potentially reach 10 million globally per year by 2050. One of the leading causes of AMR is the overuse of antibiotics — both prescribed by doctors as well as self-medication — especially in low-to-middle-income countries — including India — which has severely compromised the efficacy of these life-saving drugs. There is also an acute paucity of new antimicrobials in the clinical pipeline — in 2019, among 32 antibiotics in clinical development that address the WHO's list of priority pathogens, only six were found to be innovative. Other main drivers of AMR include lack of access to clean water, sanitation and hygiene as well as poor disease prevention and healthcare facilities. There is an urgent need to boost public awareness for the rational use of antibiotics, improve diagnostics and accelerate research in new antimicrobials and vaccines. It is imperative that countries consider AMR as one of the pressing challenges to healthcare and legislate policies aimed to plug these gaps. This calls for an overhaul of not only medical research and practices but also the public attitude towards medication.