Courts speak out against police abdication of duty
Why should cops need anybody's permission to act correctly when wrongs are taking place?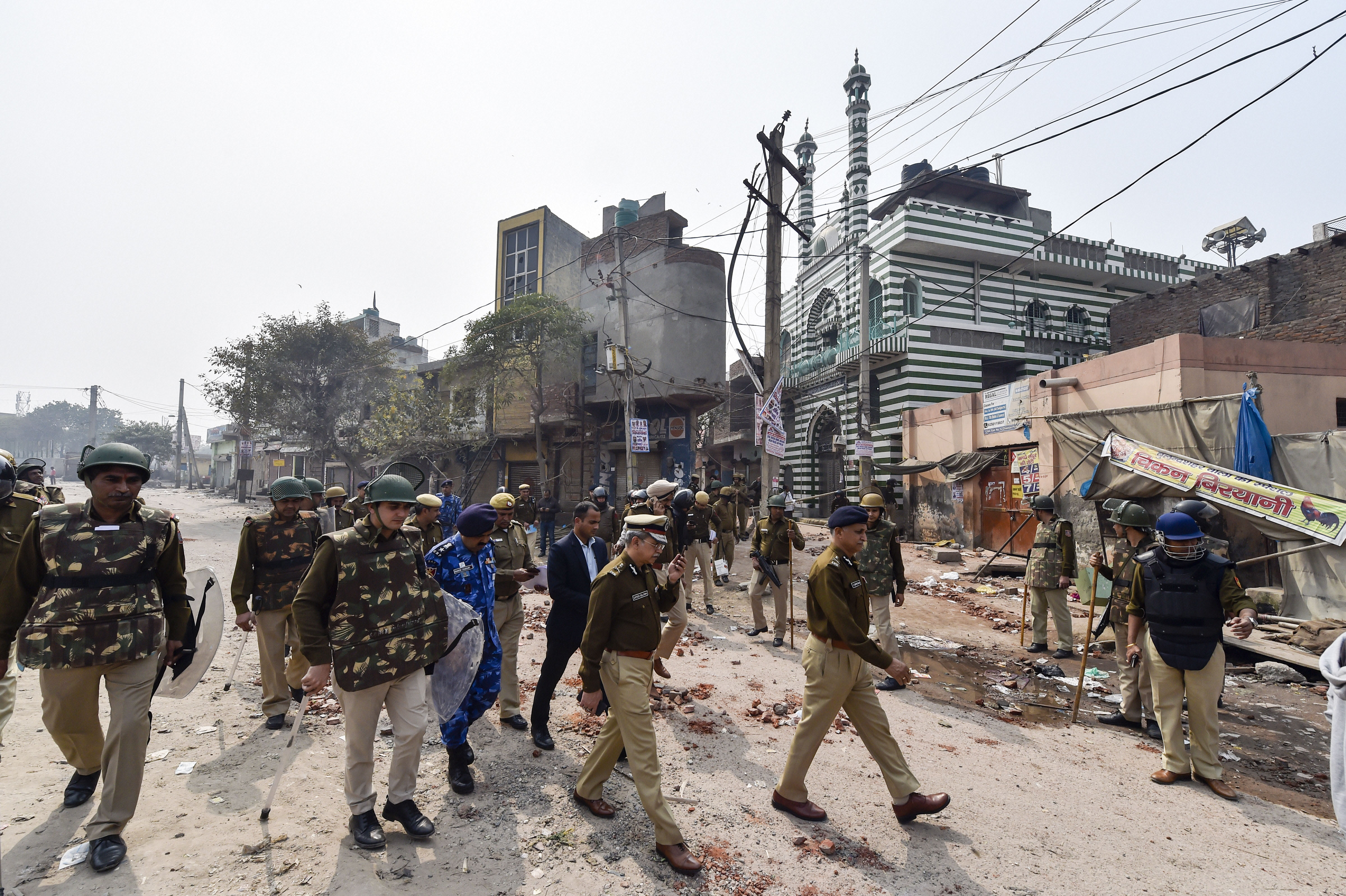 ---
---
The Delhi police have not won any brownie points from either the Supreme Court or the Delhi High Court for their conduct during the violence in northeastern Delhi. In a special midnight sitting, the Delhi High Court ordered the Delhi police to escort ambulances to the nursing home closest to the disturbed areas and ensure that patients are safely evacuated to government hospitals. This order strikes at the root of one of the cruellest aspects of the situation in northeastern Delhi. Ambulances, either for patients or to ferry essential medical supplies, were being prevented from reaching their destinations, often, it was reported, by the police. That is, even universal wartime rules were being flagrantly violated with the police's passive or active cooperation. The high court also asked the police for a compliance report, with information about the treatment being given to the injured people. Further, on Wednesday, a bench in the high court said that it was "amazed" at the situation in the Delhi police. The judges were appalled when a senior officer of the police appeared not to have watched all the clips showing the hate speeches of the senior Bharatiya Janata Party leaders that are believed to have instigated the violence. The bench had the clips shown in court. Expressing anguish at the fact that no first information report had yet been filed against these leaders, and also against those others who, according to the solicitor general, spewed hate and incited violence, the court asked when the "appropriate" time would come for the FIRs. When the city burnt down and more people died?
The Delhi High Court's searing comments match the equally weighty comments of the Supreme Court which spoke strongly of police inaction in the context of the many lives lost, to which the court could not be blind. The two judges ignored the solicitor general's repeated requests not to make such observations and commented on the police's lack of independence and professionalism. Both courts asked a question, in two different contexts, that underlines the police's abdication of duty: why should the police need anybody's permission to act correctly when wrongs are taking place? The courts have made their viewpoints clear; are the police and their masters willing to comply?