Blind to love: Abuse of POSCO
Removing the non-compoundable element of the law in cases of relationships above 16 could have its own problems in a society that is happy to have rapists marry survivors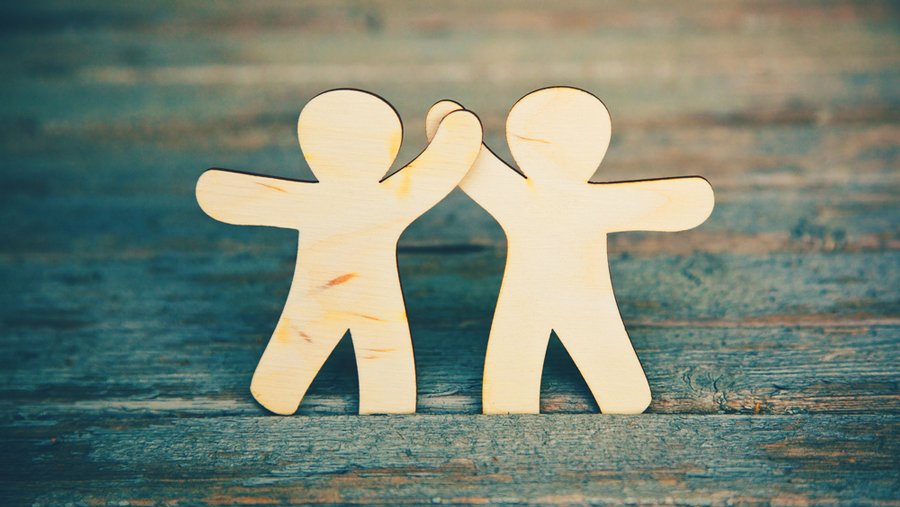 Representational image.
Shutterstock
---
Published 01.04.21, 01:04 AM
|
---
Laws can be abused, but how they are abused depends on the prevalent attitudes of a culture. In India, the law against abduction is often evoked against the relationship of two consenting adults when their families want to prevent a union for reasons of caste, community or background. Thus, a committee studying the steep rise in the number of cases under the Protection of Children from Sexual Offences Act, 2012 noted, among other things, the use of the law to criminalize consensual relationships between two teenagers. This is a razor's edge. The committee recommended that teenagers over 16 be tried as adults over 18 for sexual crimes, while mentioning the problem of punishing under-18 consensual sexual relationships. The recommendation for lowering the age for trial as adults was prompted, presumably, by the increasing sexual abuse of girls of three or four by teenage boys. But the law tars all teenagers with the same brush. Sexually active young people can have consensual relationships: is the POCSO Act meant to punish such non-criminal activity?
This question is the focus of a recent case, in which a teenage girl had first accused a slightly older boy of rape and cheating, but later sought to depose before the Madras High Court that the relationship was consensual. When it broke down, she was urged by the State to charge the boy. The high court dismissed her plea, holding that crimes under the POCSO Act were non-compoundable — not open to compromise. The trial court had sentenced her erstwhile partner, who has since petitioned the Supreme Court. Reported statements from co-ordinate benches of the high court as well as the Supreme Court indicate that the higher judiciary is fully aware of the consequences of the POCSO Act's silence on romantic relationships below 18. Sending a boy to prison for being part of a relationship of mutual love cannot be fair; it is as unfair as viewing innocent relationships as alien or unnatural. A law that seeks to punish the sexual abuse of minors has to be nuanced. Removing the non-compoundable element of the law in cases of relationships above 16 could have its own problems in a society that is happy to have rapists marry survivors. But crime must be distinguished from love in spite of the confusions produced by hindsight.