Big fight looms: inflation targeting
The median inflation during the period from October 2016 to March 2020 has been 3.6 per cent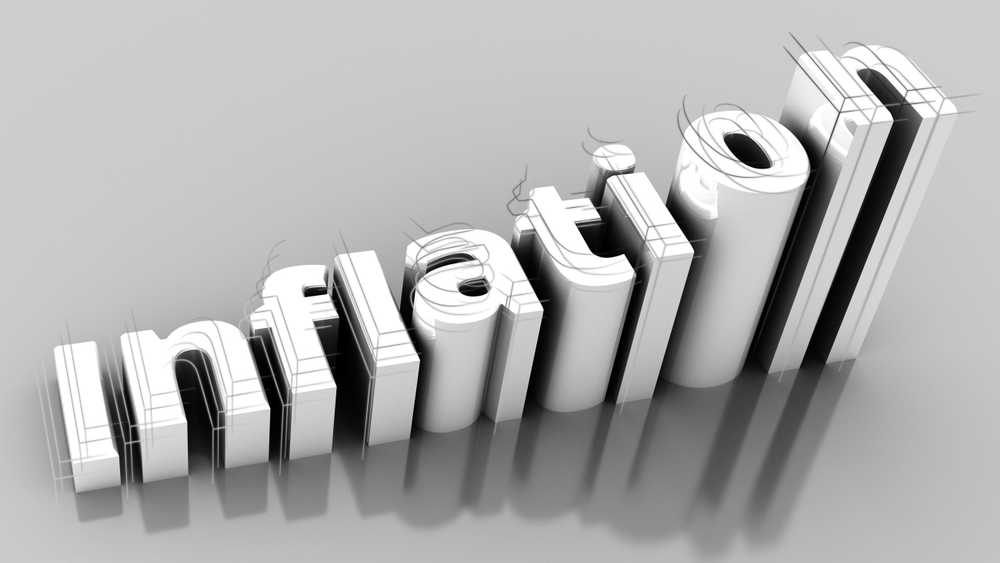 ---
Published 02.03.21, 03:12 AM
|
---
No one relishes the prospect of a battle royale between the government and the monetary authorities. But one could boil over later this month when the flexible inflation targeting framework that was framed in 2016 to underpin monetary policymaking in the country comes up for review. The six-member monetary policy committee has a mandate to maintain inflation at 4 per cent, with a tolerance band of 2 per cent on either side of the median rate. The MPC has broadly managed to hold inflation within this range between October 2016 and March 2020. The median inflation during this period has been 3.6 per cent. But there have been times when things have got a bit rough: inflation peaked at 7.6 per cent in January 2020 but it also plunged to a low of 1.5 per cent in June 2017. During the current Covid-blighted year, inflation stubbornly ruled above the upper bound of 6 per cent continuously between April and November 2020, which would normally be treated as a "failure" of the monetary policymakers to deliver on their mandate.
The Narendra Modi-led government is extremely sensitive to criticism of its management of the economy. A surge in inflation is always a deep cause for worry because it can seriously dent public support for the government's brand of policy reforms.  The government has been looking to overhaul the inflation targeting framework, and has raised the possibility of using a new yardstick for measurement. The Reserve Bank of India is clearly upset with the move. It put out a new report last week that argued against any change. It posited that the repetitive supply shocks and elevated inflation expectations made it all the more necessary to persevere with the current numerical framework for the next five years. The report, which has been prepared by the central bank's experts, goes on to argue that it would not be wise to tinker with the existing formula at a time when the pandemic has left permanent scars on the global economy.
Two interesting suggestions have been made. The first is that the failure of the MPC should be construed only when it is unable to hold inflation within the 2-6 per cent range for four quarters rather than three at present. The Modi government has been obsessed with the idea of creating a five-trillion-dollar economy by 2024-25 — and this has opened up a fierce debate on the growth versus inflation dynamic. The report reminds the government that the trend GDP growth has worked out to 6.5 per cent during the FIT regime when headline inflation has averaged 3.9 per cent — another reason why it should stick with the current formula. The government, however, seems to be in no mood to relent and could try to browbeat the monetary policymakers to accept sweeping changes.