Amused to death: TV news
Television must be examined as an epistemology where criticism — media trials — is predicated upon the political affiliations of media houses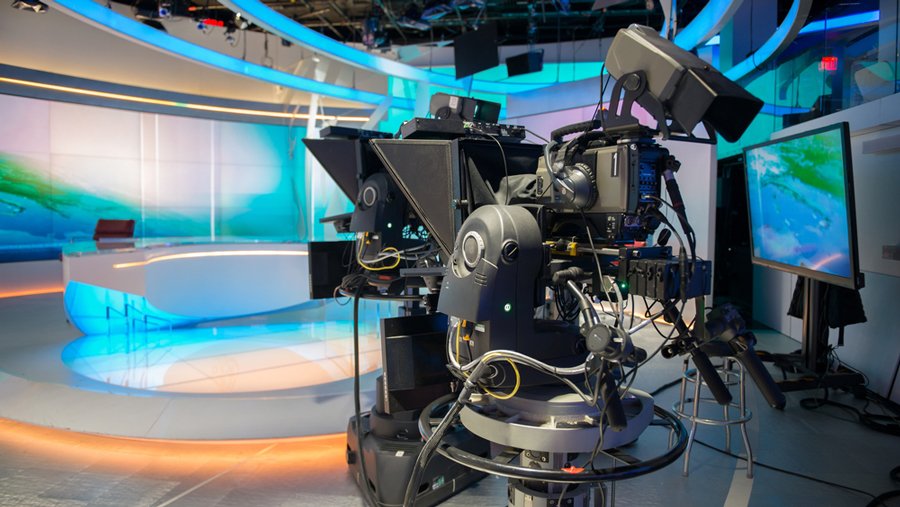 ---
---
In the 1930s, Germany's most popular radio receiver, Volksempfänger (People's Receiver), brought news and entertainment in the form of songs and dramas into German households. The Nazi regime got direct access to vox populi by controlling radio organizations and programming, transforming these into a formidable propaganda machine. When listeners got bored with the incessant propaganda speeches, the broadcasters repackaged the content to serve a dual purpose — keeping the masses entertained while indoctrinating them into a selective public narrative.
Almost six decades later, the Tutsis invaded Rwanda, triggering a civil war. Here too, the radio became a powerful weapon to perpetrate one of Africa's worst genocides.
Radical Hutus created a radio station that constantly targeted Tutsis with vituperative and false statements. Broadcasters invocated historical injustices that were imposed upon Hutus by Tutsis.
These instances may be extreme. However, they highlight the capacity of information technology and newer forms of information dissemination to delude masses and incite
violence.
History seems to be repeating itself, albeit in a changed form, with television now inflicting the damages caused by radio earlier. The media theorist and cultural critic, Neil Postman, says television-based epistemology makes "seeing is believing" pre-eminent, leading to the relinquishment of what Bertrand Russell called the "immunity to eloquence" wherein an individual can distinguish between sensuous pleasure or charm or an ingratiating tone of the words on the one hand and the logic of the argument on the other. Television-based epistemology has polluted the public discourse where emotional gratification takes precedence over rationality. A common thread in Indian news channels is the employment of theatrical techniques, augmented by animation and background music, to invoke prejudice. During panel discussions, cogent thinking, reasoning and speaking take a back seat. This not to undermine television as a medium of entertainment; the problem arises when content is packaged to entertain and divide.
Furthermore, the chain of information relayed is inevitably disrupted by the 'breaking news' phenomenon. Ten minutes of reporting on, say, floods in Bihar give way to information on baby Taimur eating, walking or blinking or the food that Rhea Chakraborty ordered on Swiggy. Consequently, the 'contradictions' in the information become irrelevant as a test of truth or merit. Postman argues that such problems arise because contradiction needs a context and context needs continuity in an argument. Moreover, the assessment of the quality of television shows or debates is quantitative, with viewership and TRPs playing a decisive role. The sole responsibility of an editor or a host is, thus, to try and increase
viewership.
Television must be examined as an epistemology where criticism — media trials — is predicated upon the political affiliations of media houses. The culture of 24X7 television has perpetuated an information glut where news is packaged to entertain and distract and delude viewers. As Postman observed, we are "amusing ourselves to death".