Villagers receive bill for life in the dark
The residents grapple with several problems despite assurances before elections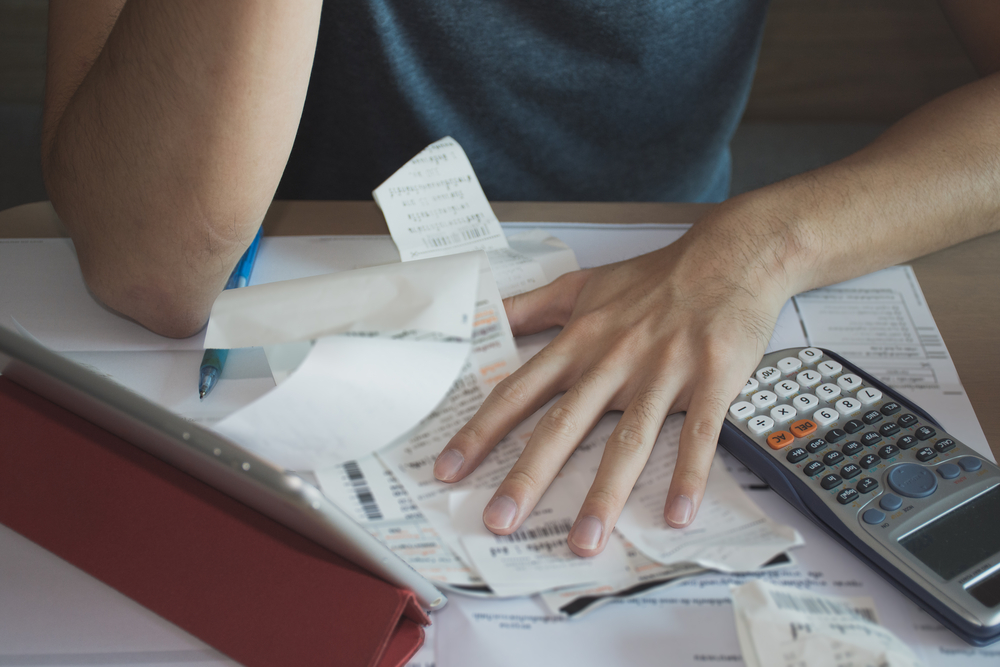 ---
|
Silchar
|
Published 15.05.20, 09:27 PM
---
The residents of Karkhana Putni village (ward 6) under Patharkandi Assembly constituency in south Assam's Karimganj district have allegedly been receiving electricity bills without even having electricity in their houses.
The village falls under Kukital gaon panchayat, around 102km from Silchar town.
It has a population of around 5,000.
Silchar is around 315km from Guwahati.
According to local residents, they have been getting bills from Assam Power Distribution Company Ltd (APDCL) for the past several months despite not having electricity connection in their houses.
Though various works were done to electrify the village around a year ago, the village has remained devoid of power till date. But strangely, bills are being sent, local residents alleged.
On an average, the bills are approximately Rs 500 to Rs 600 per month, more in summer season, less in winter.
The nearest village with electricity, Boro Putni village, is less than 1km.
Narrating their plight, the residents said the village, besides not having electricity, is grappling with many other problems like poor condition of roads and crisis of potable water.
"It is hard to believe that we are living without basic facilities even after seven decades of Independence. Many other villages in the constituency have similar problems," a villager said.
Another resident said though assurances were given many times before the elections about availability of electricity in the village, nothing has happened in reality.
About the issue of electricity in the village, the residents said though Prime Minister Narendra Modi had said all the villages across the country would be electrified by 2021, it does not seem like their village will get electricity considering its condition.
The residents stressed that the matter of sending the electricity bills to the villagers be investigated and sought the intervention of APDCL, Karimganj, and Patharkandi MLA Krishnendu Paul in this regard.
Most of the infrastructure needed for the electrification has not been completed yet.
Niren Sinha, the sub-divisional engineer, APDCL, Patharkandi sub-division, said the contractor group assigned to the electrification project had perhaps given an online update to get its bill from the government before electricity connections were given to the houses in the village.
As a result, the people have received bills from the electricity department.
The matter will be probed thoroughly and measures would be taken as needed, he said.
Local MLA Krishnendu Paul of the BJP was not available over phone for comment.