Veer Chakra Memorial Football Tournament kicks off
Twenty-four teams from upper Assam are participating in the tournament, including two teams from the army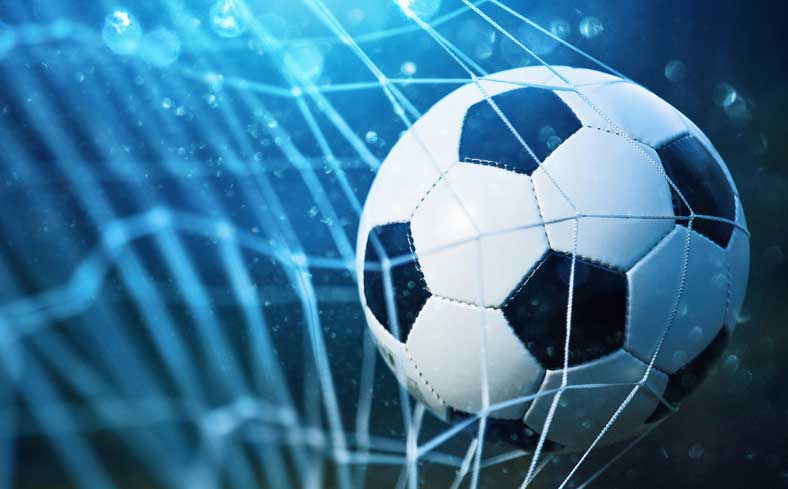 ---
---
The 16th Capt Jintu Gogoi, Veer Chakra Memorial Football Tournament organised by the army's Dao division under Operation Sadbhavna, as a mark of tribute to Kargil martyr Capt. Jintu Gogoi, kickstarted at Polo Ground here on Sunday.
Litterateur and former Asam Sahitya Sabha president Nagen Saikia and general officer commanding, Dao division, Maj. Gen. Sanjeev Chauhan, were the chief guests. Homage was paid to late Capt. Jintu Gogoi, while his father, honorary retired flying officer T.R. Gogoi, was felicitated.
Twenty-four teams from upper Assam are participating in the tournament, including two teams from the army (17 Garhwal Rifles which was the parent unit team of the late Capt. Jintu Gogoi and Dao Division team) and four girls' teams.
Moran Town Women 11 won the opener, defeating Tengakhat College Girls' team 8-0. For the Town Women 11, Simi Gogoi scored four goals, followed by Sumi Urang with three and Pokhila Bora one.
The army has been hosting this tournament in Dibrugarh in memory of the Kargil war hero since 2004. The 28-year-old young army captain of 17 Garhwal Rifles sacrificed his life while fighting Pakistani intruders in Juber Hills in the Batalik sub-sector on June 30, 1999.
Gogoi was posthumously awarded the Vir Chakra for displaying great valour while leading his troops and fighting the enemy in extreme harsh weather and inhospitable mountainous terrain.