Sreedharan Pillai pays tribute to Mizoram leaders on Statehood Day
Arunachal Pradesh also observed Statehood Day on Thursday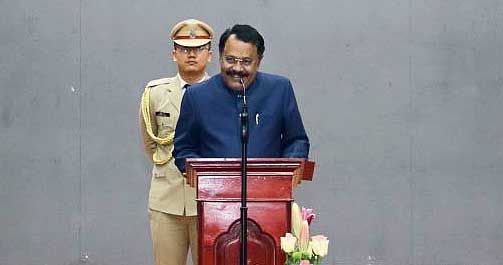 ---
|
Aizawl
|
Published 20.02.20, 07:04 PM
---
Mizoram Statehood Day was celebrated on Thursday with official functions being held in all the 11 district headquarters of the state.
All government offices, educational institutions and banks remained closed as the state government declared a public holiday. President Ram Nath Kovind, Vice-President M. Venkaiah Naidu, Prime Minister Narendra Modi, home minister Amit Shah and other prominent leaders greeted the people of Mizoram.
Addressing the main celebration at Vanapa Hall here, governor P.S. Sreedharan Pillai paid tributes to Mizo leaders who were instrumental in attaining statehood.
He said signing of the Mizo Peace Accord on June 30, 1986 was of momentous significance as it showed the world that peace can be attained if people and their leaders shun violence and work hard.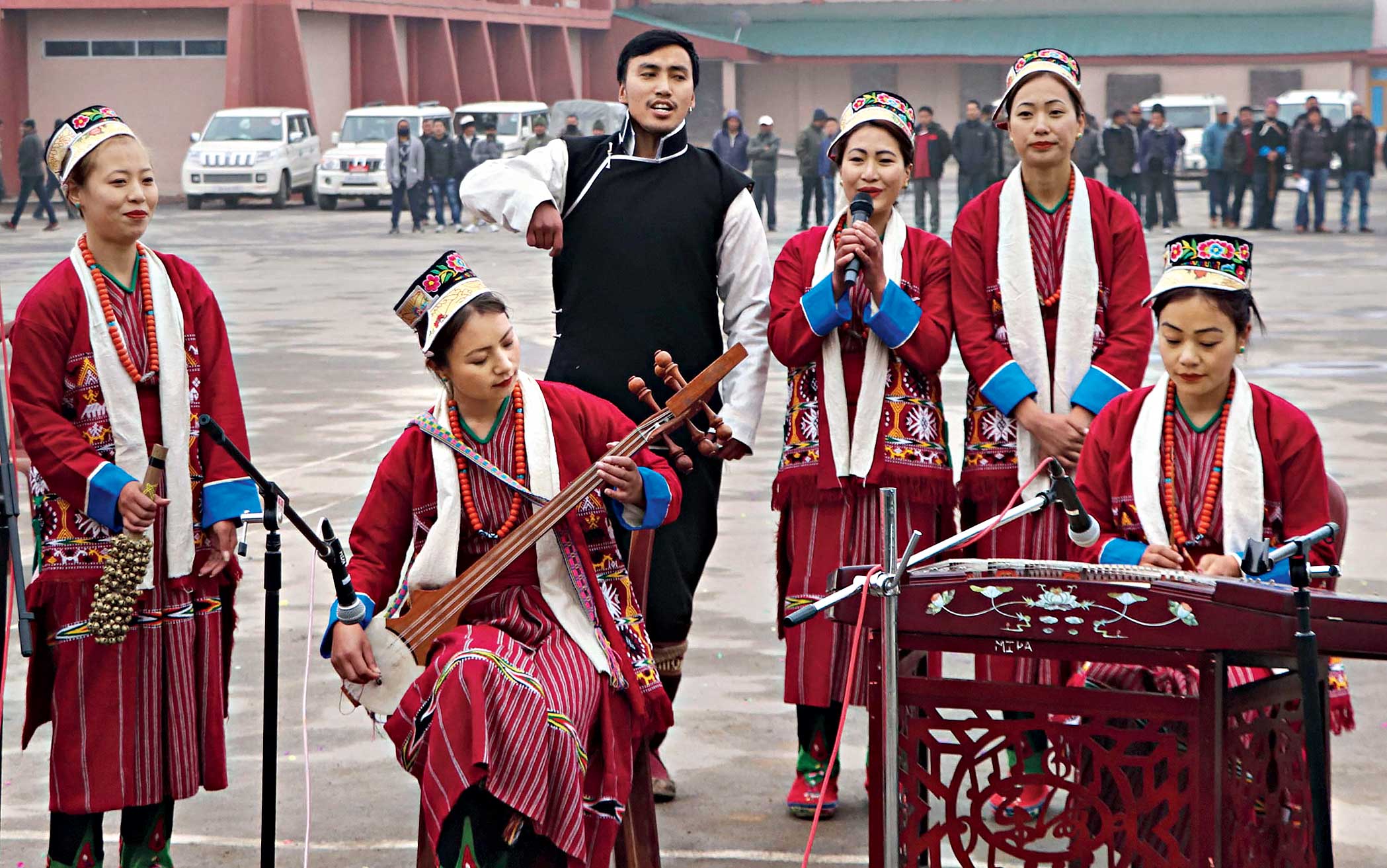 He added that efforts should be made not to depend solely on central funding. "Mizoram is abundantly blessed on many fronts. We must use our untapped potential, be it horticulture, handloom and handicrafts, human resource and tourism, among others," he said. "After we achieved statehood in 1987, our aim is to become self-reliant," Pillai said.
Urging every citizens of Mizoram to dedicate themselves for the development of the state, he reminded government officials of their responsibilities and told them to serve the people.
"Achievement of our goal largely depends on top government officials who are present here. If you collectively give your best efforts, I am certain that Mizoram will progress by leaps and bounds. The Centre is showing utmost concern for development of the Northeast and 10 per cent of the Union budget has been allocated for the region."
He urged the churches and the NGOs to support the state government to combat AIDS and cancer on a war footing.
Kovind said the entire nation admires the state and its people for their values and vibrant culture.
Arunachal Pradesh also observed Statehood Day on Thursday.