More Assam MLAs with criminal cases
Most of these legislators belong to Congress (12) followed by AIUDF (10), BJP (9), AGP (1), United People's Party Liberal (1) and Independent (Raijor Dal) one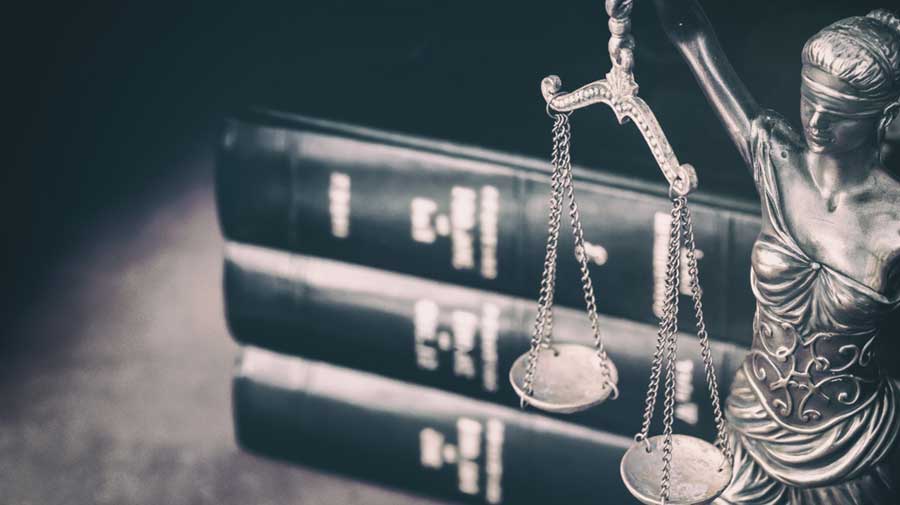 As many as 34 MLAs out of 126 have declared criminal cases against them — ten more than in 2016.
Shutterstock
---
Guwahati
|
Published 06.05.21, 01:40 AM
|
---
The number of recently-elected MLAs in Assam with criminal cases and assets over one crore has risen.   
As many as 34 MLAs out of 126 have declared criminal cases against them — ten more than in 2016.
Most of these legislators belong to the Opposition Congress (12) followed by the AIUDF (10), the ruling BJP (9), the AGP (1), the United People's Party Liberal UPPL (1) and Independent (Raijor Dal) one, according to the Association for Democratic Reforms (ADR ).
Similarly, there are 28 winning candidates with declared serious criminal cases including murder, attempt to murder, crimes against women. One of them is facing murder charges, five attempt to murder and two facing cases related to crime against women.
Here the ruling BJP with seven MLAs leads the chart of winning candidates with serious criminal charge followed by ten from Congress, eight from the AIUDF, one each from the AGP, the UPPL and Independent (Raijor Dal).
Formed in 1999 by a group Indian Institute of Management (Ahmedabad) professors, this NGO carries out whereby detailed analysis of the backgrounds of contesting candidates to help voters make an informed choice. Its goal is to "improve governance and strengthen democracy by continuous work in the area of electoral and political reforms".
ADR has based its report on information the sworn-affidavits of the winning candidates available on the Election Commission website.
The result of the three-phase Assam Assembly polls were declared on Sunday with the ruling BJP-led alliance winning a decisive mandate with 75 seats. BJP won 60 while the AGP nine and and UPPL six.
The Opposition Congress won 29 seats and its allies All India United democratic Front 16 seats, Bodoland People's Front 4 seats and CPM one seat. Raijor Dal won one seat.
The number of crorepatis among winning MLAs has also risen to 85 in 2021 from 75 in 2016.
Here 43 MLAs from BJP, 21 from Congress, eight each from the AGP and AIUDF, three from BPF have declared assets worth more than Rs one crore. Overall, 27 MLAs have assets of more than five crore and four with assets less than Rs 10 lakh.