Insurgency incidents on wane, Rajya Sabha told
BRIEFS: As many as 1,824 insurgents surrendered between 2014 and 2019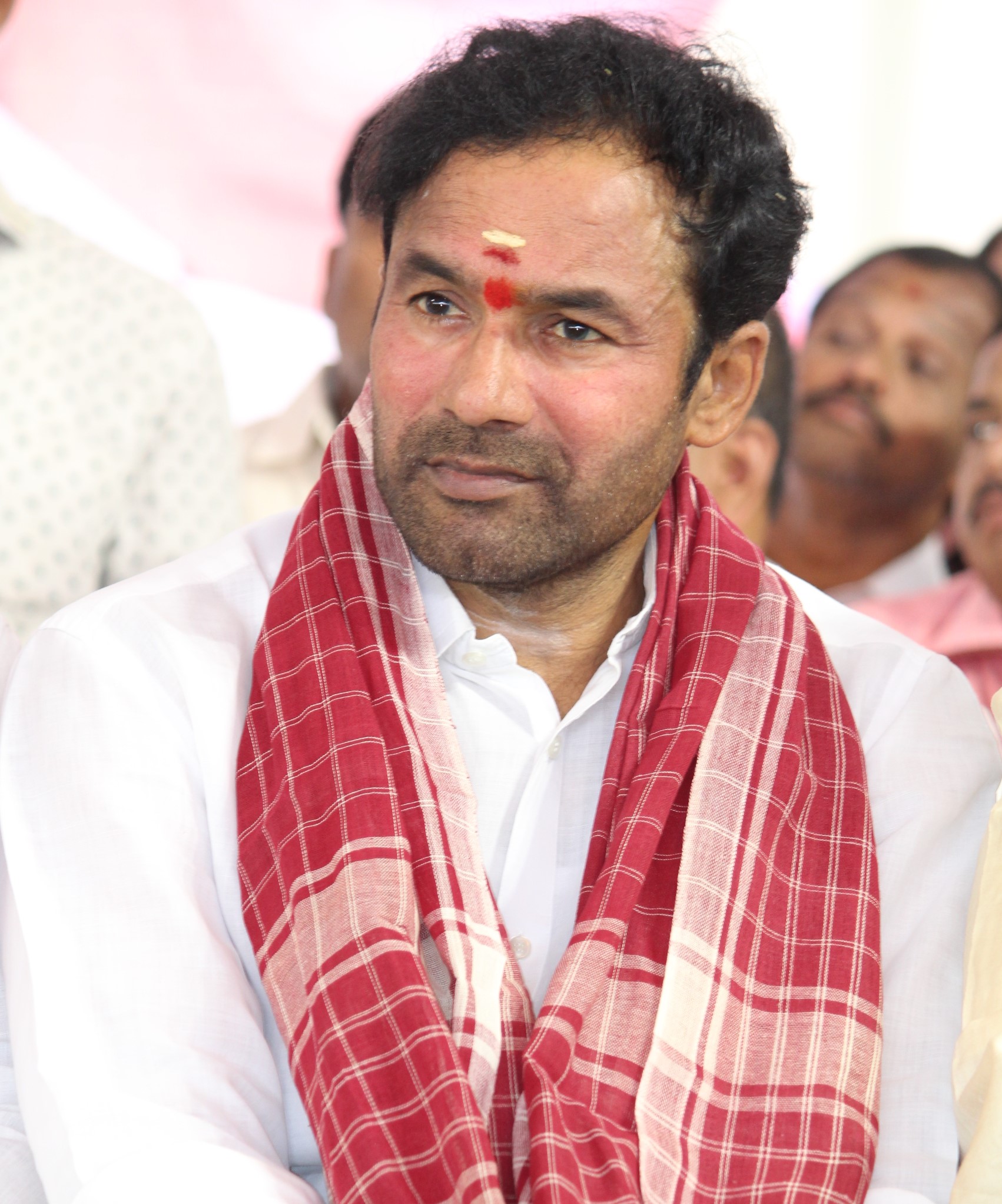 ---
|
Agartala
|
Published 04.03.20, 09:11 PM
---
There has been a 70 per cent reduction in insurgency incidents and an 80 per cent drop in civilian deaths in the Northeast in 2019 compared to 2013, the Rajya Sabha was informed on Wednesday. Union minister of state for home G. Kishan Reddy said the security situation in the northeastern states had improved substantially since 2014 and there had been a 78 per cent decline in casualties in the security forces. "Compared to 2013, there has been 70 per cent reduction in insurgency incidents, 80 per cent in civilian deaths and 78 per cent in security forces' casualties in 2019," he said in a written reply. As many as 1,824 insurgents surrendered between 2014 and 2019. 
3 held with drugs
Tripura police on Wednesday seized contraband items valued at Rs 1.5 crore and arrested three persons from Nadiapur railway station in Dharmanagar sub-division of North district. North superintendent of police Bhanupada Chakraborty said an investigation is on.
TET results out in Assam
The result of the secondary teachers eligibility test (TET) for Assamese, Bengali, Bodo, Manipuri and Hindi was announced on Wednesday. Altogether 35,814 candidates appeared the examination of which 11,322 were found eligible. The results are available in the official website of SSA, Assam.
Leopard carcass
The carcass of an adult leopard was recovered from Madhuting tea estate here in Dibrugarh district on Wednesday morning.
Judicial custody
Maya Kalandi, who allegedly killed Namita Choudhary on Monday at her residence at Borpathar Daspara was produced before CJM court on Wednesday from where she was sent to judicial custody.
Maya was a domestic help at Choudhary's house.
Man released
The 26-year-old man from Assam's Jagun, who was allegedly abducted by unidentified men three weeks ago, was released at Lungri Basti in Tirap district of Arunachal Pradesh on Wednesday.
Sports meet
More than 800 students participated in an inter-school sports meet in Jalukie town on Wednesday.
Inaugurated
A weekly market was inaugurated at Pungro in Kihpire district on Wednesday.
Programme
An awareness programme on environment was organised at SOS Children's Village in Hojai on Wednesday.
Observed
The 7th edition of Assam State Child Protection Day was held at Dergaon Indrani Devi HS School on Wednesday. In Demow, NGO Sonapur Social Development Society organised Child Protection Day at Rajmai High School.
Sports festival
The Assam Sports Journalists Association will organise the 11th Topcem-ASJA Media Sports Festival in football, badminton and table tennis in RG Baruah Sports Complex here from March 13 to 16.