Saikia seeks judicial probe into violence
He appealed to the Assam governor to withdraw the army from the streets and ensure that the price rise is controlled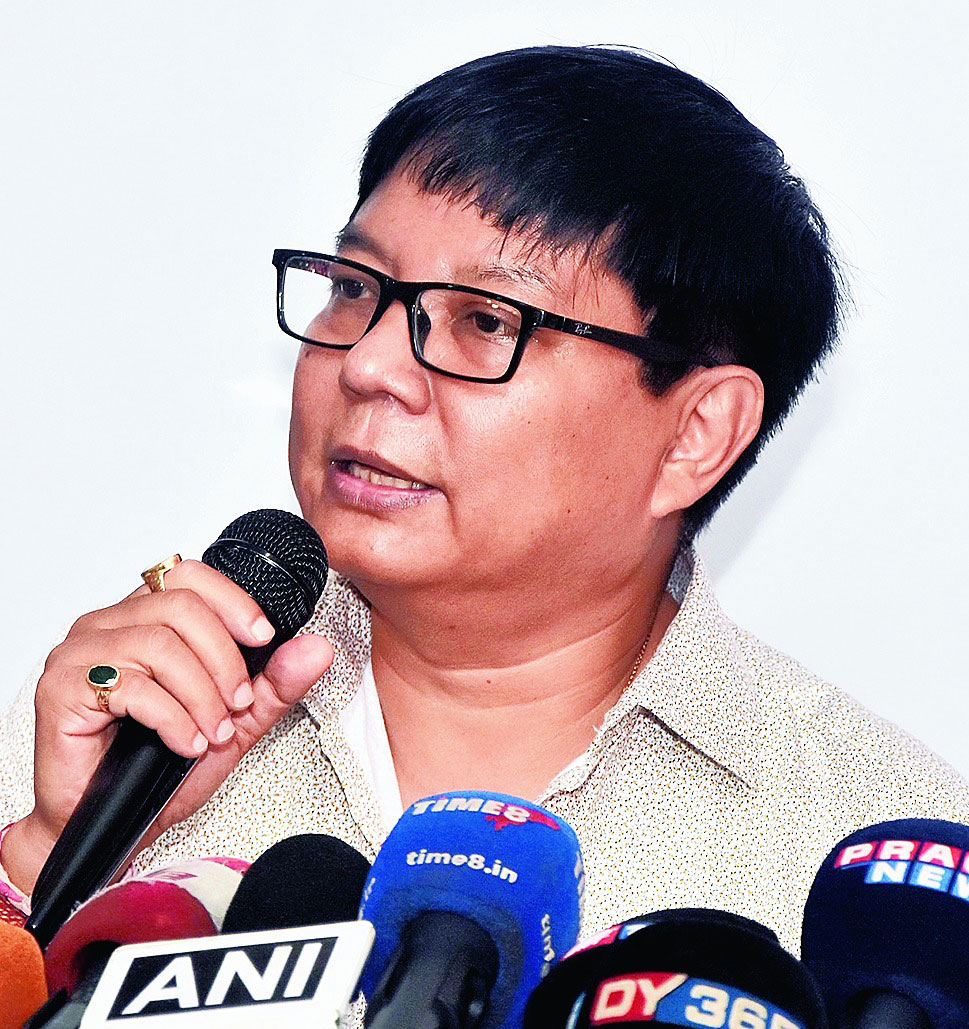 ---
|
Guwahati
|
Published 15.12.19, 09:57 PM
---
Assam Congress Legislature Party leader Debabrata Saikia on Sunday moved Assam governor Jagdish Mukhi for an inquiry by a sitting judge of Gauhati High Court into the violence perpetrated by protesters and security personnel alike.
He said the probe should stress on whether excessive use of force was warranted against the protesters and if the model rules adopted by the Inspectors General of Police Conference, 1964, were adhered to. He said aspects such as whether a magistrate was present at all sites where firing took place, if clear warning was given before firing and if aim was kept low because some of the victims were reportedly shot in the head or chest, should be looked into.
Also, whether any other crowd-control method was tried before firing.
Saikia said it should be probed if certain members of the state government/ruling party had intentionally provoked people to come out onto the streets and register a protest in view of the provocative remarks by members of the government such as "only a handful of students were against the Citizenship (Amendment) Bill, 2019", that "most Assamese people had not understood the Bill as it was drafted in English" and that "the protests would last only two or three days".
The letter was apparently sent in view of the BJP accusing the Congress of fanning trouble in the state. He took note of Union home minister Amit Shah and Assam ministers accusing the Congress of engineering the violence.
Saikia also appealed to the governor to advise the state government for an unconditional release of arrested KMSS leader Akhil Gogoi and pro-talks Ulfa leader Jiten Dutta, along with a few Congress leaders who have been arrested on "flimsy grounds" for participating in the anti-bill movement.
He appealed to Mukhi to advise withdrawal of the army from the streets and ensure that the price rise is controlled.