Consumer forums' posts vacant
Secretary of CLPF alleged that if the government kept the posts vacant consumers would not get proper justice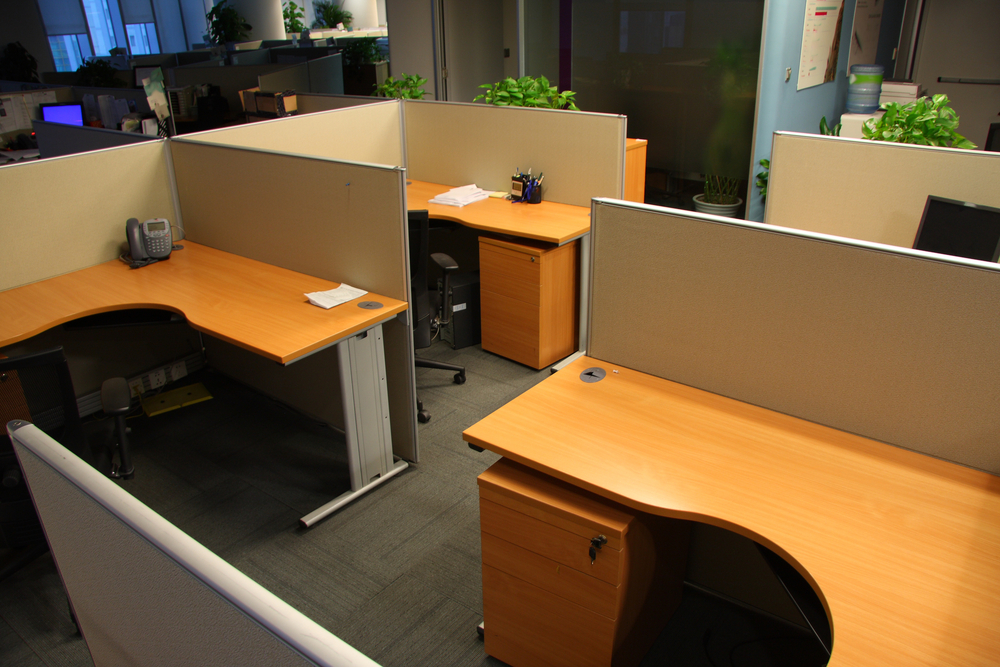 Ajoy Hazarika said the post of president in Kamrup (metro) district forum had been lying vacant since December 31, 2018
Shutterstock
---
Guwahati
|
Published 24.12.19, 06:57 PM
|
---
The Consumers' Legal Protection Forum (CLPF), Assam, on Tuesday said the posts of president and members of the District Consumer Disputes Redressal Forums of Dibrugarh, Jorhat, Nagaon, Guwahati and Kokrajhar had been lying vacant for a long time.
"Moreover, out of 33 districts of the state, only Guwahati, Nagaon, Jorhat, Dibrugarh, Tezpur, Nalbari, Kokrajhar, Silchar have full-fledged District Consumer Disputes Redressal Forums. The other districts do not have full-fledged forums. So, the consumers' complaints are handled by the district and sessions judges who cannot devote much time to address the issues because they have to deal with civil and criminal cases," secretary, CLPF, Assam, Ajoy Hazarika, said.
He said the post of president in Kamrup (metro) district forum had been lying vacant since December 31, 2018.
The CLPF had recently submitted a memorandum to the secretary of state food, civil supplies and consumer affairs department, demanding all vacant posts be filled up in the district forums and all pending cases be disposed of on time.
Hazarika alleged that if the government kept the posts vacant for a long time, consumers would not get proper justice.
"Due to non-availability of presidents/ members in the district forums, lots of complaints have been lying pending for years which need quick disposal. Section 13, sub section (3A) of the Consumer Protection Act, 1986, says a consumer's complaint has to be disposed of within a period of three months from the date of receipt of that complaint," Hazarika said.
"Advertisements were published in a regional newspaper on January 26 this year regarding filling up of vacant posts of presidents/members of the district forums but the posts are still lying vacant," he added.
Section 10 sub-section (1) and (1A) of the Consumer Protection Act, 1986, provides for appointment of presidents and members of the district forum.
According to the Consumer Protection Act, 2019, the pecuniary jurisdiction of the district forums is up to Rs 1 crore.
"The consumers' complaints which were earlier registered in the State Consumer Disputes Redressal Commission in terms of pecuniary jurisdiction, can now be registered in District Consumer Disputes Redressal Forum. But for quick disposal of consumers' complaints, the posts of president and members must be filled up," Hazarika said.
According to him, there is a long-pending demand of having a separate full-fledged "Directorate of Consumer Affairs" in Assam.
National Consumers Day: The CLPF in association with Consumer Voice, New Delhi, on Tuesday organised a daylong awareness programme and free legal aid camp to generate consumers' awareness about their rights and laws on Tuesday on the occasion of National Consumers Day at Six Mile here.
The CLPF organised street-awareness meetings, free legal aid camps, and distributed leaflets on this occasion.
Volunteers and office-bearers of the CLPF conducted awareness meeting at the bus stoppages, market places, in front of educational institutions and distributed leaflets containing various information regarding rights of consumers enshrined in the Consumer Protection Act, 1986.
The CLPF appealed to people to utilise the Act to protect their rights as consumers.