Axe looms over 'untrained' teachers in Nagaland
The decision to terminate teachers from service was "an unpleasant job" for the department but it was being done at the directive of the Centre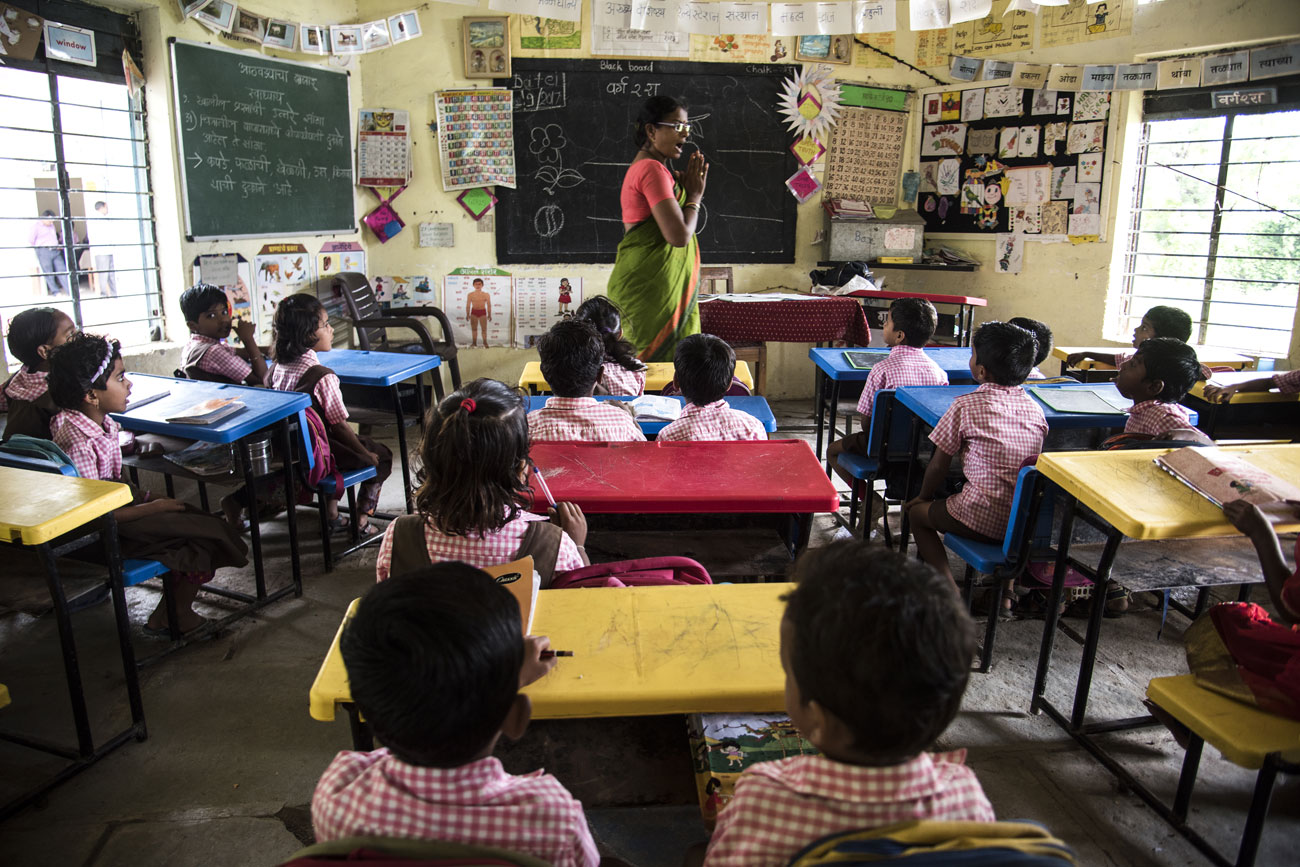 ---
|
Dimapur
|
Published 02.11.18, 06:55 PM
---
The principal secretary to Nagaland school education department, Menukhol John, said around 3,000 untrained elementary teachers, both private and government, in the state will be terminated from service by March 2019.
Addressing the 40th triennial general conference of the All Nagaland School Teachers' Association in Government Higher Secondary School Viswema in Kohima district on Thursday, John said the decision to terminate teachers from service was "an unpleasant job" for the department but it was being done at the directive of the Centre, which stated that only trained professionals should teach the children.
The principal secretary said the teachers need professional qualifications to be a teacher.
John said the school education department in the state was one of the biggest employers with 25 per cent of the state's budget being paid for salary. However, the government teachers were the "most irresponsible", he added.
Referring to official data, John said more than 20,000 teachers were employed in the 1,013 government schools in Nagaland, but only 41 per cent of students study in government schools. He said enrolment in class IX in government schools was 34.98 per cent in 2016 but came down to 33.98 per cent in 2017 and further dropped to 25 per cent in 2018 while the percentage of enrolment in private schools was 74.62 per cent in 2018.
He said students of government schools who have cleared class VII could not read a simple question while nearly 40 per cent failed to clear the class IX exam.
John said academic excellence can happen only when there is "professional renewal" while asserting that the school education department was ready to give the teachers the required exposure. He appealed to the teachers not to interfere in administrative functioning during policy set-up and restructuring.
PWD minister Tongpang Ozukum, who was present on the occasion, opposed the communitisation policy (under which village councils are given charge of schools) followed by the school education department. He said the policy had led to the department losing control over the teachers thereby increasing the "practice of proxy teachers".
The teachers were behaving like employees of village education and ward education committees as more powers were given to these committees, he added.
The minister said the department periodically review the merits and demerits of the policy or else it would be kept in the dark about the happenings between the teachers and the village administration.
The adviser to school education department, K.T. Sukhalu, referring to a US-based news report, said the teachers in Nagaland were selling jobs and 60 to 70 per cent of them used proxies.