4 Assamese films to entertain New York audience
The NYIFF has been the go-to festival to watch South Asian diaspora films that have not been screened in New York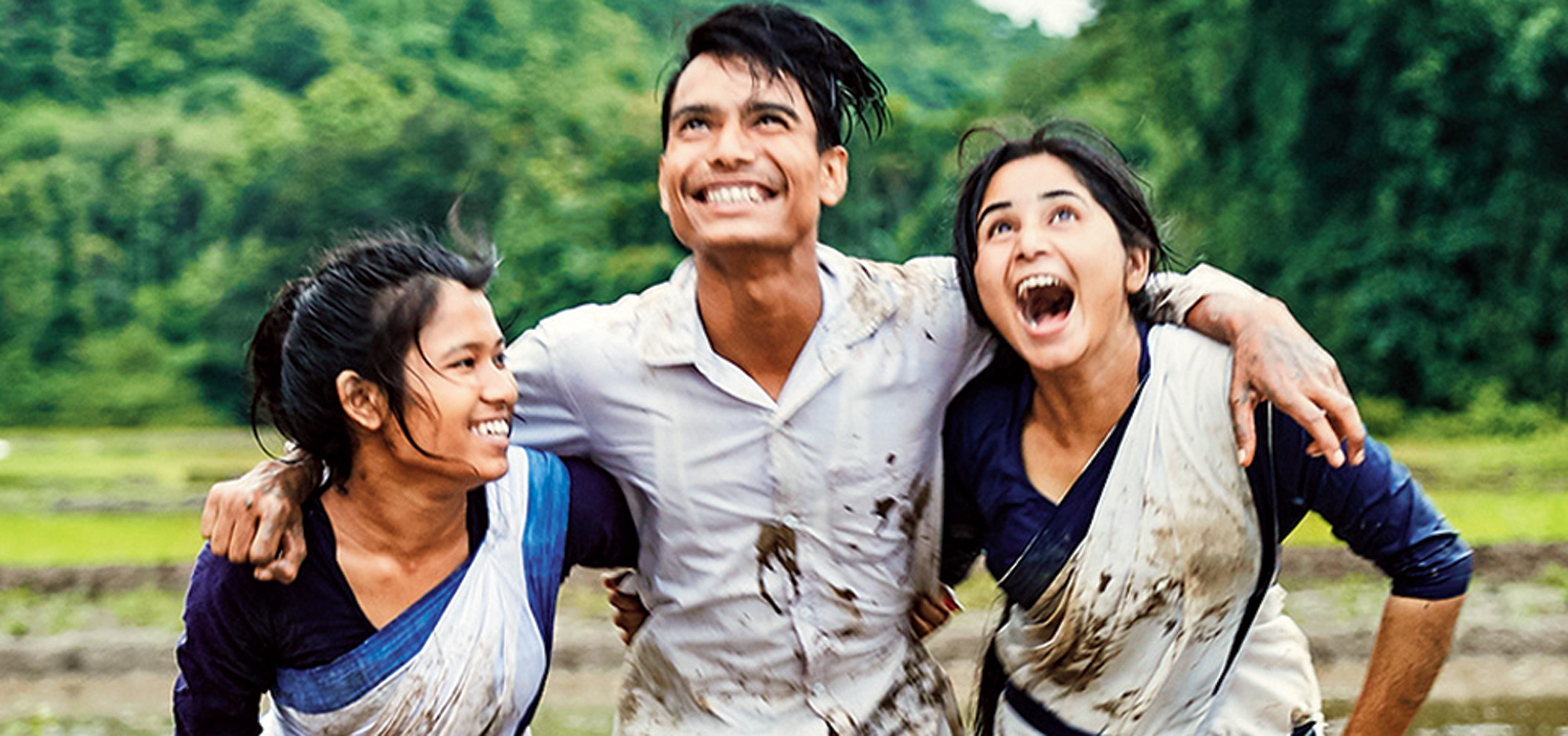 ---
|
Guwahati
|
Published 30.04.19, 06:40 PM
---
Four films by Assamese filmmakers, including a documentary, will be screened at the 19th New York Indian Film Festival (NYIFF), to be held from May 7 to 12.
The films are Bulbul Can Sing by Rima Das, Bhoga Khidikee (Broken Window) by Jahnu Barua, Aamis by Bhaskar Hazarika and Daughters of the Polo God, a documentary by Roopa Barua.
The film festival celebrates independent, art house, alternate and diaspora films from the Indian subcontinent and is held at the Village East Cinemas in Lower East Side of Manhattan.
"It's a great moment for cinema from Assam that for such a festival, as many as four films by Assamese filmmakers are being screened, including three feature films and a documentary. I'm very happy and excited. The Assamese contingent of talented filmmakers, comprising Bhaskar Hazarika, Rima Das and Roopa Barua, are being led by none other than Jahnu Barua himself, with his film. So it's a great moment," Shahnaab Alam of Easterly Entertainment, who co-produced Bhoga Khidikee with Priyanka Chopra's Purple Pebble Pictures, told The Telegraph.
Bhoga Khidikee is a multi-layered story from the perspective of a female protagonist whose life is in turmoil owing to the ideological and existential clash among the three men in her life, her father, husband and a stranger.
Bulbul Can Sing has already made its presence felt in some of the prestigious festivals across the globe after Rima's national award-winning Village Rockstars.
The film narrates the story of Bulbul, a teenaged student, who grows up in a rural setting. While she is on the verge of discovering her teen life, a tragedy strikes her best friend.
A spirited Bulbul fights her way through love and loss as she figures out who she really is.
Bulbul Can Sing received a special mention at the Generation 14plus international jury at the Berlin International Film Festival.
Aamis too has been able to draw the critics' attention. This is Bhaskar's second feature film and was selected for the 2017 Asian Cinema Fund's co-production market in Busan and the 2017 NFDC Film Bazaar co-production market in Goa.
Aamis had its world premiere at the Tribeca Film Festival 2019, where it competed in the international narrative competition section.
Daughters of the Polo God, set in Manipur, is a unique story of girls and horses empowering each other. It is about saving an endangered breed of pony and empowering women in polo. "It's a very important platform for my film. The story of Manipuri women polo players playing an international tournament is a very important event which the world needs to know. A big push for polo is to save the Manipur pony and this is the crux of the film," Roopa said.
The festival, dedicated to bringing these films to a New York audience, will show a variety of films (29 narrative, three documentary and 32 short films).
The NYIFF has been the go-to festival to watch South Asian diaspora films that have not been screened in New York.