12 convicted in Jhankar Saikia mob lynching case
Two of the accused in the case are police personnel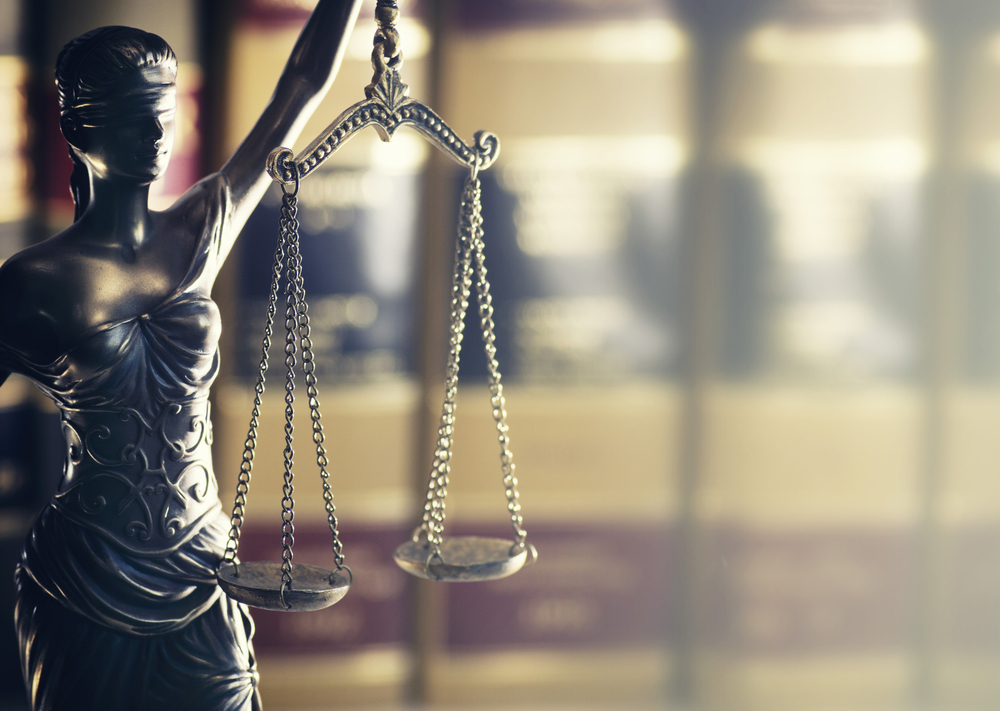 ---
|
Golaghat
|
Published 24.02.20, 07:03 PM
---
Twelve persons were held guilty on Monday by Diphu district and sessions judge A.U. Ahmed in the Jhankar Saikia mob lynching case. The quantum of punishment will be declared on Friday. The court, however, acquitted four other accused.
Jhankar, a BA first year student of Diphu College in Assam's Karbi Anglong district and his father Haren Chandra Saikia, a lawyer, were allegedly beaten up in Diphu town by a group of autorickshaw drivers on June 25, 2013 after they refused to pay Rs 30 instead of the legitimate fare of Rs 20. As the auto-drivers were thrashing both the father and the son, a few bystanders called police.
The police allegedly pushed the youth towards the mob. Jhankar, critically injured, was shifted to a private hospital where he succumbed to his injuries on July 1. Diphu police station registered a case (No 95/13) under Sections 294, 325, 307, 109, 147, 148, 149, 337, 338, 302 and 34 of the IPC.
After a gap of five years, the trial of the case started in March 2018. Two of the accused are police personnel. The judicial department of the state government appointed advocate Durga Prasad Jaiswal as a special public prosecutor in the trial.
On Monday Justice Ahmed said, "I find the accused persons Robinson Teron, Biswajit Hanse, Sarsing Teron, Sanjoy Rongphar, Bikram Tisso, Junsing Teron, Binong Terang, Sarlongri Terang, Philipson Taro, Hitesh Rava, Enus Timung and Mangal Sing Rangphar guilty under Sections 147, 149, 341, 323, 302 of the IPC and, accordingly, they are convicted. They will be kept in jail till the next date. The convicts are heard and their statements have been recorded," the judge said.
"In the result, I find that the prosecution has failed to prove its case against the accused persons Ramesh Chandra Nath, Harun Bora, Sarthey Bey and Dilip Teron beyond all reasonable doubts. It is the established principle that the accused persons are entitled to get benefit of doubts. Hence on benefit of doubts, the aforesaid accused persons are hereby acquitted from the charges brought against them and set at liberty forthwith," the court said while acquitting the other four accused.
Saikia said, "Justice has been done though it took seven long years. Now I feel Jhankar's soul will get salvation."