wear
How are you keeping your feet warm this winter?
Theater.xyz's latest collection nails the sock memo
Published 29.11.22, 06:42 AM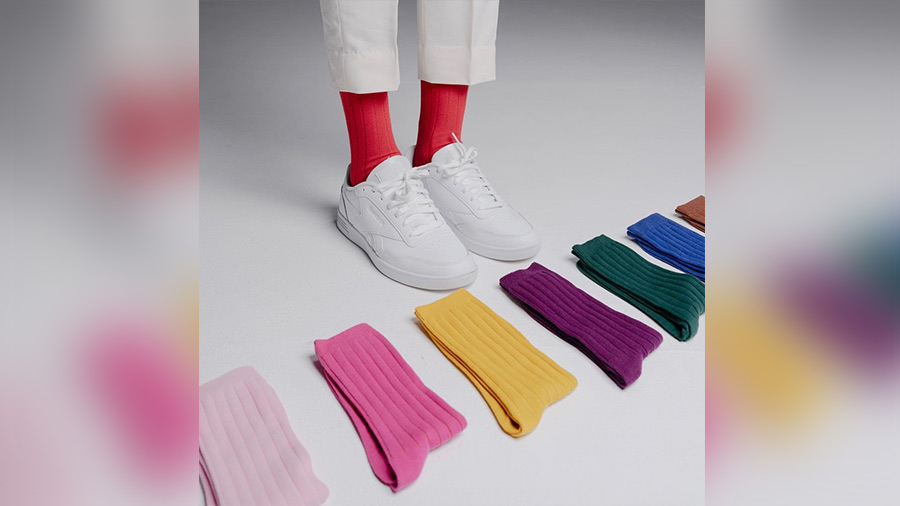 Image courtesy: Instagram
Socks went from being a necessity to a quirky accessory real fast. Available in flirty lengths, pop colours and eccentric prints, they're now donned to add a dash of fun to every #ootd. Theater.xyz's latest collection has nailed the memo with their one-toned, ribbed pairs, all available in warm spring colours. Wear them with open-toe sandals, ankle boots, formal shoes, pumps and more, and you'll turn heads (while staying warm) for sure.
They're made with the softest fabric, so slip into them at night if you love pairing a cosy pair of socks with your pj's in the winter.
— Lygeia Gomes