wear
Fight the Monday blues with the new blues from Neko Boyz
Genderless clothing + sustainable fashion from this Kolkata-based label
Published 24.09.21, 07:25 AM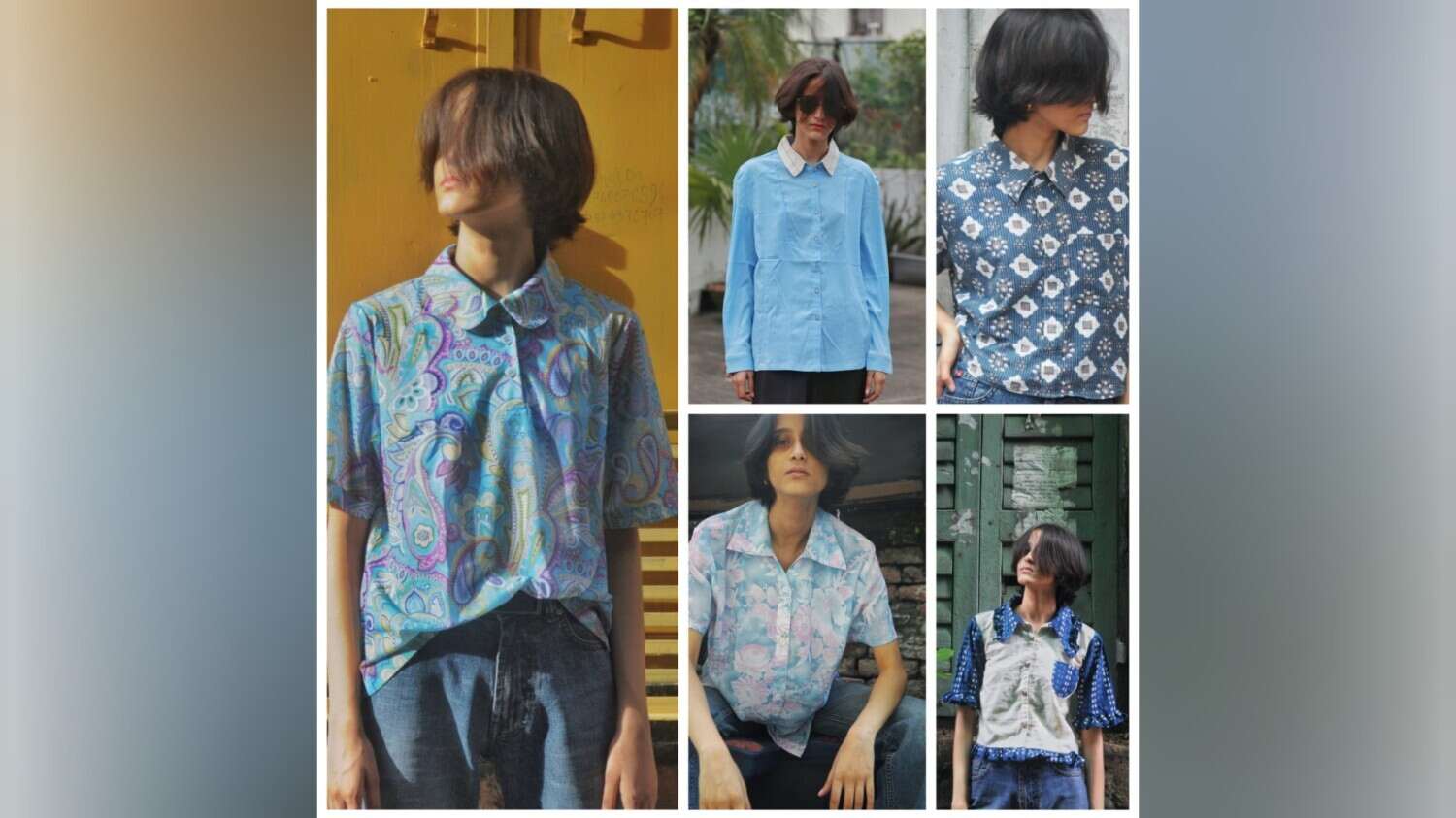 Image courtesy: Neko Boyz
Blue is new at Neko Boyz with a range of florals, paisleys, solids and indigo prints. Loose and boxy, their aesthetics defy gender binaries and body types. Starting at Rs 399, you don't have to deplete your bank to make a statement. Anything you choose is customisable according to your body type, despite being available in sizes ranging from XXS to XXL.
Sustainability is the mantra; most of the material being used is upcycled and leftovers will be repurposed in their future products. Here's the chance to opt for comfortable clothing which does not automatically become fast fashion.
To buy anything from this drop, simply visit their official Instagram page, select your item and DM Neko Boys the name of the product you want.
- Vedant Karia