watch
We need to talk about John Krasinski in Doctor Strange in the Multiverse of Madness
Jim Halpert got a new suit!
Published 10.05.22, 12:01 AM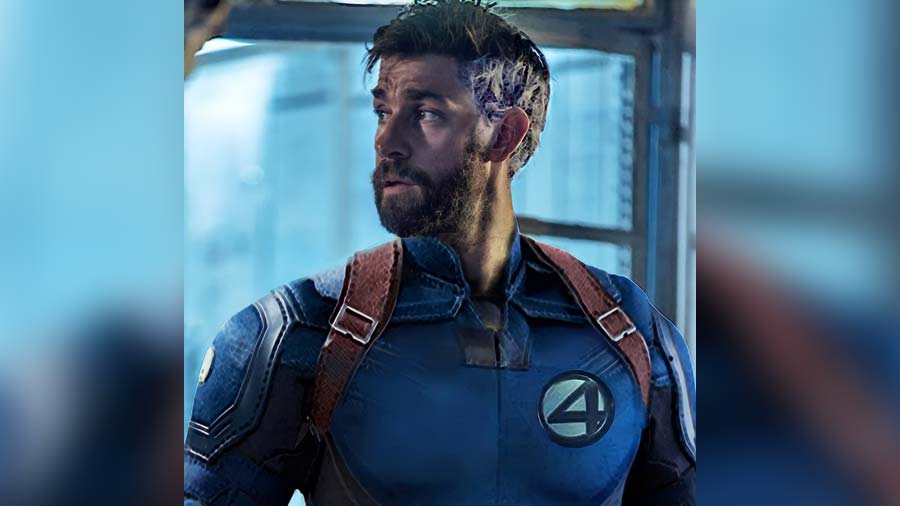 Image courtesy: Instagram
It's been a joyous month for the John Krasinski fandom as The Office star made an appearance in Doctor Strange in the Multiverse of Madness as Reed Richards, a.k.a. Mr. Fantastic of the Fantastic Four. But does this mean the star would reprise his role in an upcoming Fantastic Four movie? Maybe not. (Spoilers below!)
Richards's appearance takes place almost like a post-credit teaser, right in the film's middle, alongside five alternate versions of familiar superheroes, who are collectively being dubbed "the Illuminati" (yes, that Marvel super-group from the comics). But Reeds doesn't stick around for long as he dies in the hands of Wanda Maximoff, who kills every Illuminati member except Mordo. So, there's not a lot of chances of Krasinski showing up again.
Doctor Strange in the Multiverse of Madness is running in theatres now