watch
Lady Gaga is Harley Quinn in 'Joker: Folie à Deux'
It's confirmed! The Joker-verse just got a lot starrier
Published 08.08.22, 05:35 AM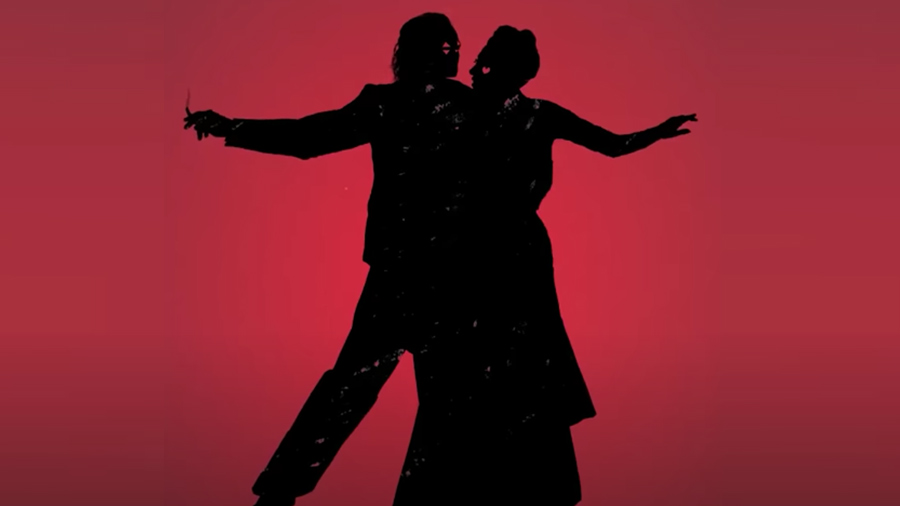 Image courtesy: Instagram
The sequel to the blockbuster 2019 film Joker will star Lady Gaga as Harley Quinn. Gaga herself confirmed her casting in Joker: Folie à Deux as she posted a musical teaser on her social media. Lady Gaga will star opposite Joaquin Phoenix who won the Oscar for Best Actor for his performance as the DC villain.
The sequel's teaser is set to the Tony Bennett song Cheek to Cheek, which Gaga had famously covered in 2014. Though Gaga has not confirmed that she will play Harley, recent reports have suggested that the singer has been eyeing the role for a while. However, Lady Gaga's Harley Quinn would exist in a different DC universe than Margot Robbie's Harley Quinn, who last appeared in the 2021 film The Suicide Squad.
Joker: Folie à Deux is scheduled to release in 2024.