watch
This John Carpenter classic just turned 40!
The sci-fi horror The Thing gained a cult following despite failing at the box office
Published 26.06.22, 12:57 AM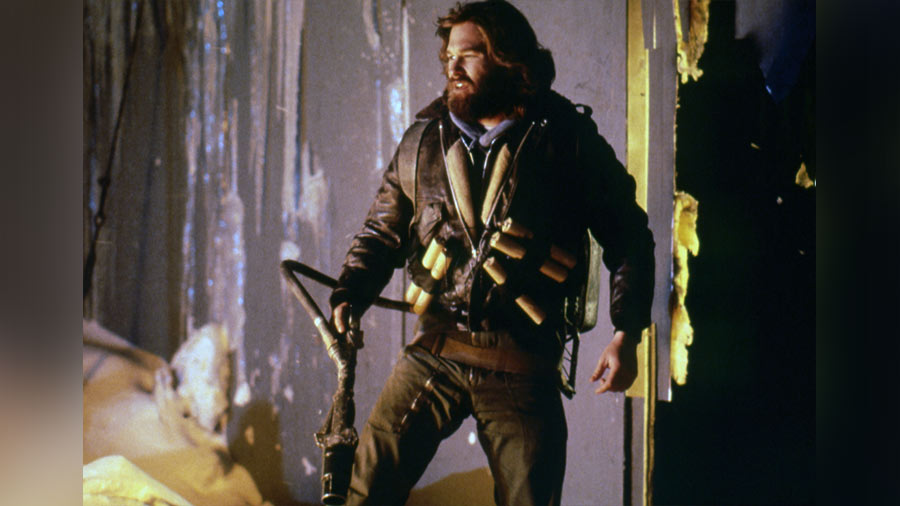 Image courtesy: Twitter
John Carpenter's seminal horror film The Thing just turned 40 this June. Based on the John W. Campbell Jr. novel Who Goes There? (1938), The Thing featured Kurt Russell, Keith David, Wilford Brimley, Richard Dysart, and Richard Masur. The film followed a team of American researchers in Antarctica, who were hunted by a shape-shifting alien that assumes the appearance of its victims.
"It was not something I wanted to do. Universal had [the rights to] The Thing and they wanted to remake it. The original Thing [From Another World] was one of my favorite movies. I really didn't want to get near it. But I re-read the novella and I thought, 'You know, this is a pretty good story here. We get the right writer, the right situation, we could do something [with this]. So I decided to do that. This was right after Escape from New York. I had my first studio movie, which was a big deal," Carpenters said in an interview recently.