Haunted Houses
Graveyard shift: The horror stories behind these haunted places in Kolkata
Drowning hands to headless women, these haunted tales will leave you spooked and how!
By
My Kolkata Web Desk
| Published 09.06.22, 07:59 PM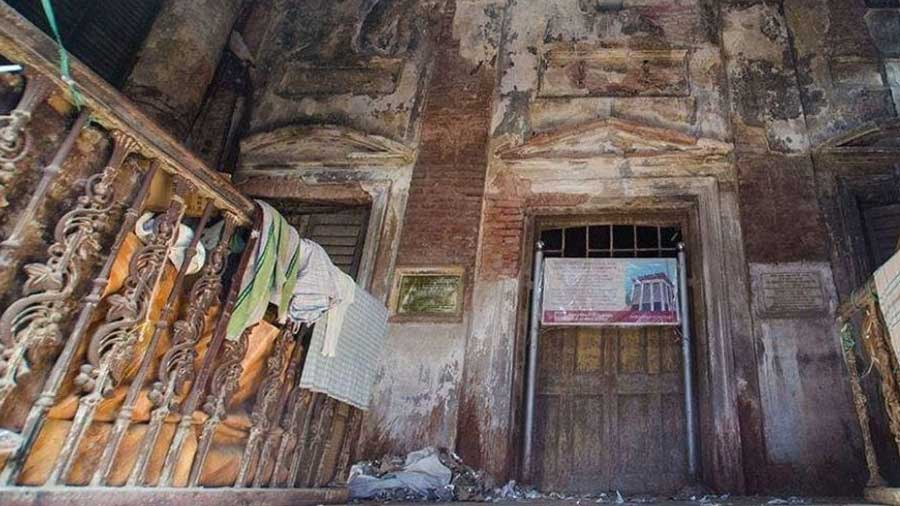 FIRE TEMPLE: Located on Ezra Street, this was the city's first Parsi fire temple, which now lies in ruins. A flight of steps leads to the deserted temple and as you climb them, aerial banyan roots bush against your shoulder. According to a plaque outside the temple, the Rustomjee Cowasjee Banajee fire temple was built in 1839. It is believed to have been abandoned in the early 1980s and no one knows why. The story goes that the Parsi owner had been unable to give up the property — either for restoration or for sale. So it won't be long before the temple will turn to debris and the spirits will be homeless
Subhadip Mukherjee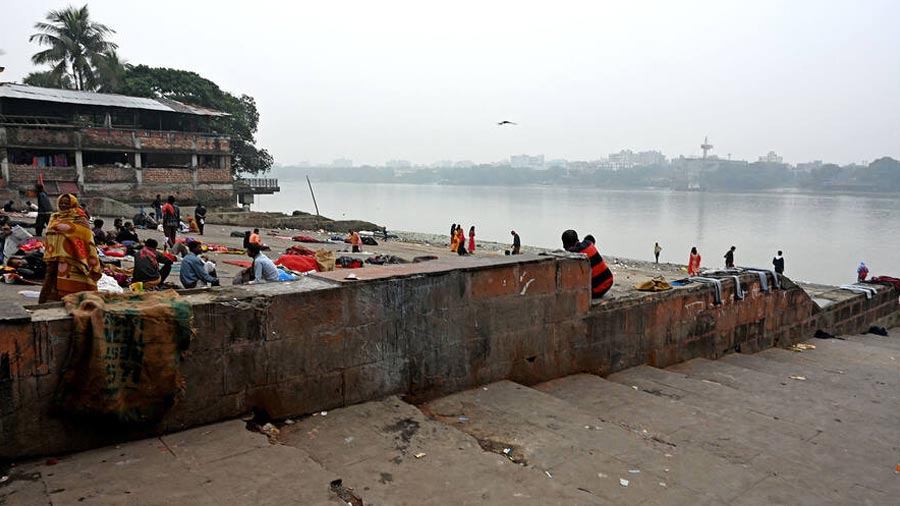 NIMTALA CREMATORIUM: Nimtala Ghat is the 'ghat that never sleeps'. It is one of the oldest cremation grounds in Kolkata. On the night of the dark goddess (Kali Puja), it is believed that the Aghoris consume the leftover flesh of burning bodies along the ghat and use them for occult powers. Nimtala is also famous for the Baba Bhootnath Dham Temple, where the 300-year-old Bhasmarti ritual is performed. In this ritual, the ashes of a freshly-burnt body are offered to Lord Shiva. On the days that the crematorium has no bodies, it is said that a body miraculously washes up on the shore!
Amit Datta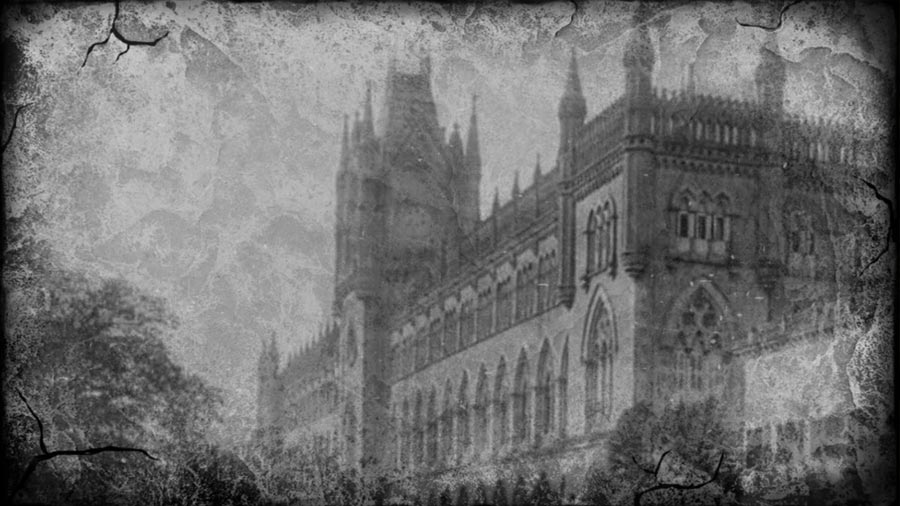 CALCUTTA HIGH COURT: People have heard the tinkle of anklets in the long, dark corridors of Calcutta High Court. It is believed that the walking ghost is a headless woman who was denied justice. She was a sex worker named Nistar Raut. Nistar had wanted her name to be removed from the register of prostitutes so that she could start a new life. But, alas, her plea fell on deaf ears. Soon after, her body was found without a head and with nothing but anklets on… can you hear them?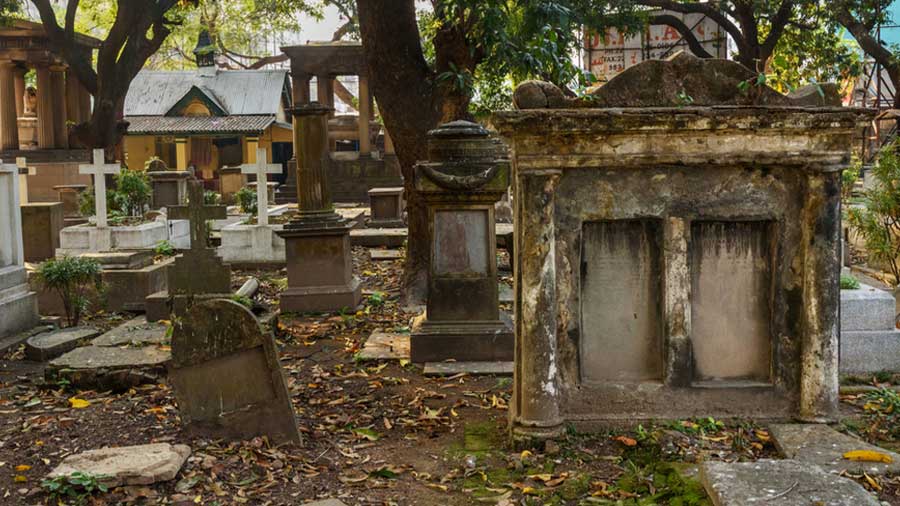 LOWER CIRCULAR ROAD CEMETERY: There is a tree in this graveyard that shakes every time someone narrates this story. And if you're reading this story now, believe us, Sir WH MacNaghten is listening. Civil servant MacNaghten was brutally killed in the first Anglo-Afghan war and his body was cut into pieces! In fact, his death was recorded as "one of the basest, foulest, murders that ever stained the page of history". In this very grave, the cut pieces of his limbs and body lie. Perhaps, it is the very hand that shakes the tree…
Shutterstock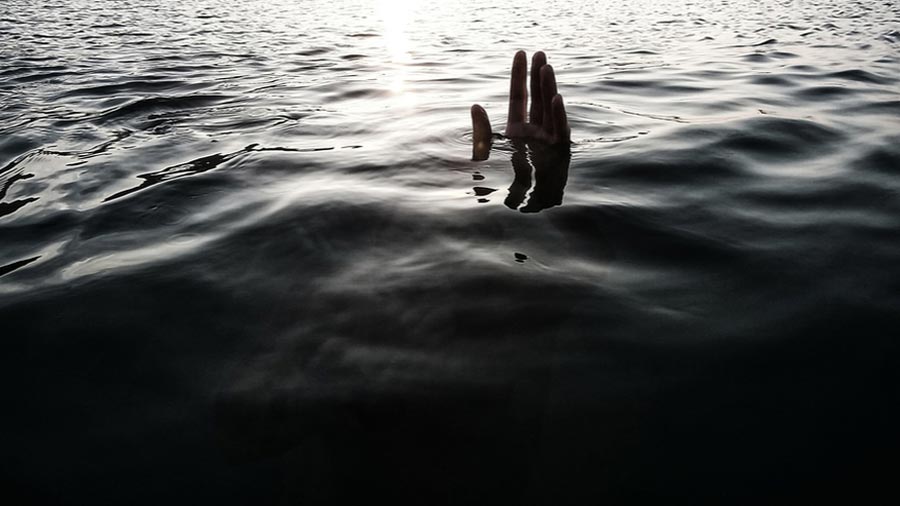 HOWRAH BRIDGE: If you walk through Howrah's flower market, across the Zenana Bathing Ghat, you will reach a spot that's just under the Howrah Bridge. On a full moon night, the golden glow of the bridge is enhanced. As the waves of the river Hooghly bounce against the garbage-ridden banks, the spirits come to life. It is said that at 3am, flailing hands are seen in the river. One is unsure if it's a human drowning or a ghost playing tricks… the ghosts of those who committed suicide by jumping off the bridge
Shutterstock